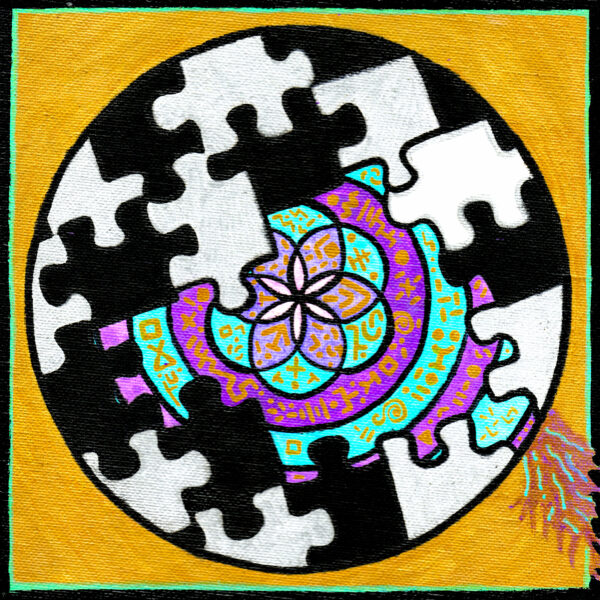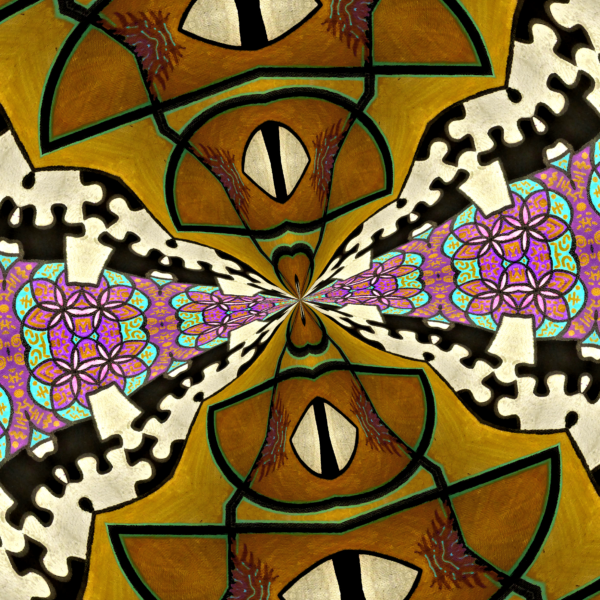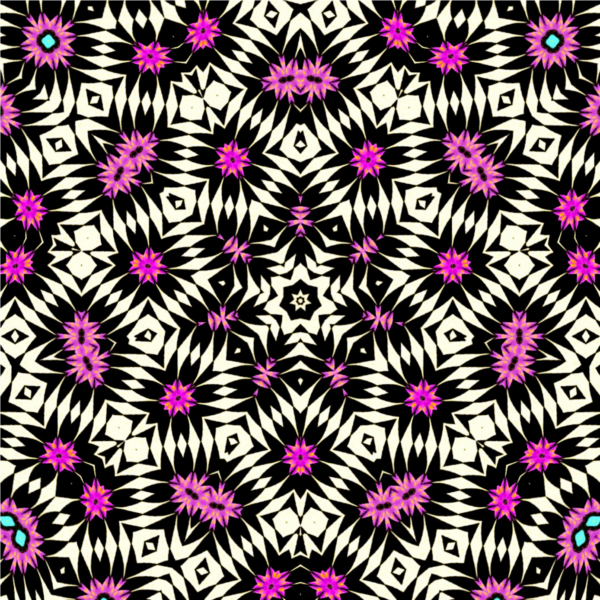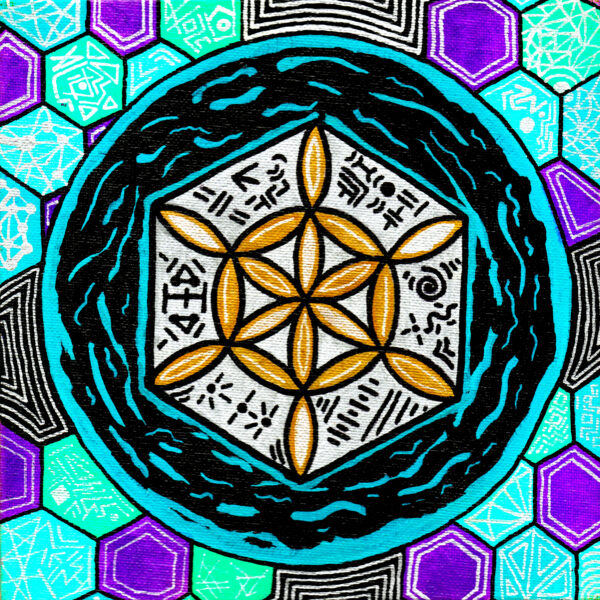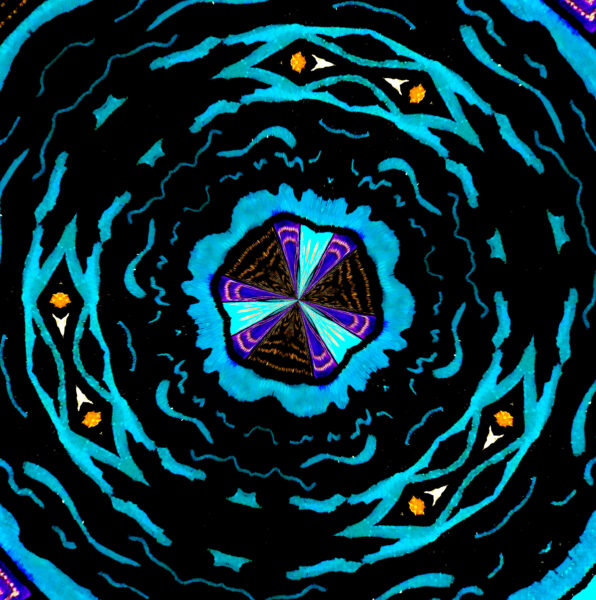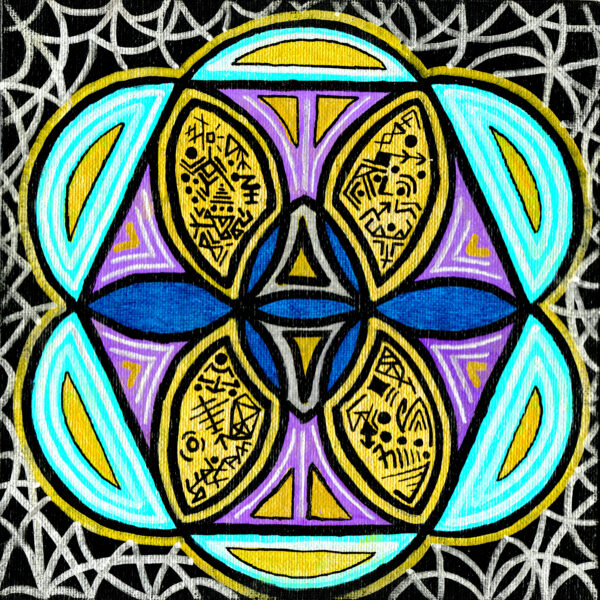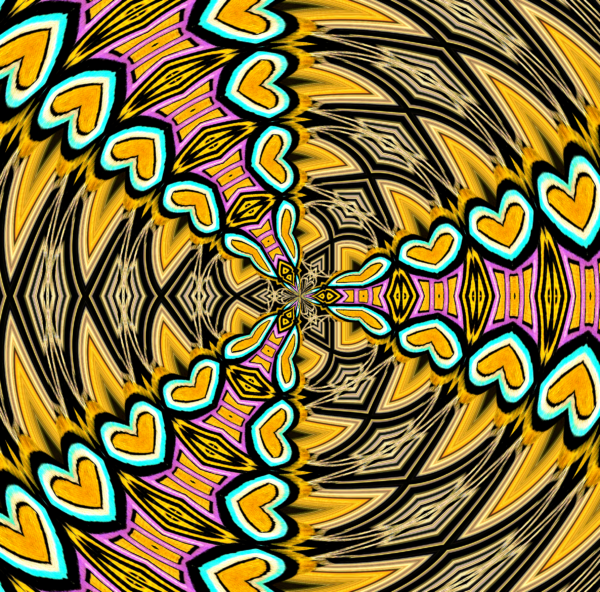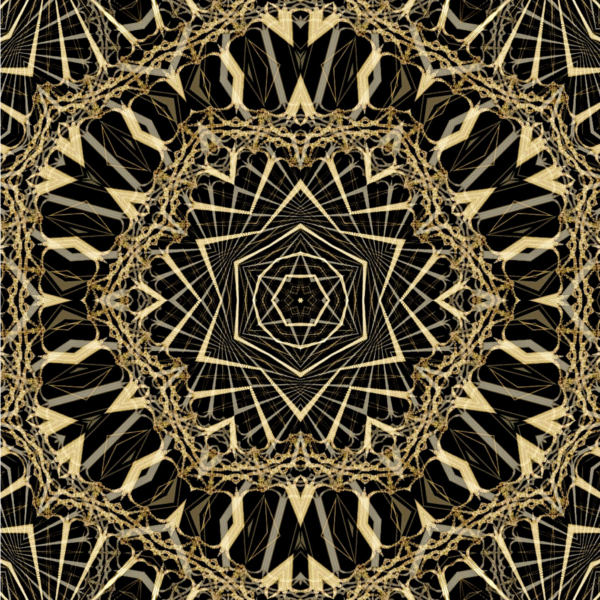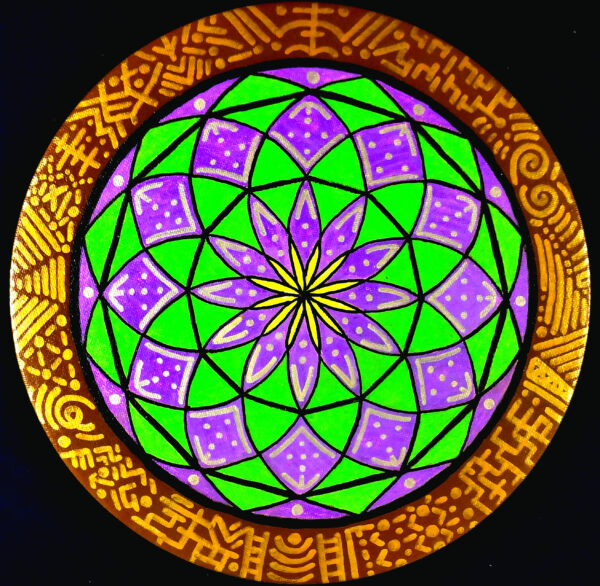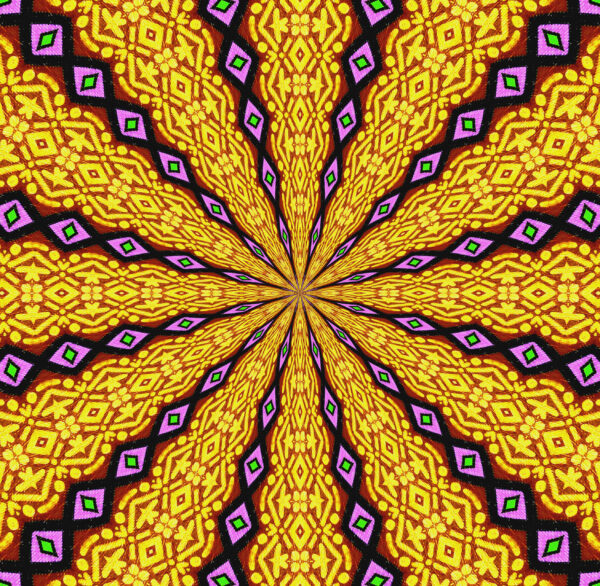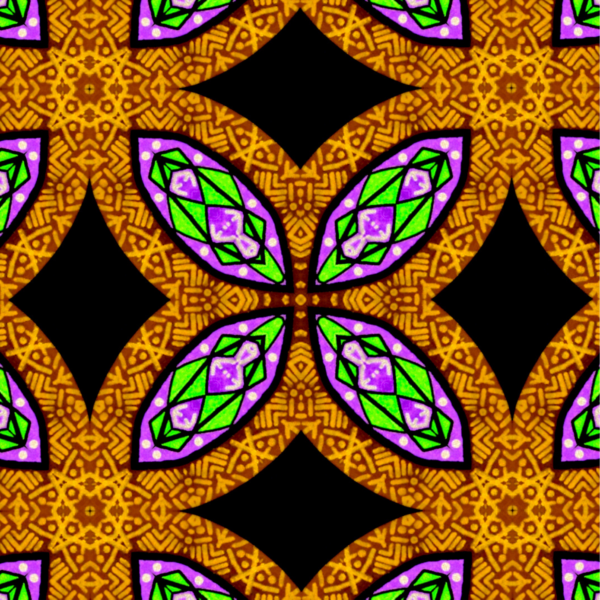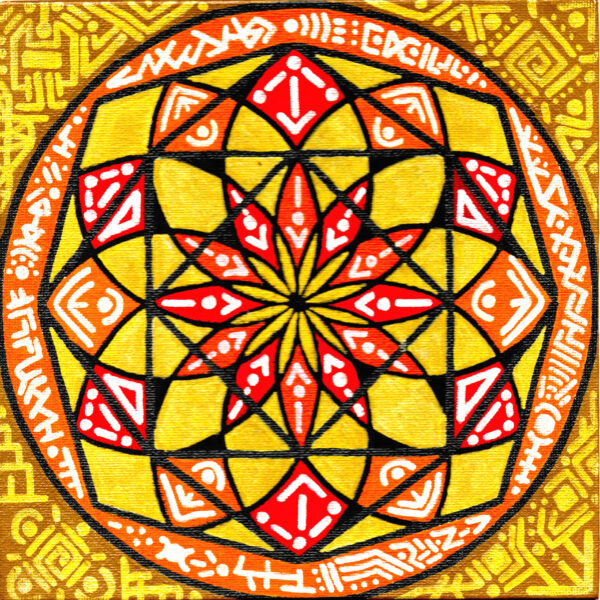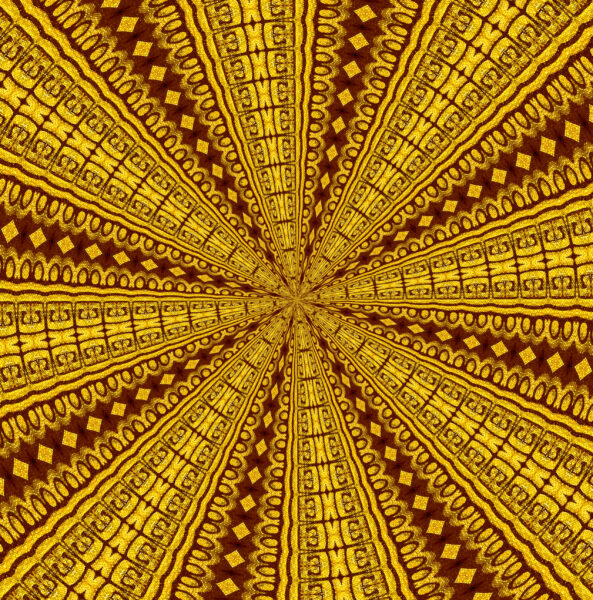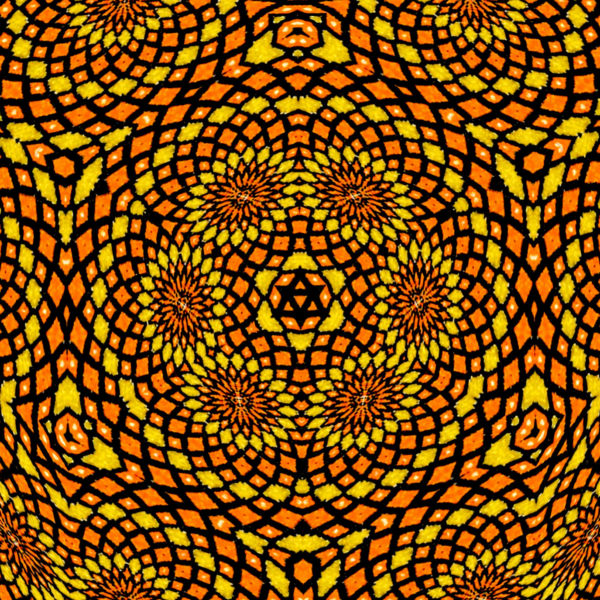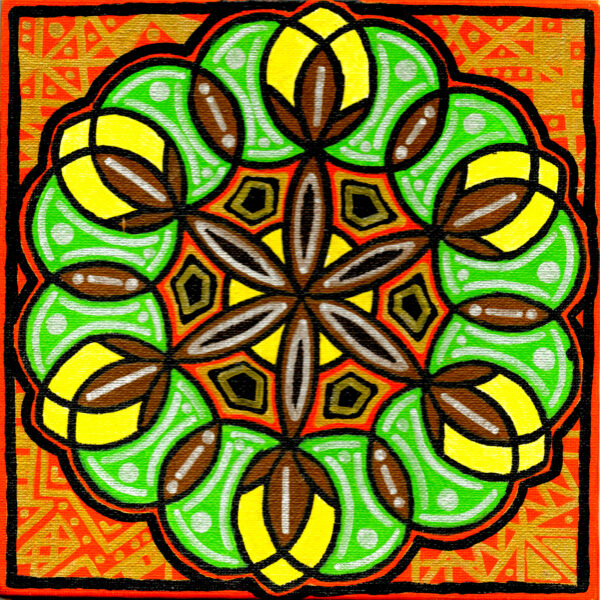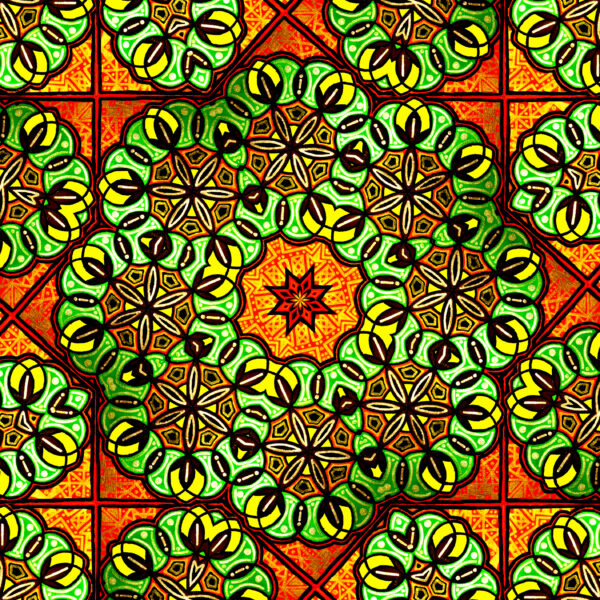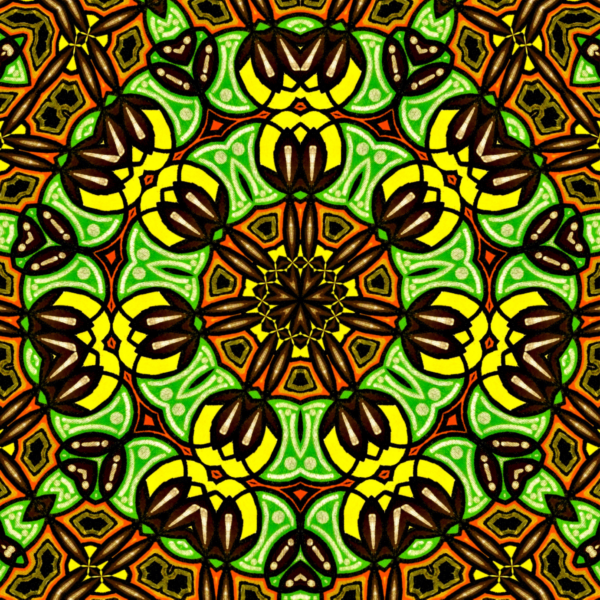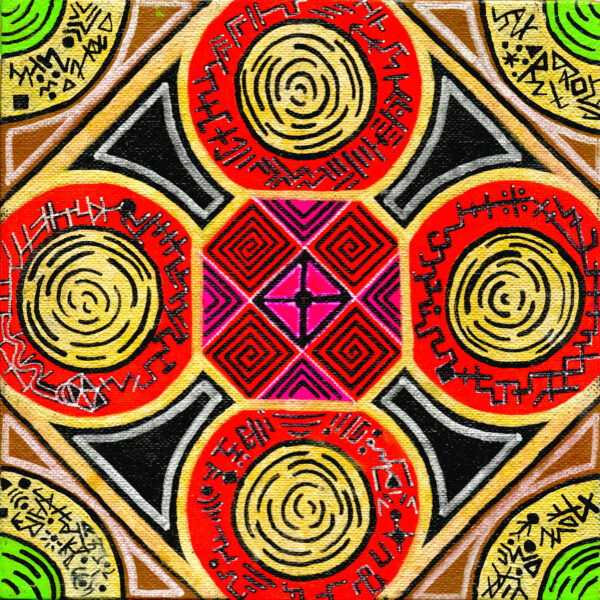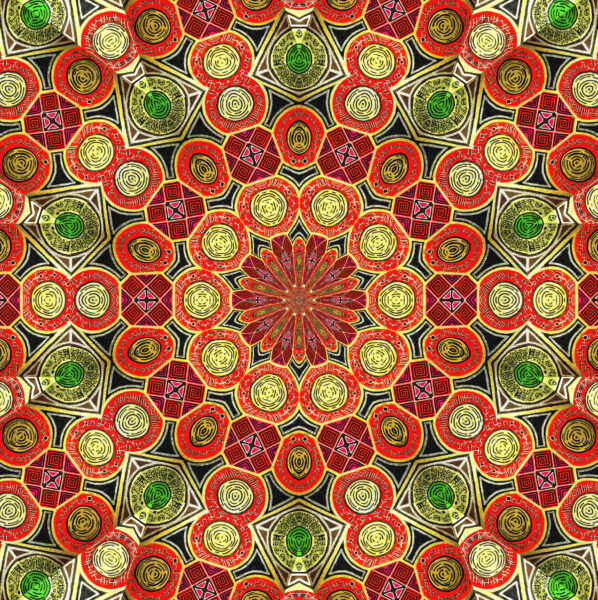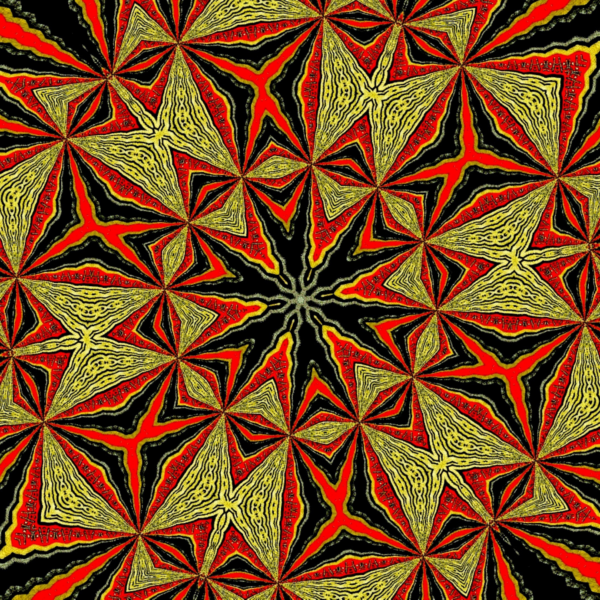 Mikiah Storm - Visual Artist
The "Geometric Dreaming" project has been a wonderful opportunity for me to rediscover Visual Art. Pursuing my childhood dreams of being an Artist and creating these Sacred Geometry artwork has been the perfect platform for me to share my personal reflections on the human experience. The transition from working as a 1-on-1 counsellor and healer to focusing the same energy into creating Art & Art Products has allowed me to reach and impact so many more people. I am thrilled to be one of many Artists who encourage self-inquiry into multi-dimensional experiences and higher consciousness.
Mox Multiverse - Music Producer
The music from "Geometric Dreaming" came about as a series of improvised experimental pieces, inspired by the Digital Kaleidoscope Animations created by Mikiah Storm. I took the videos into my studio, and watched them on a loop while I played my electric guitar sounds. The recordings developed in this way as I built up multi-track projects, feeling into the energy of each piece to create something that captured the essence of what Mikiah has expressed through her Visual Art and Animations. "Geometric Dreaming" has been a fantastic project for me to develop my audio engineering skills.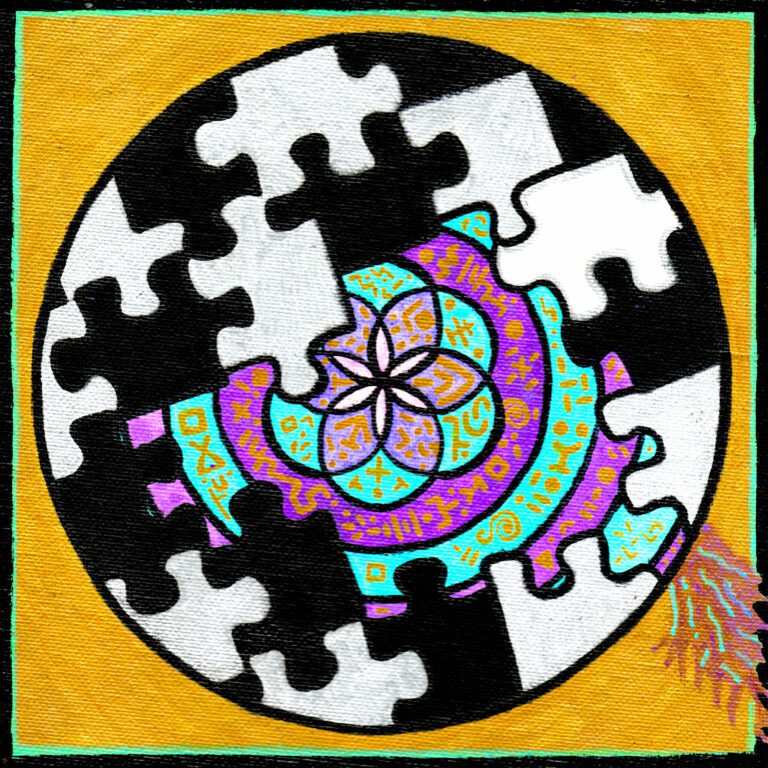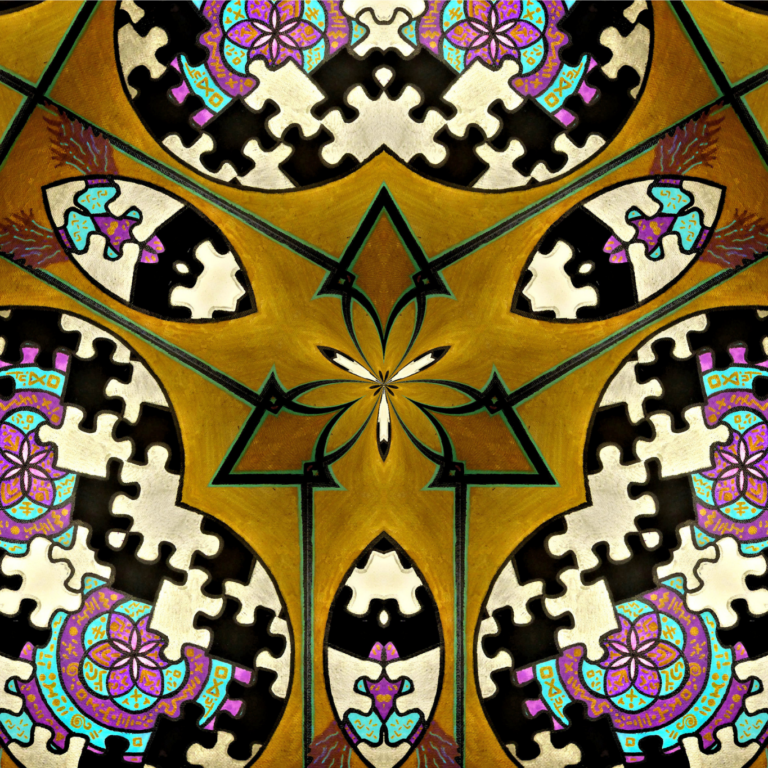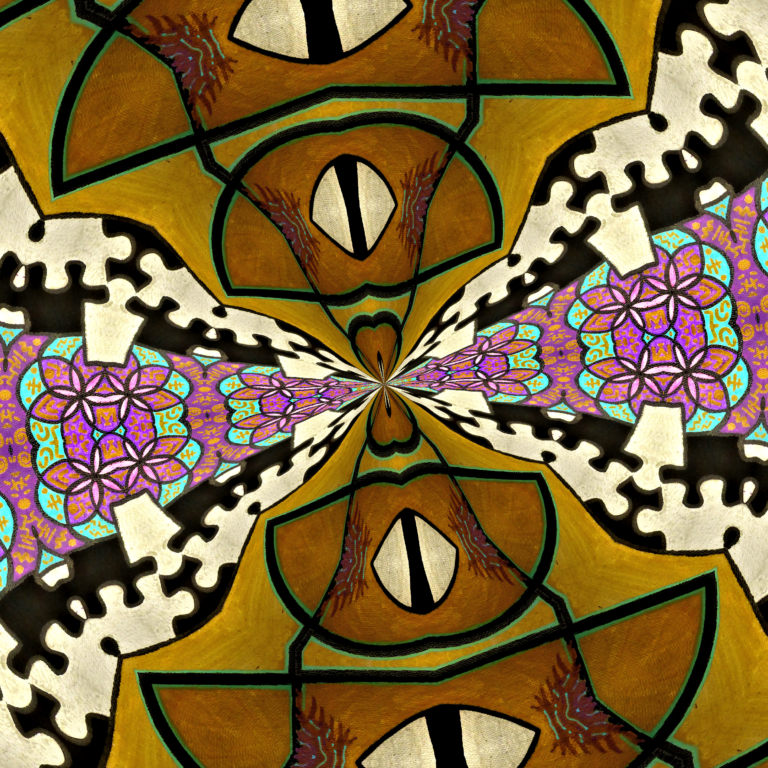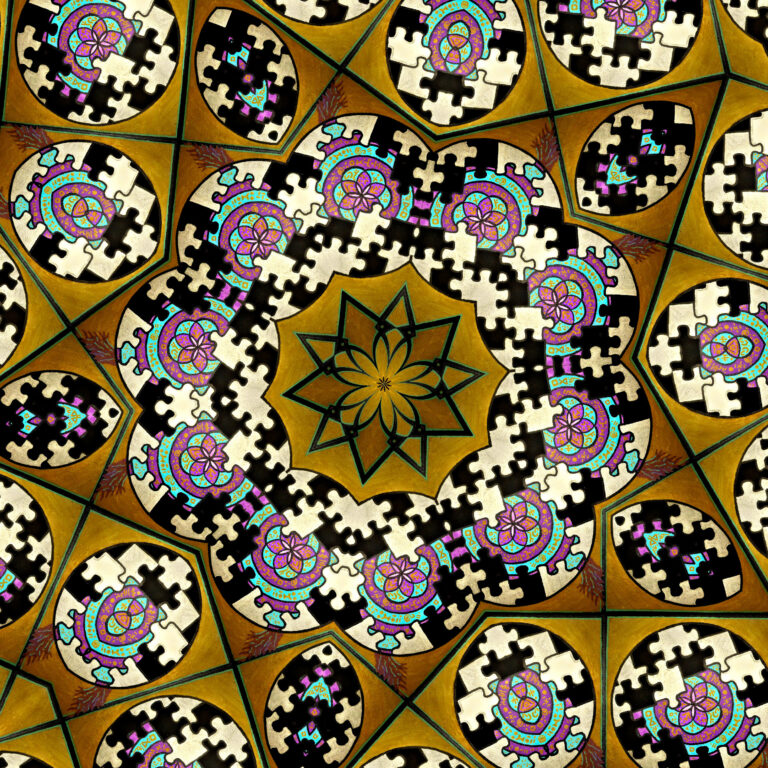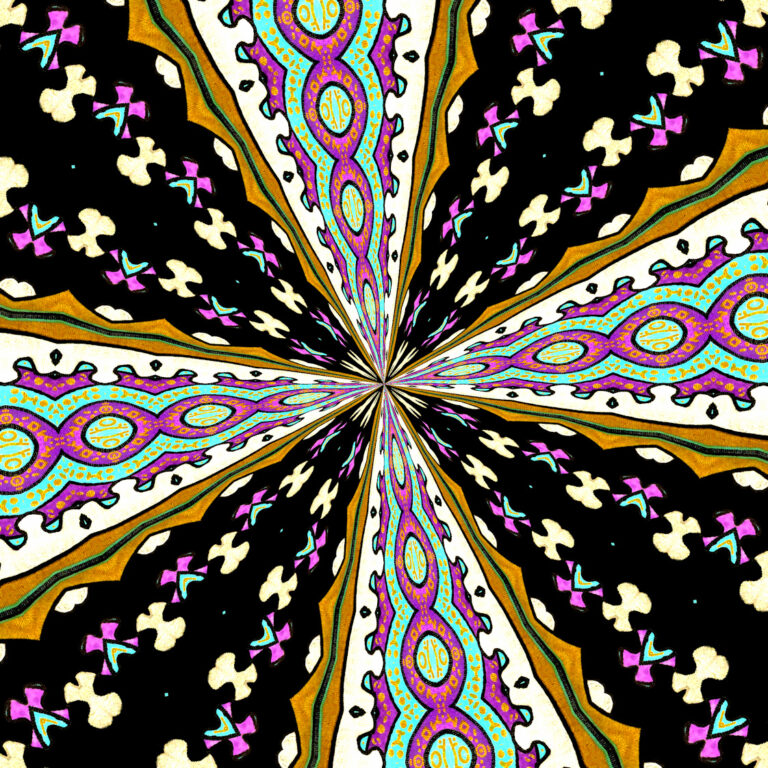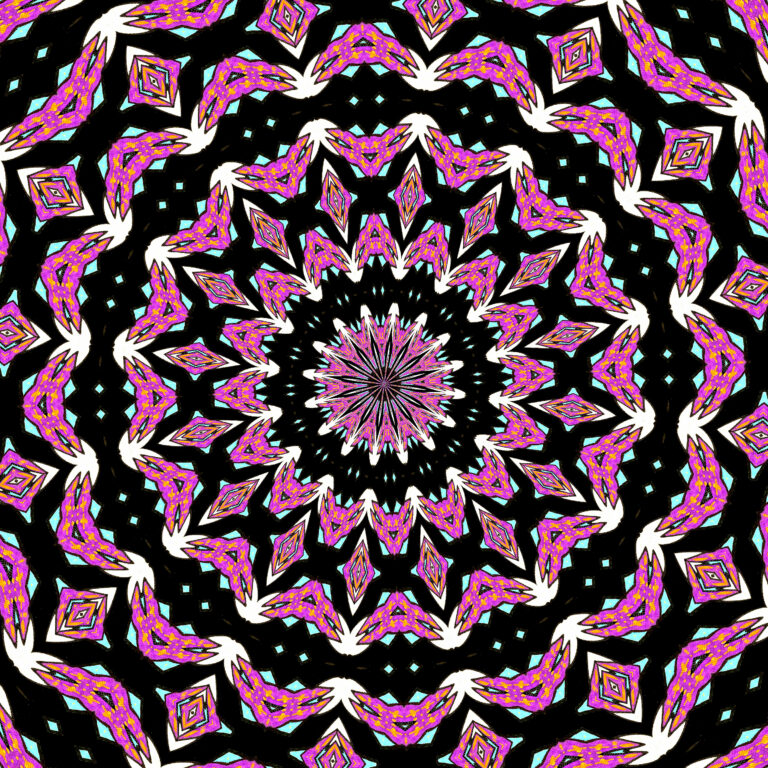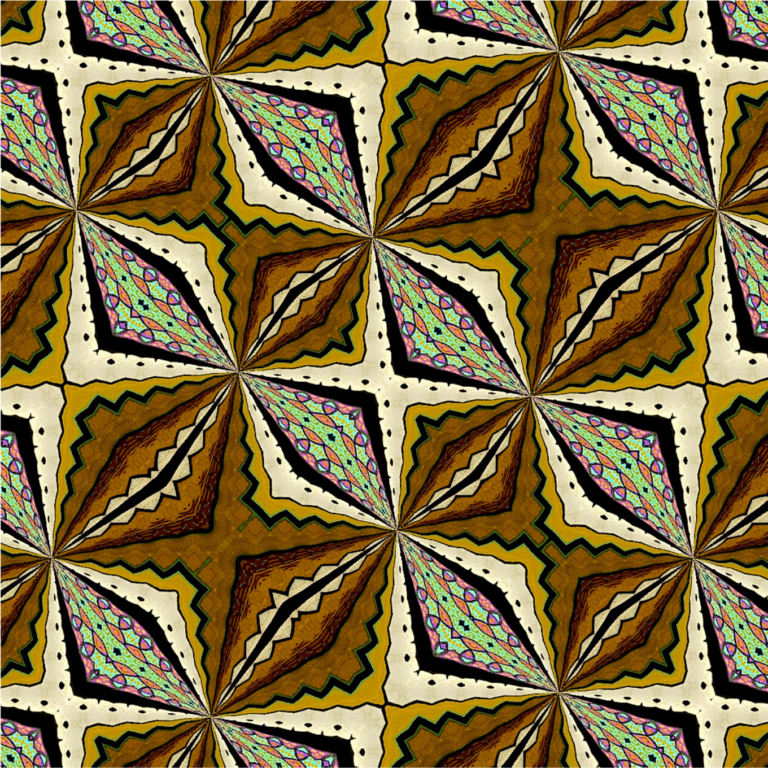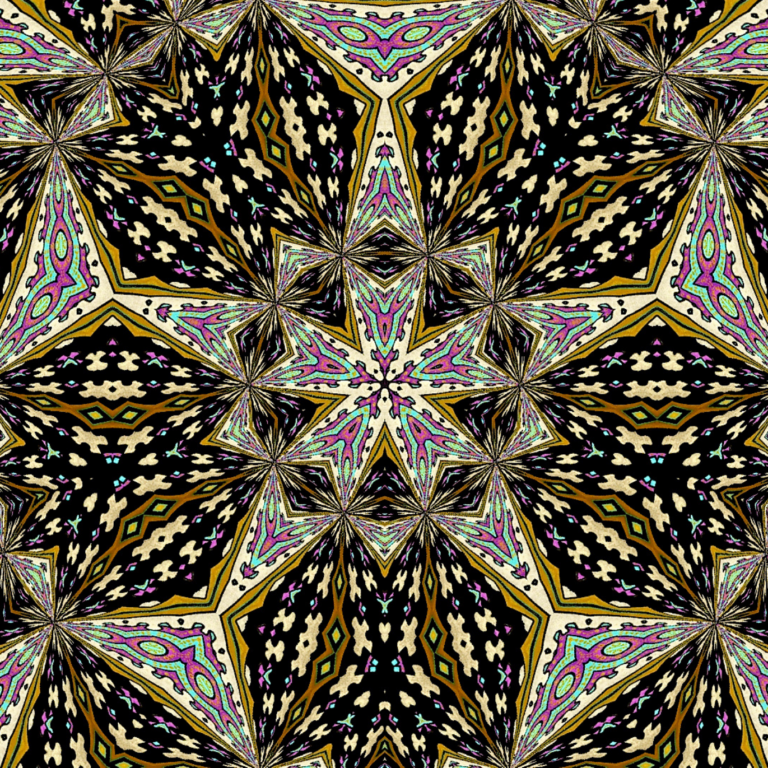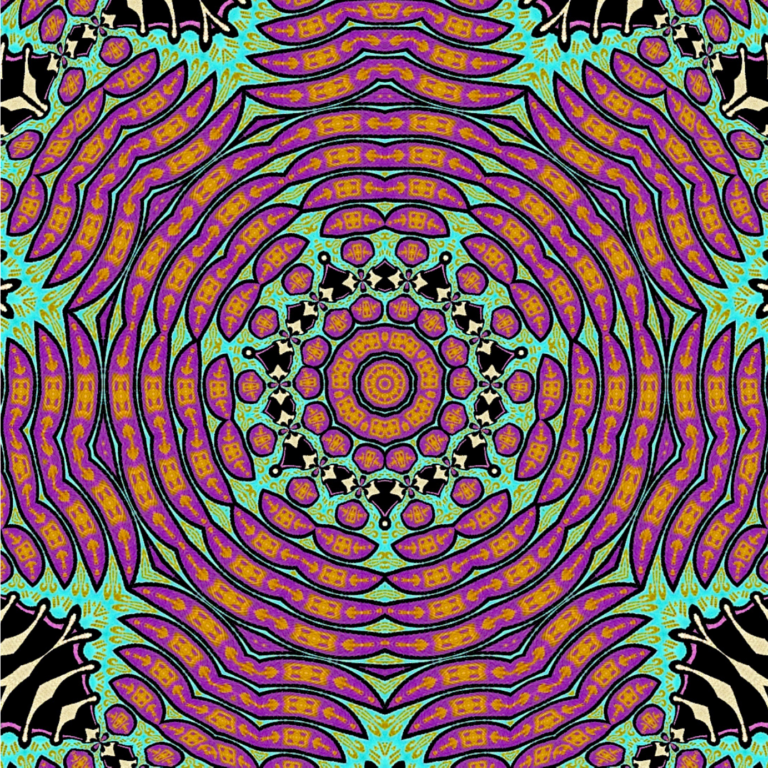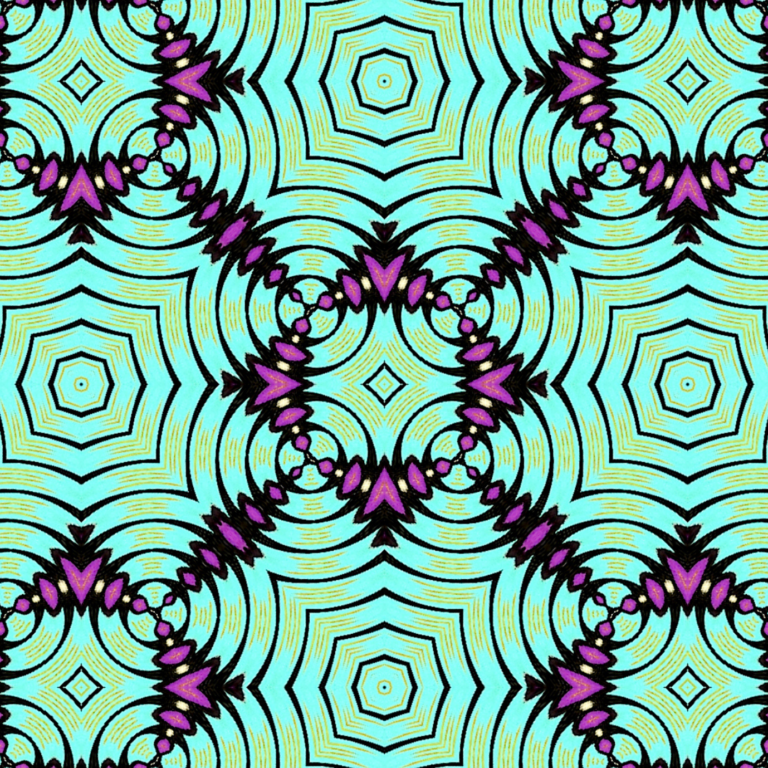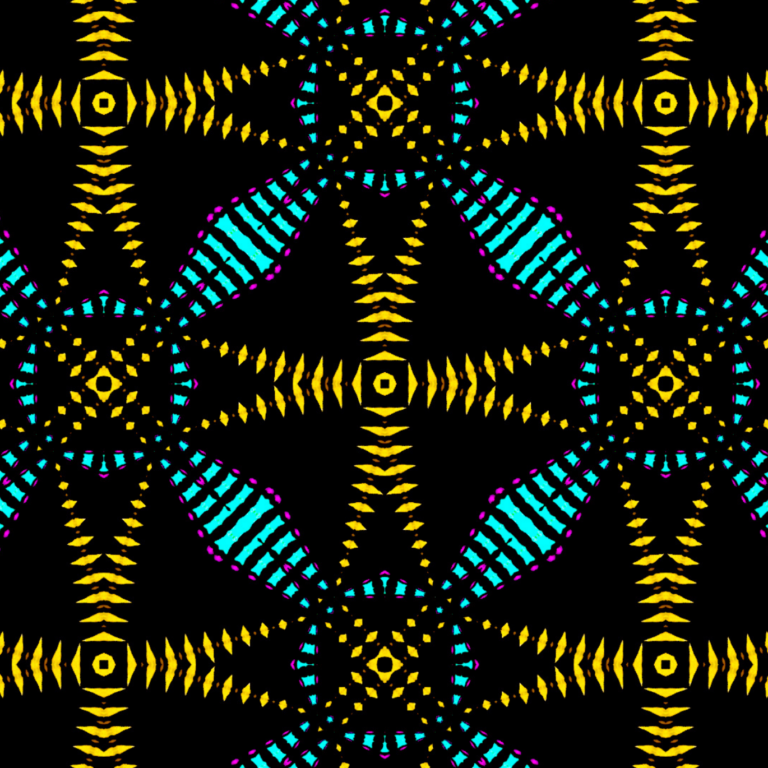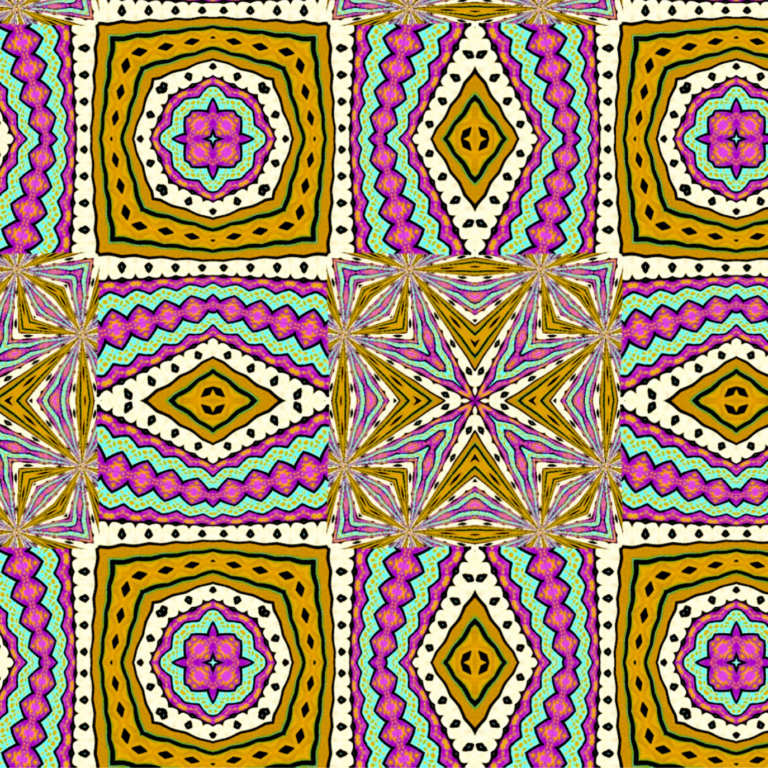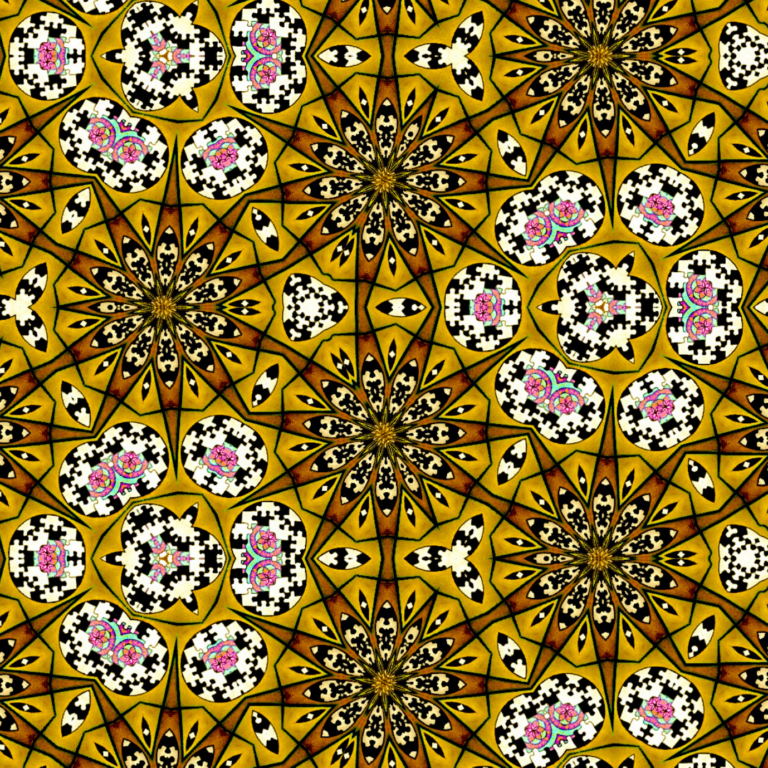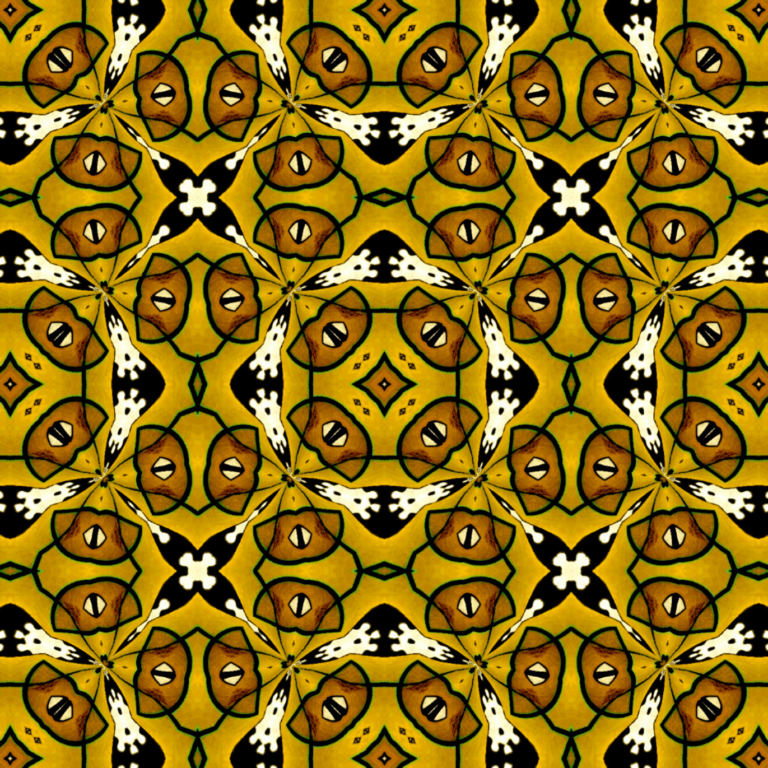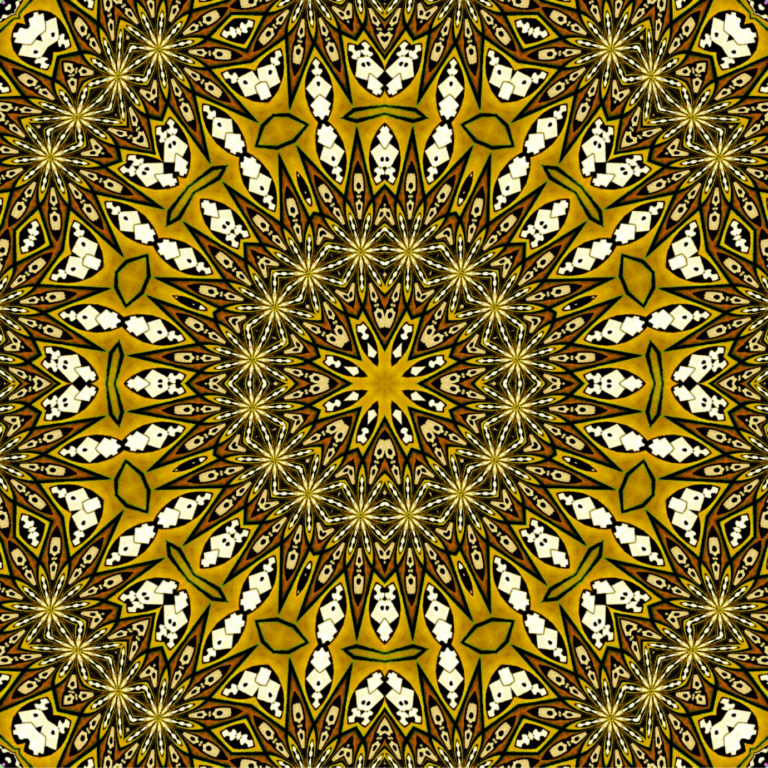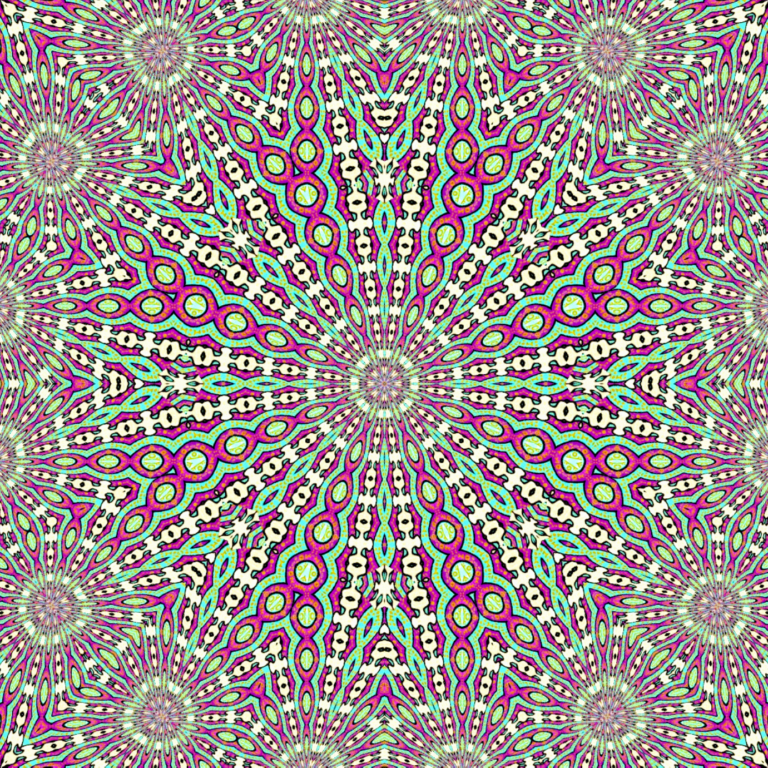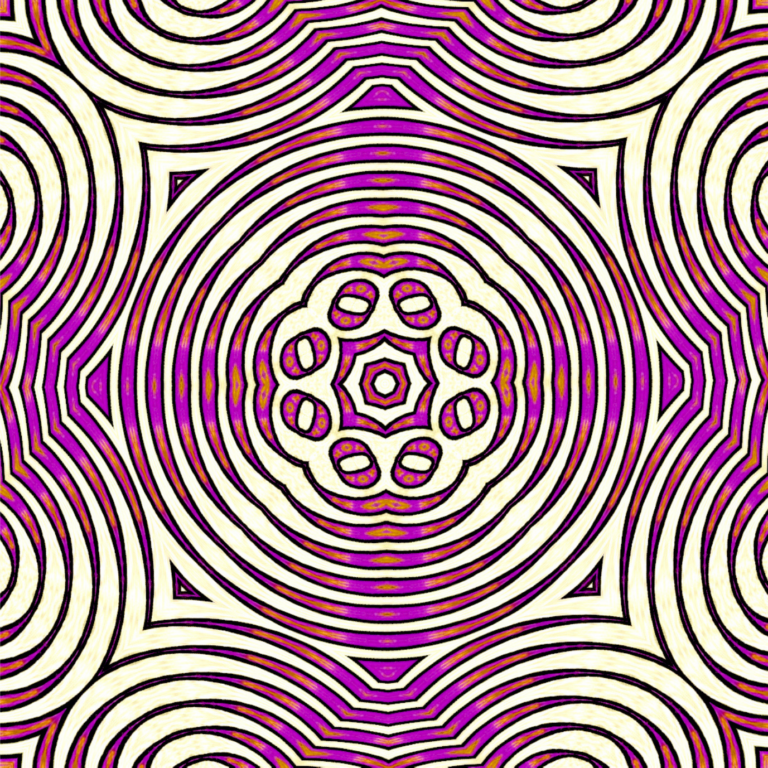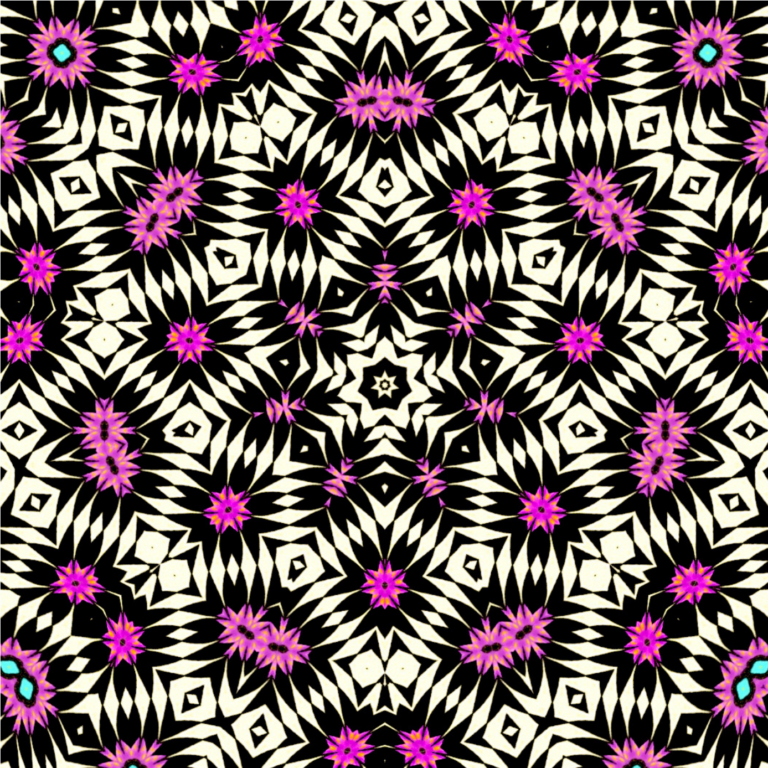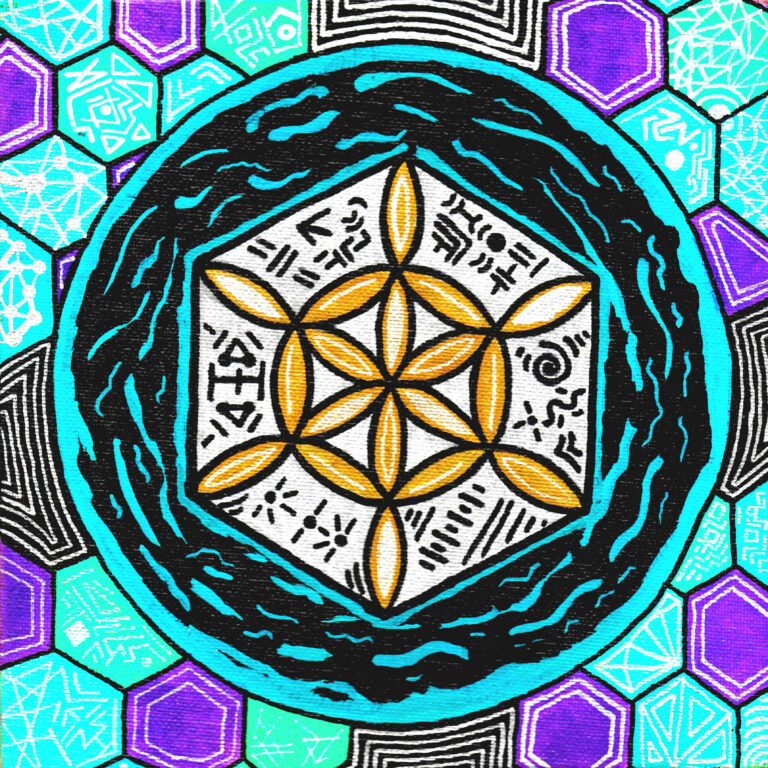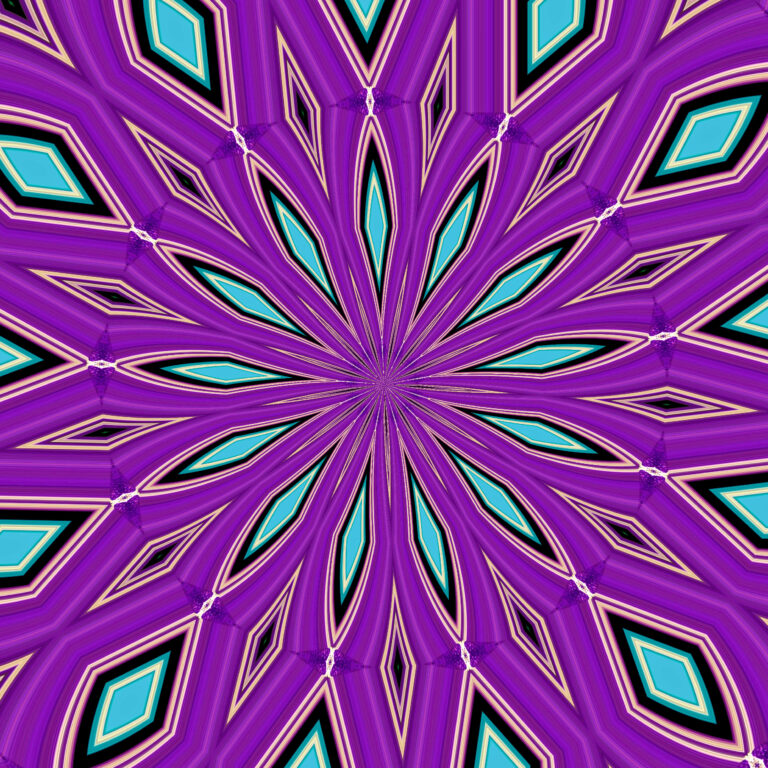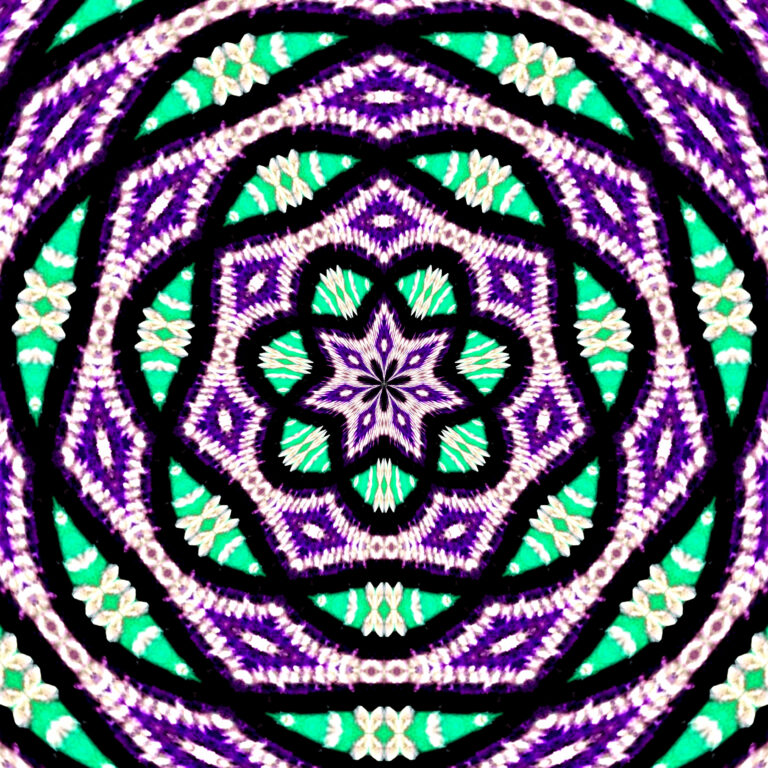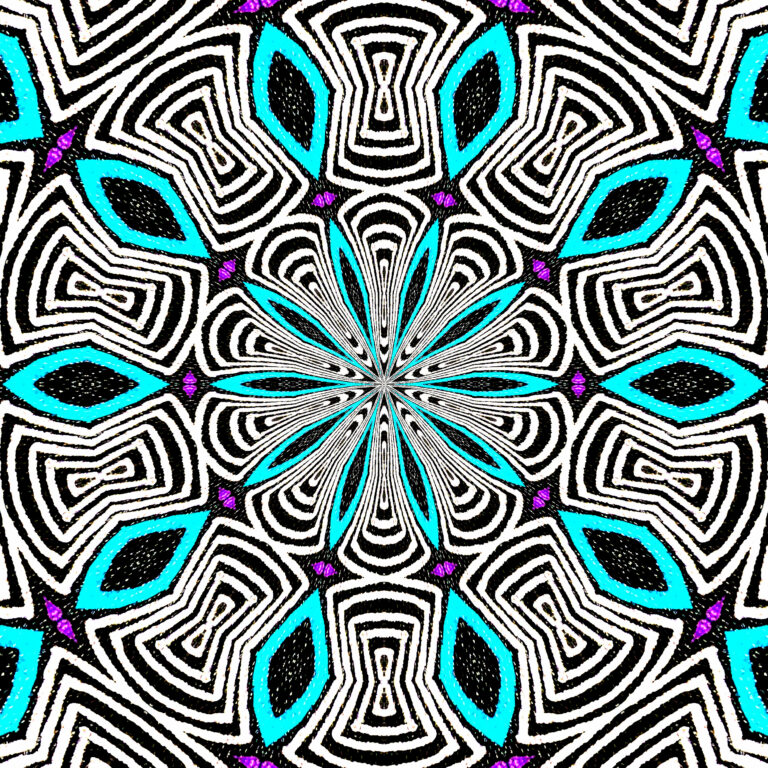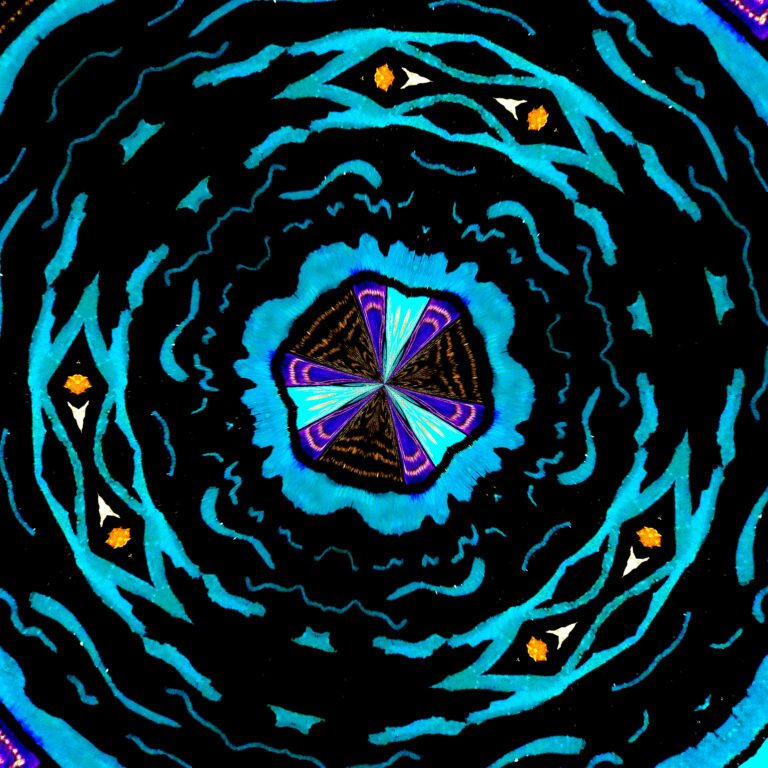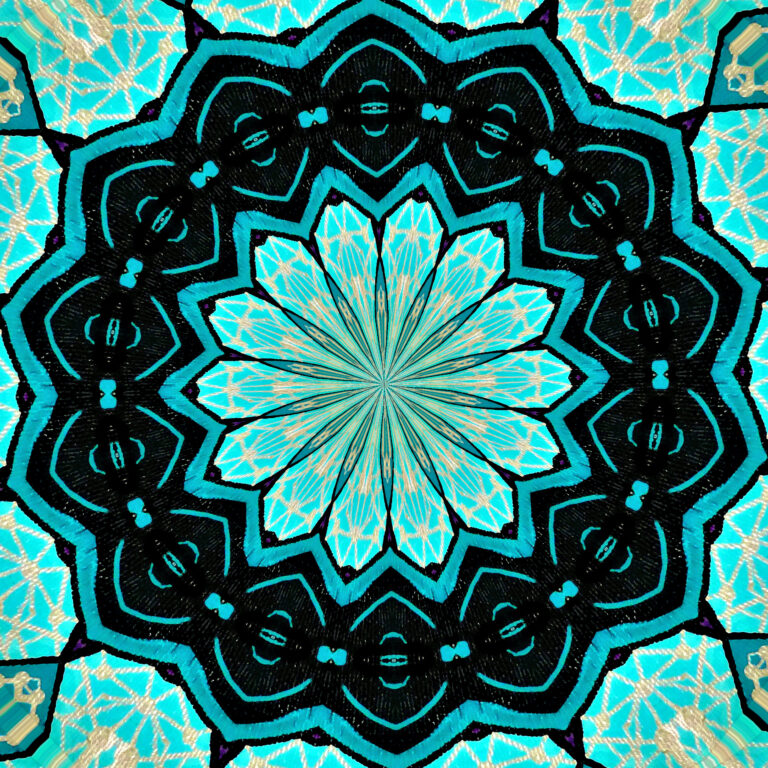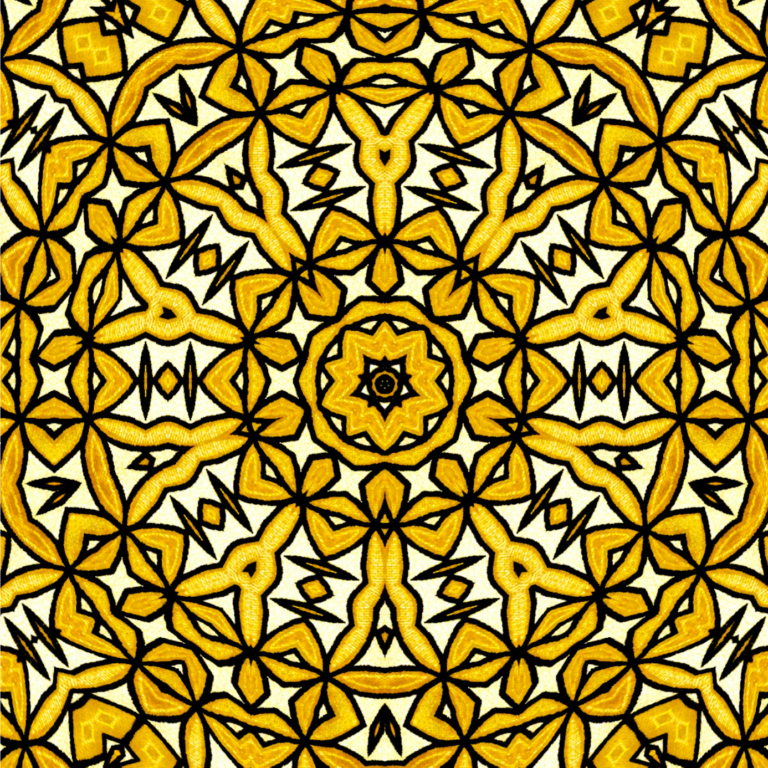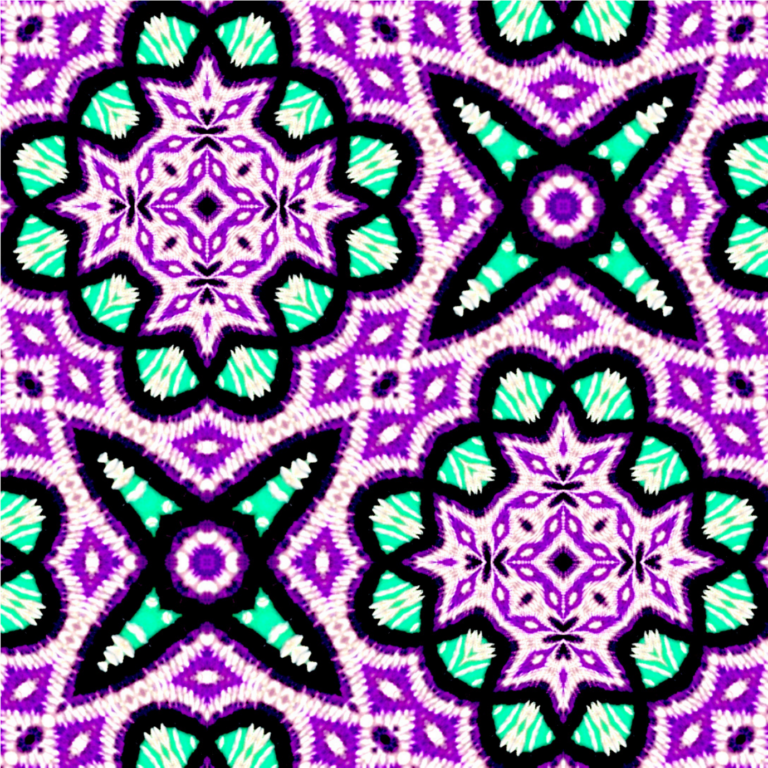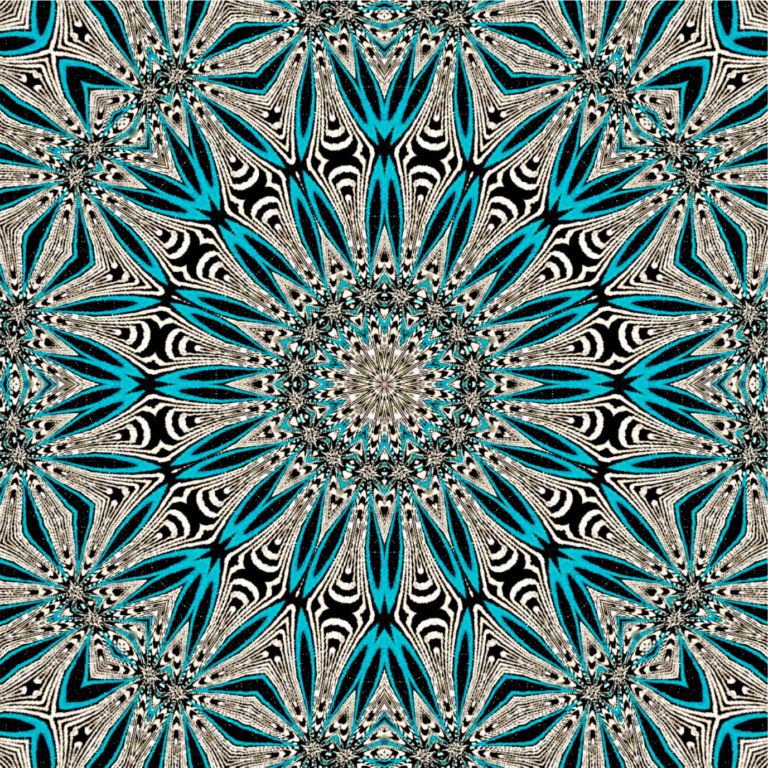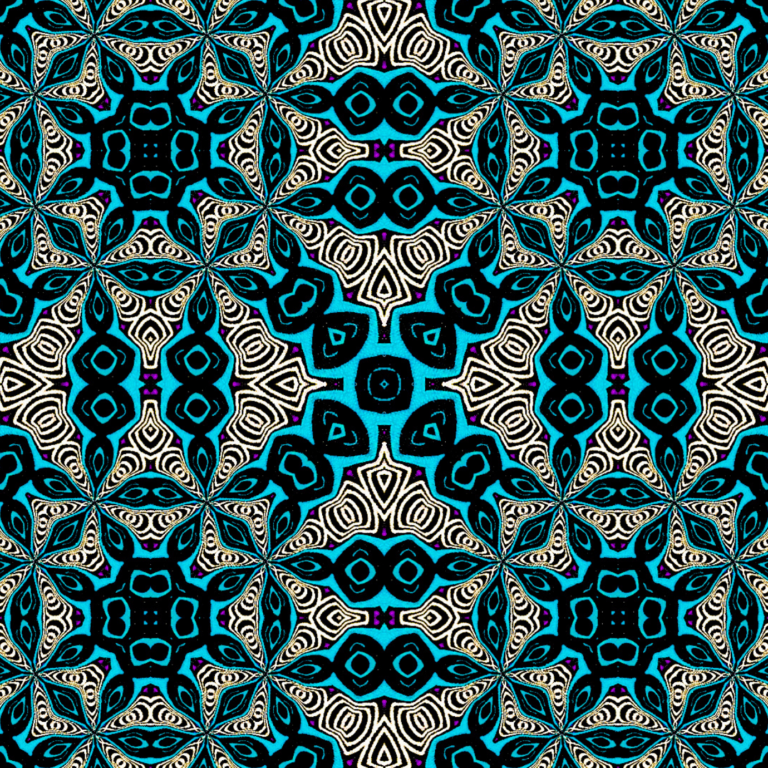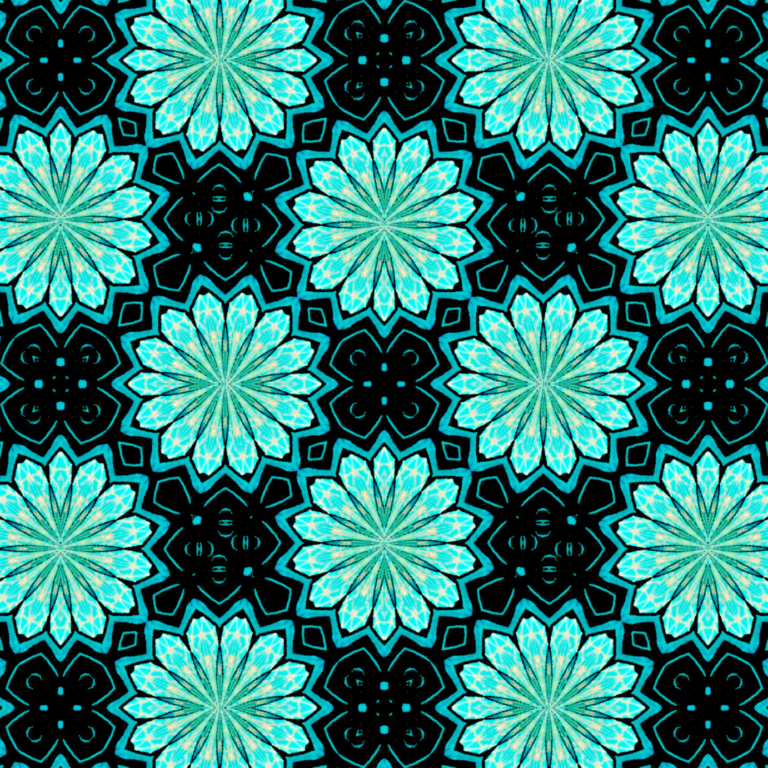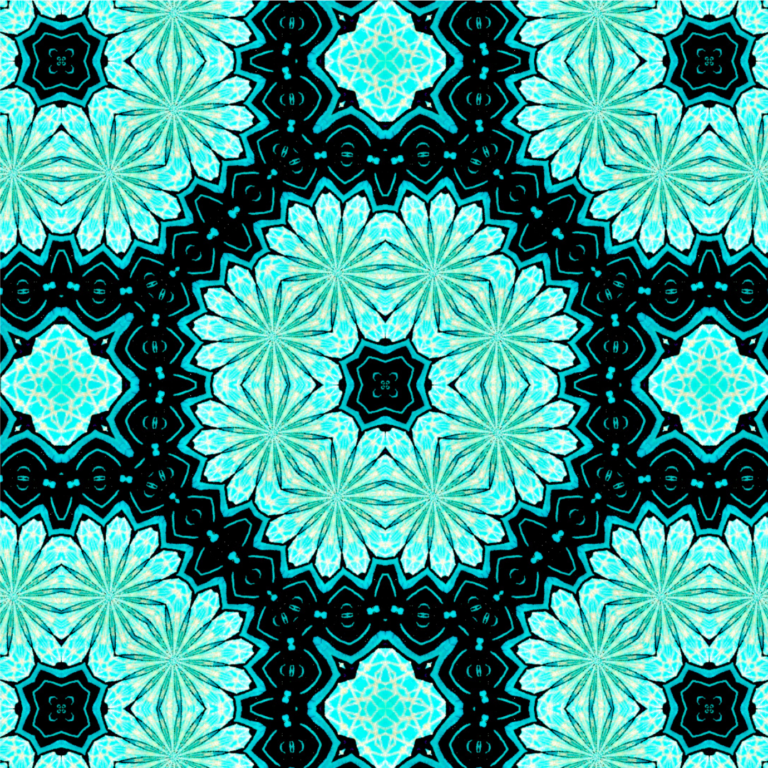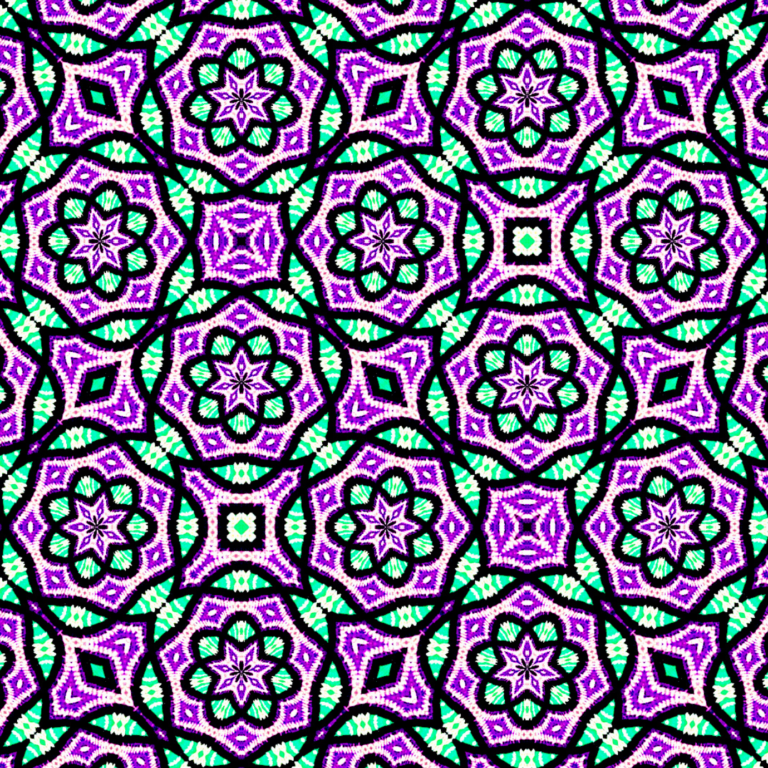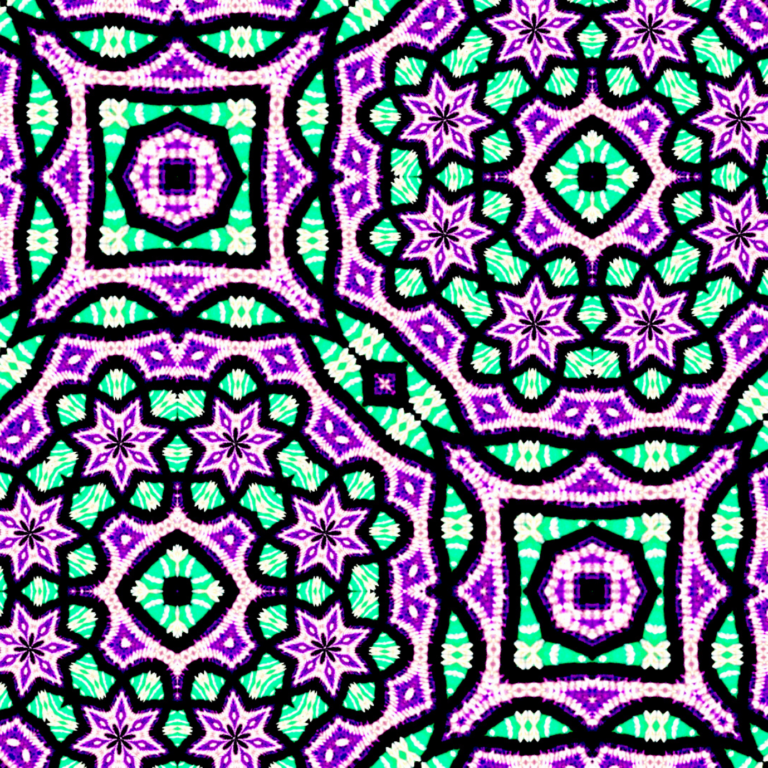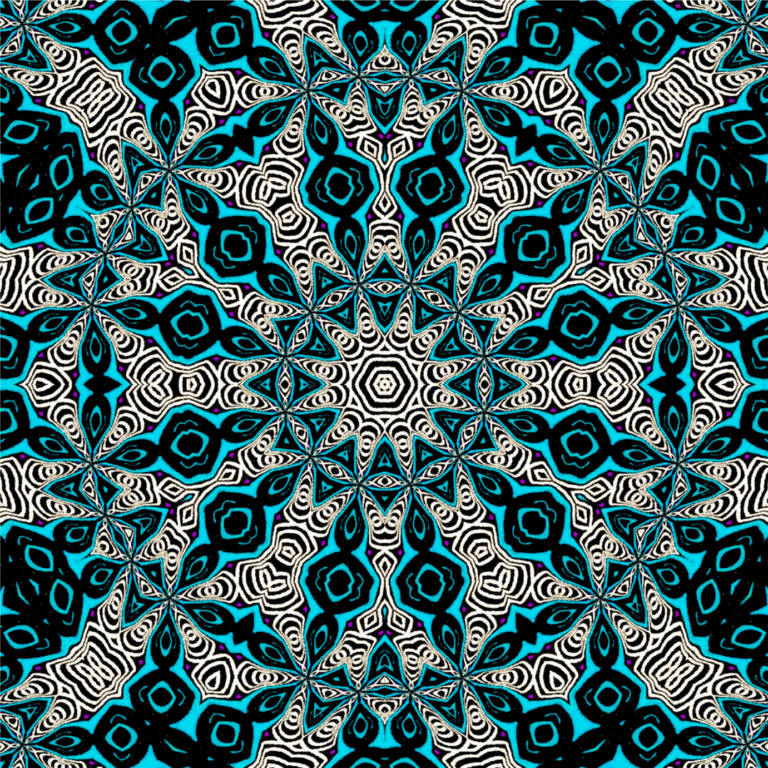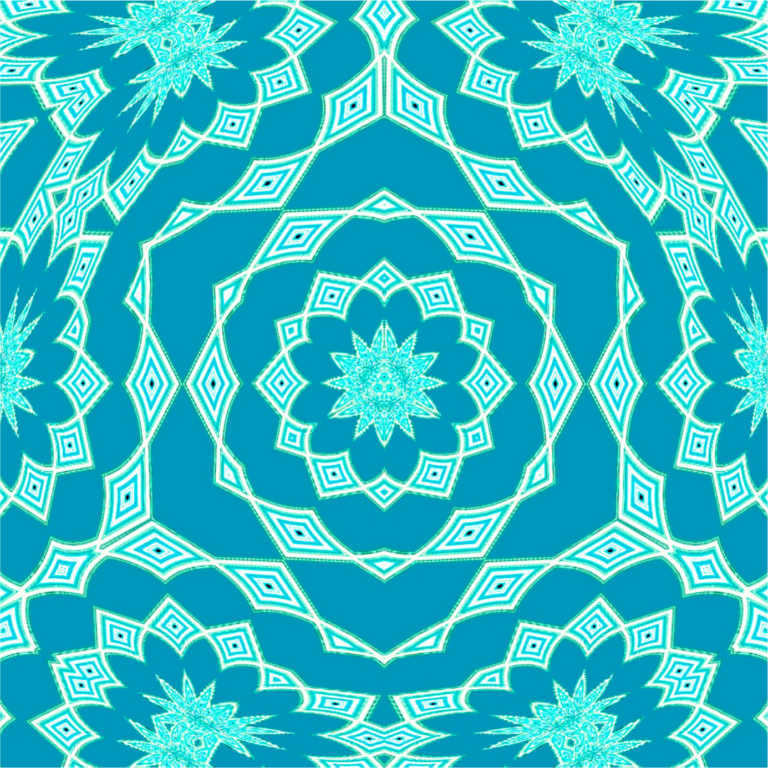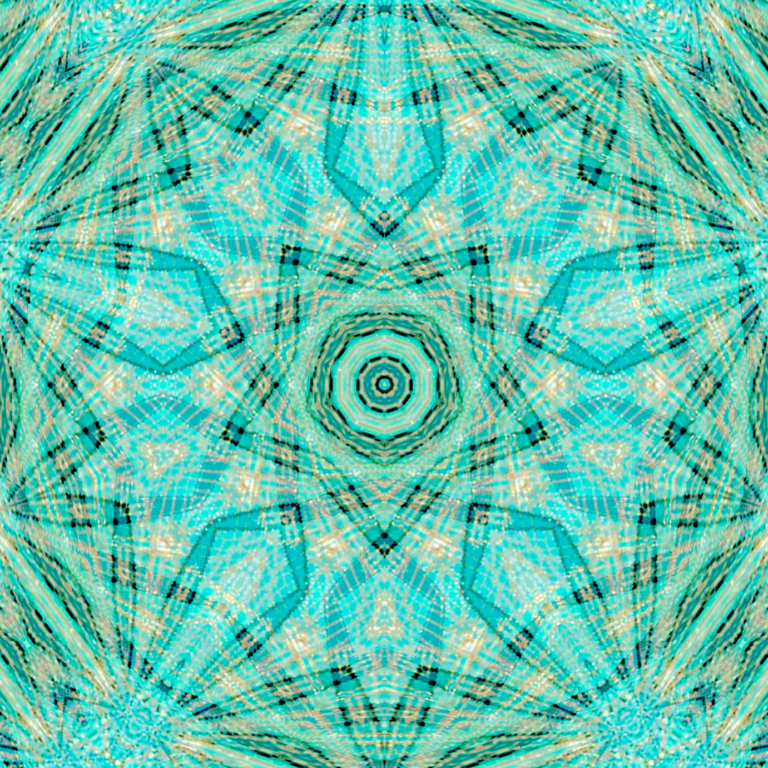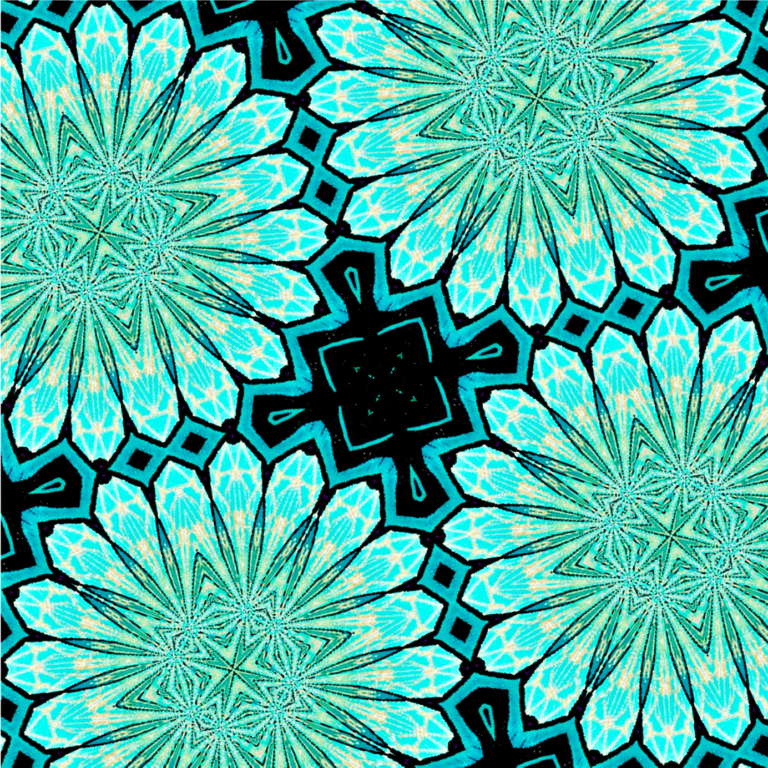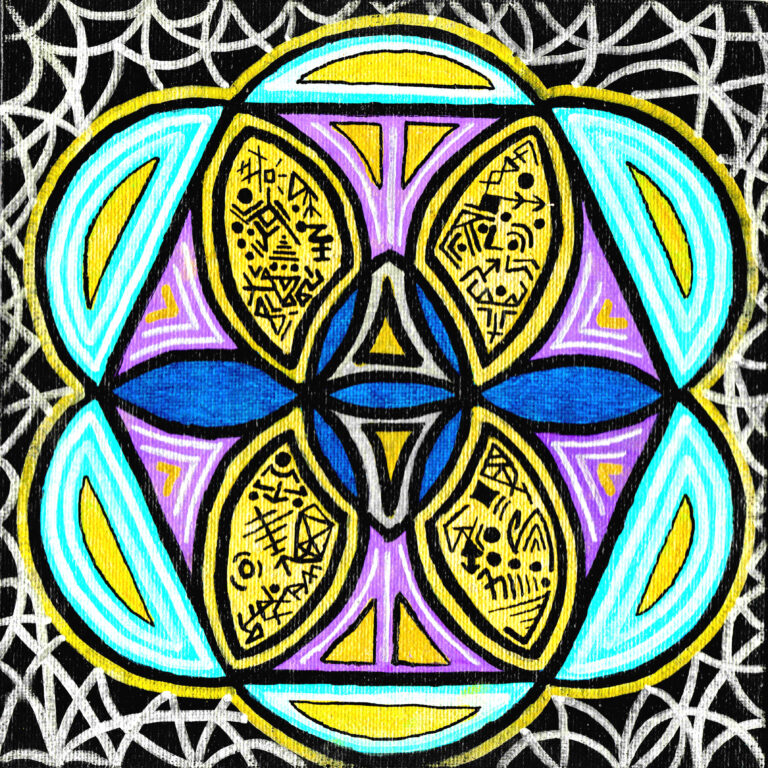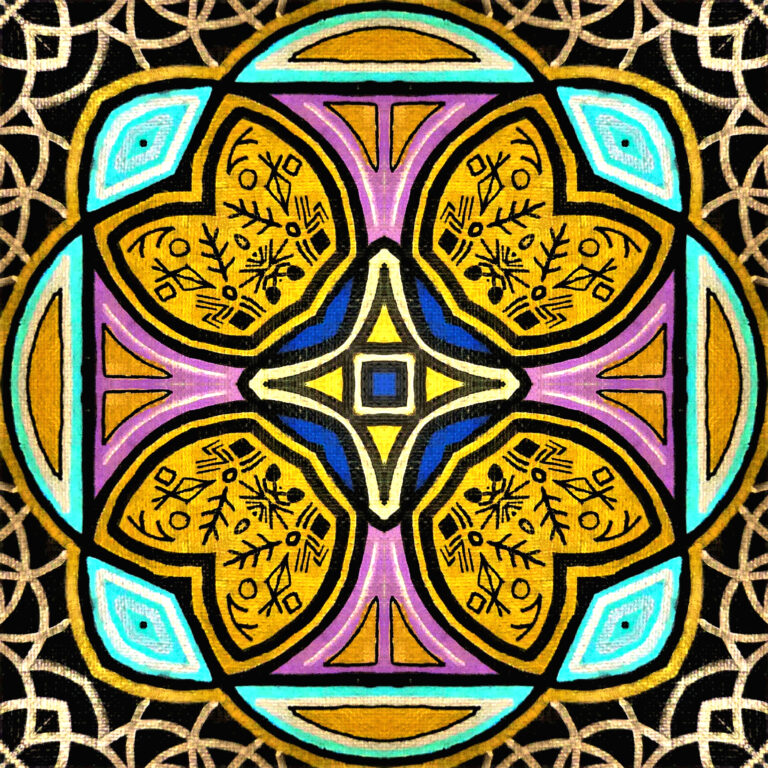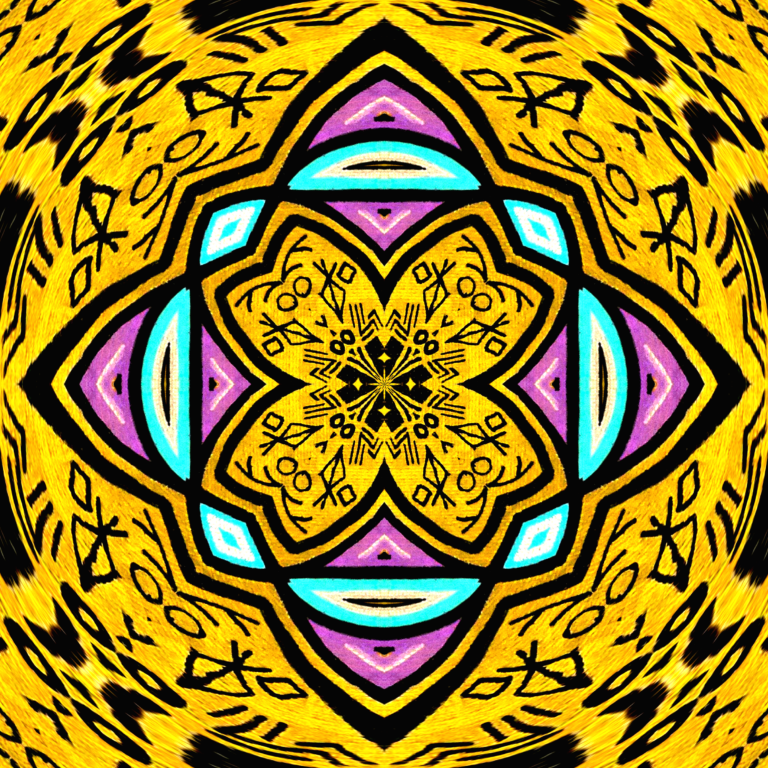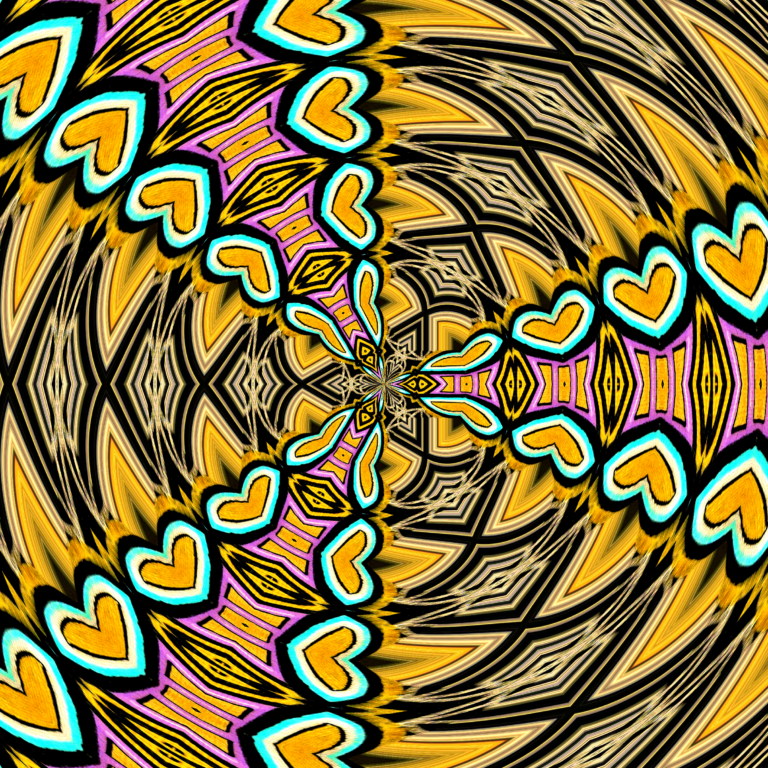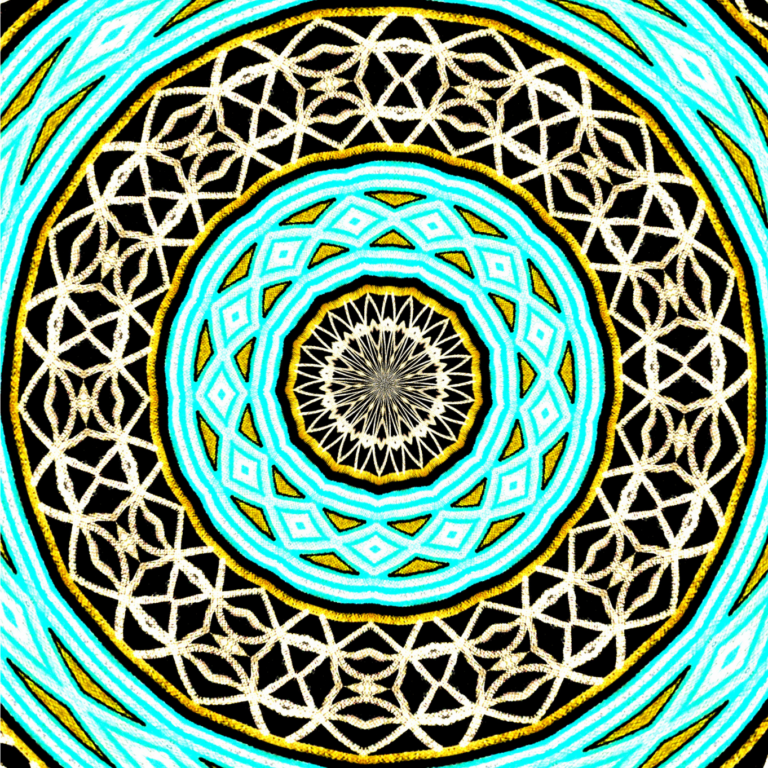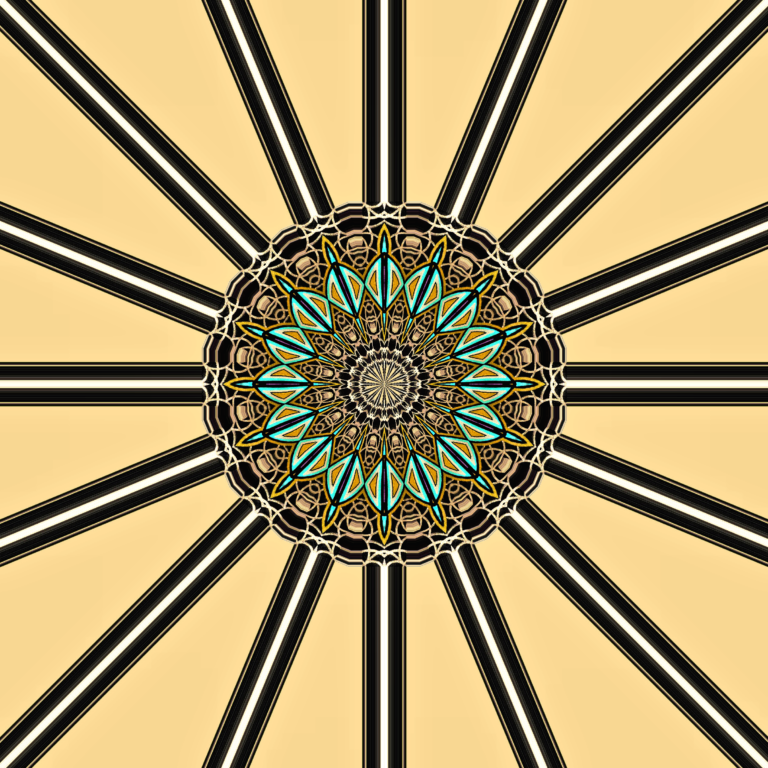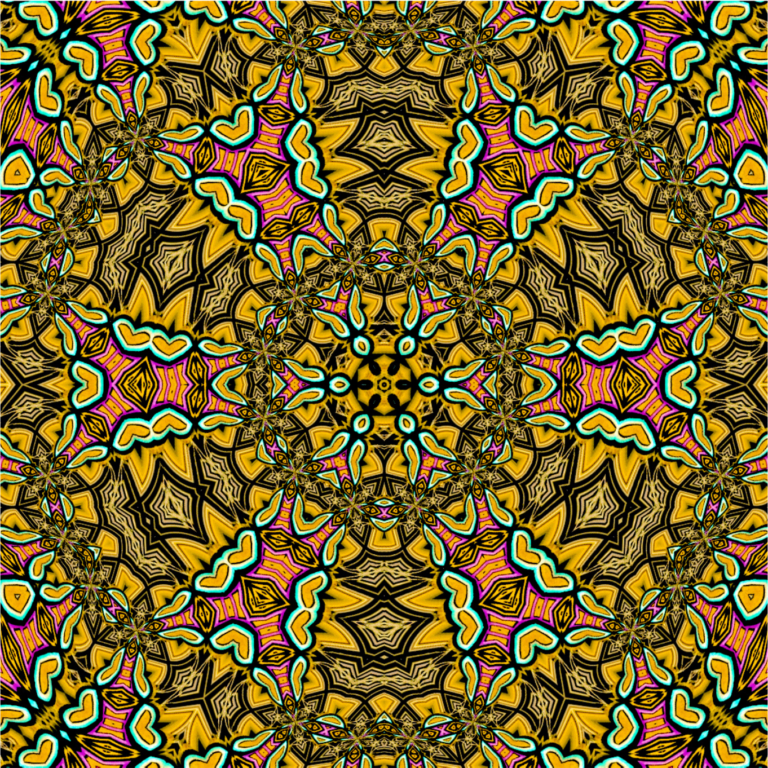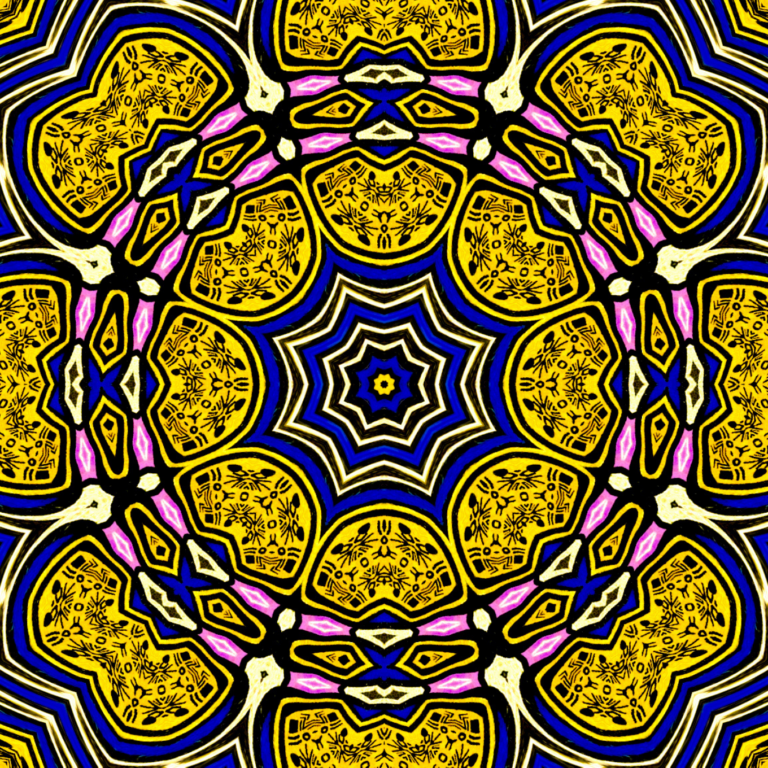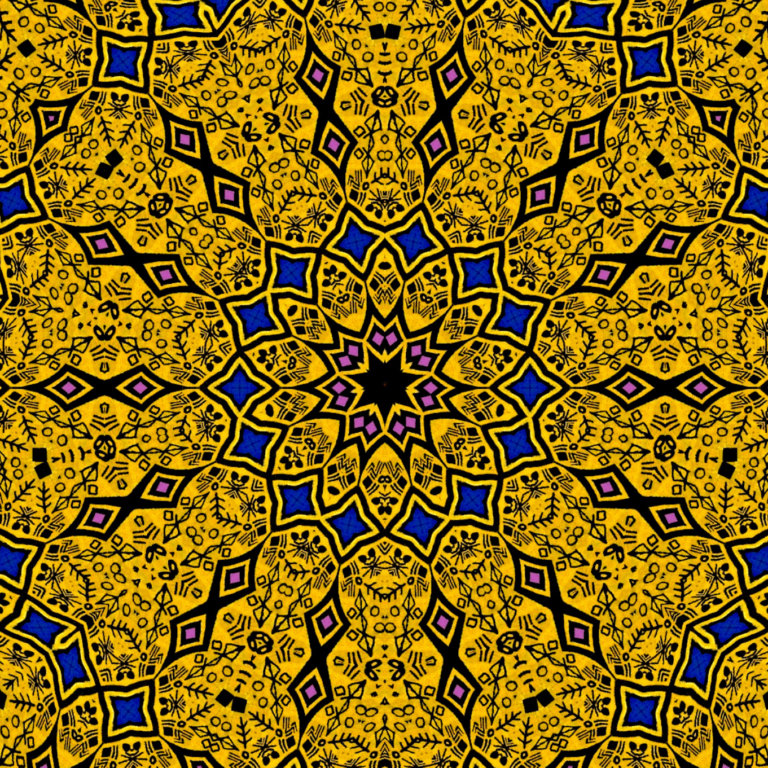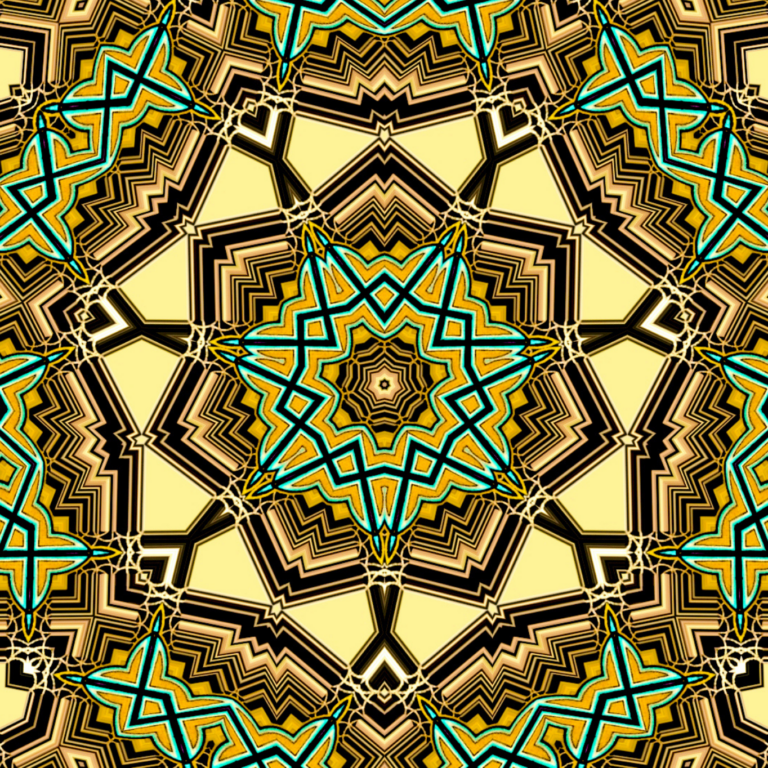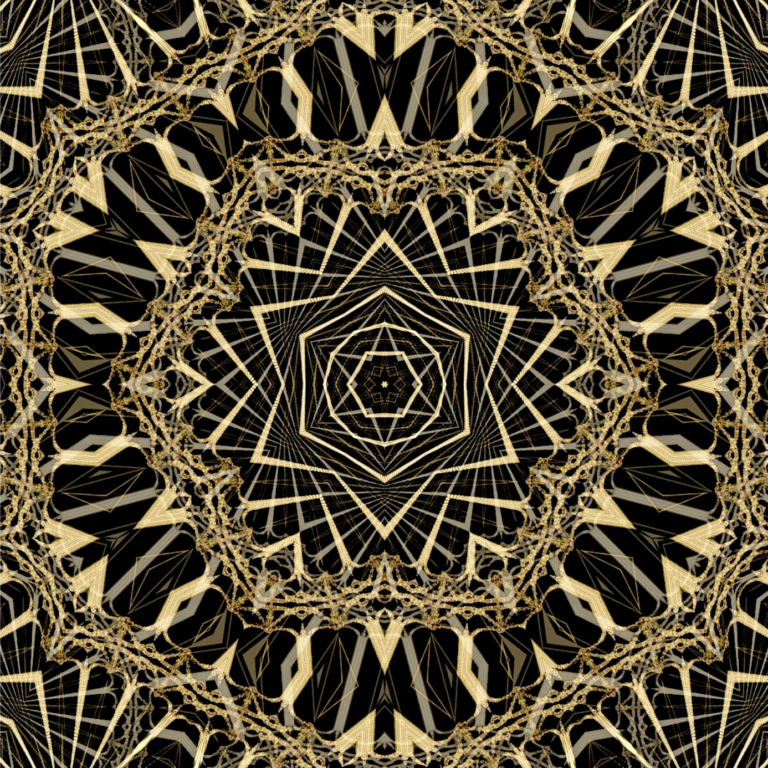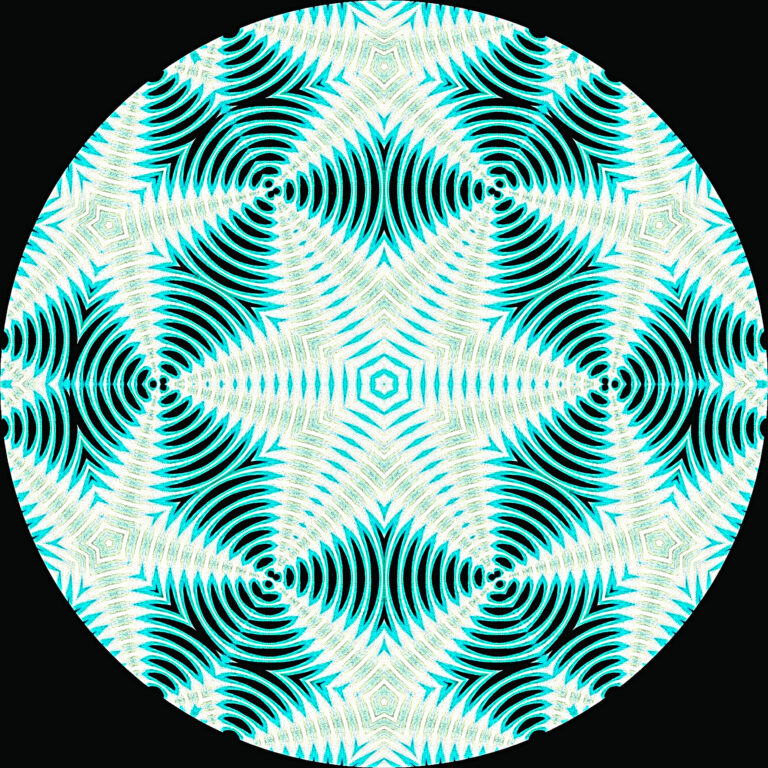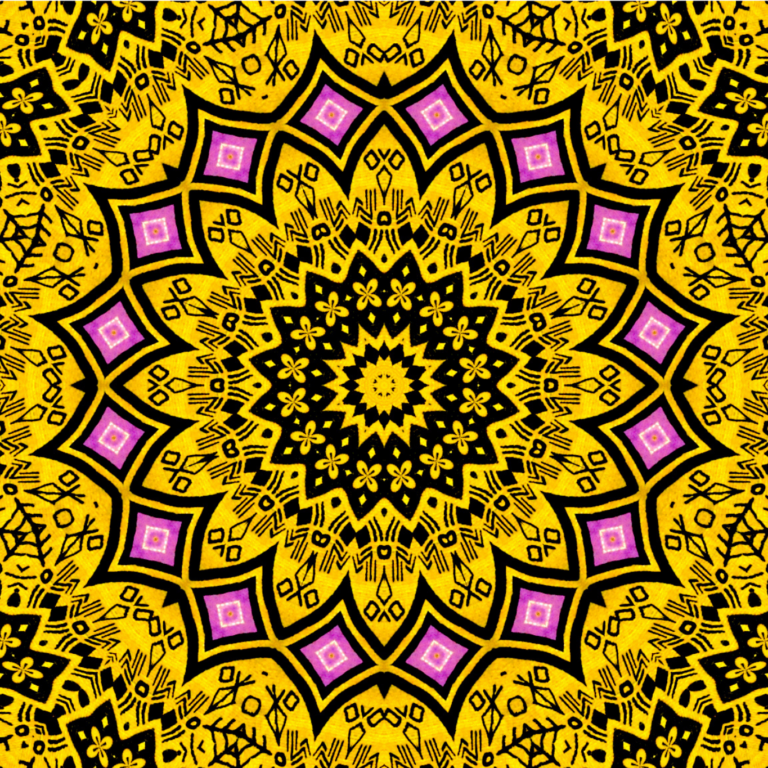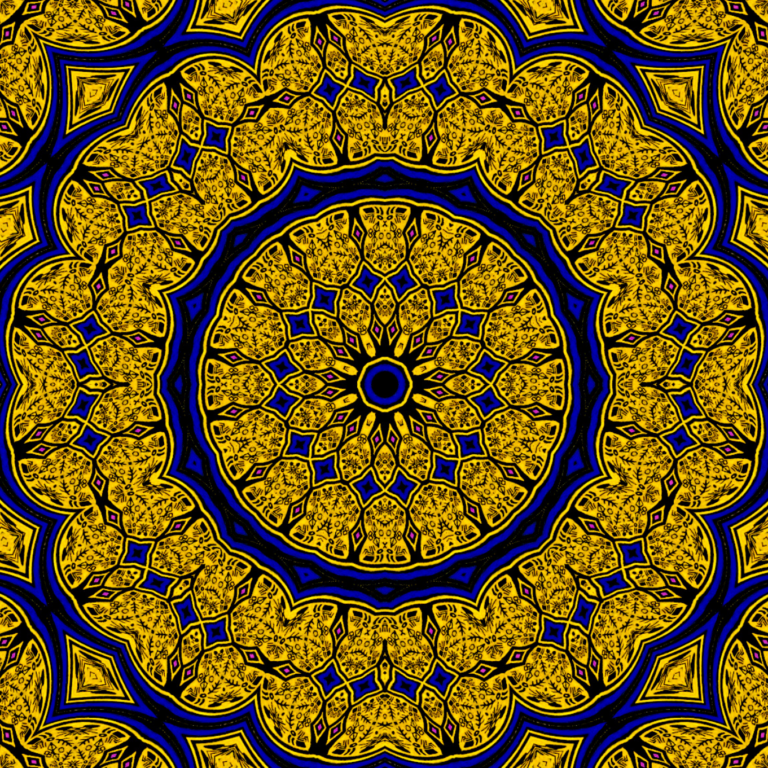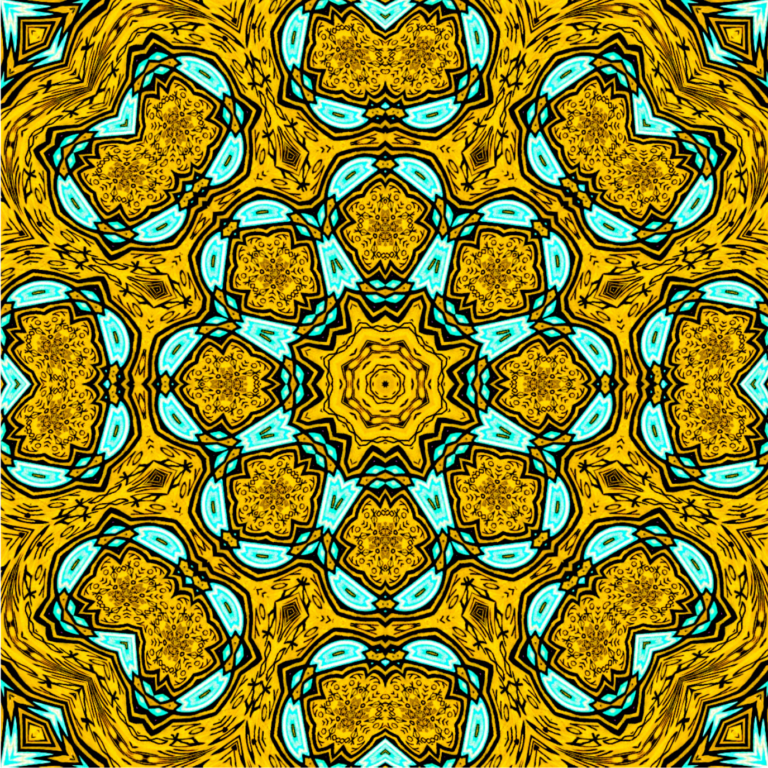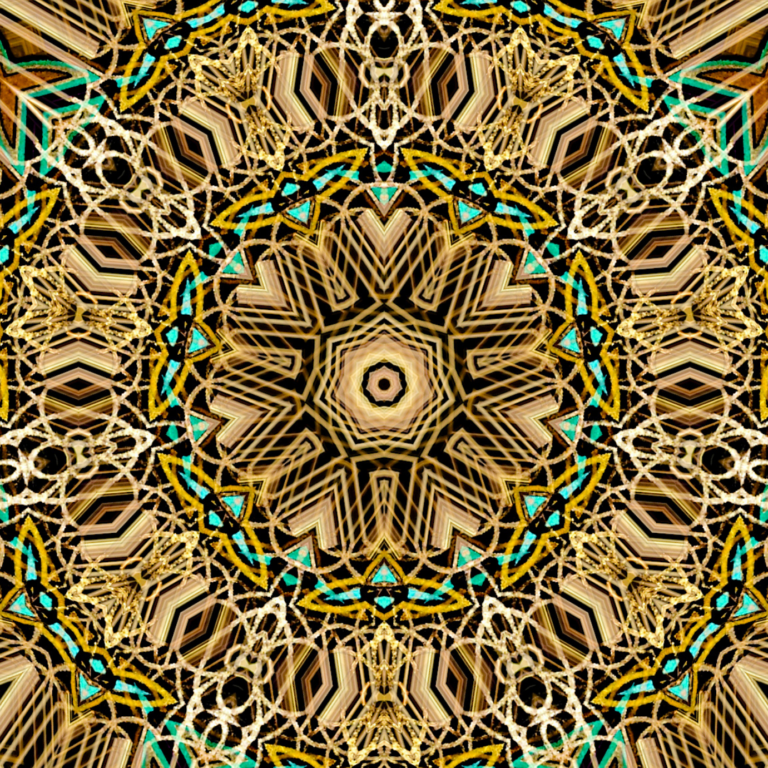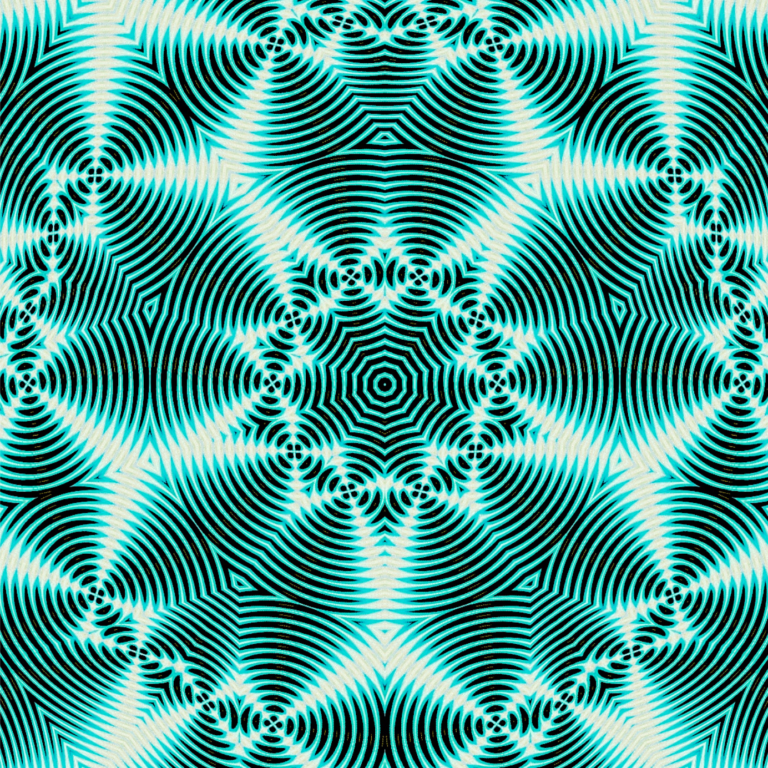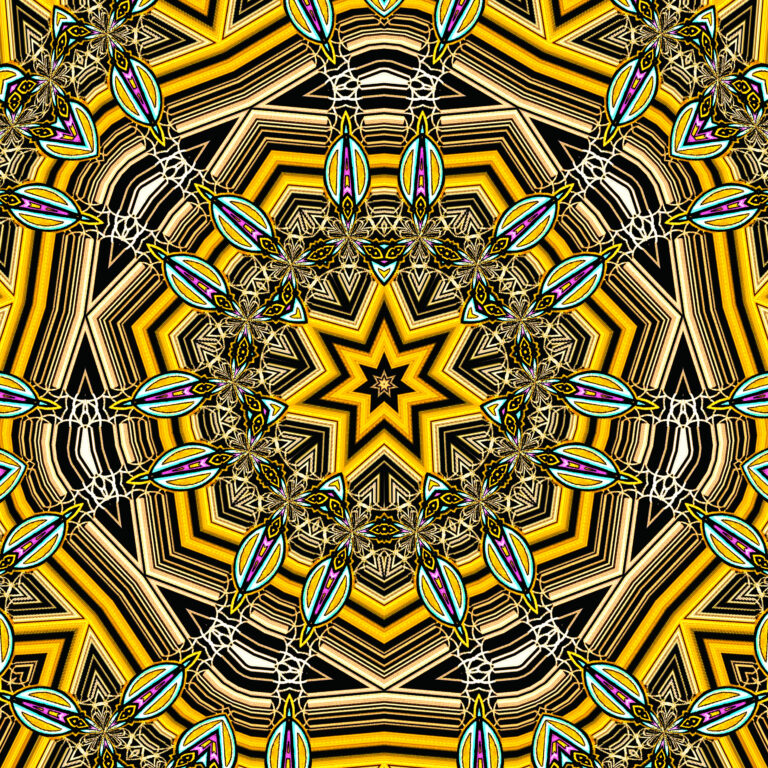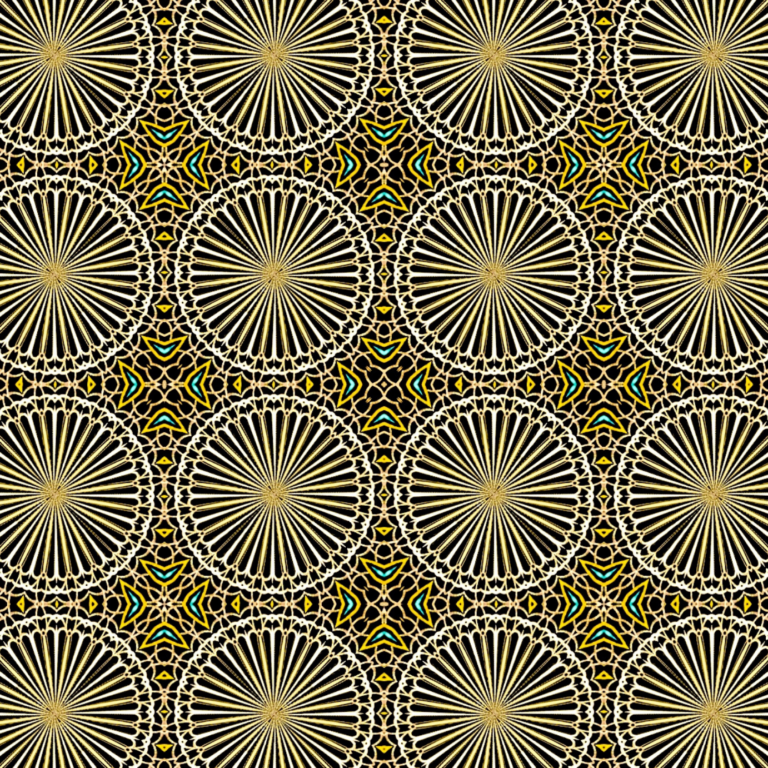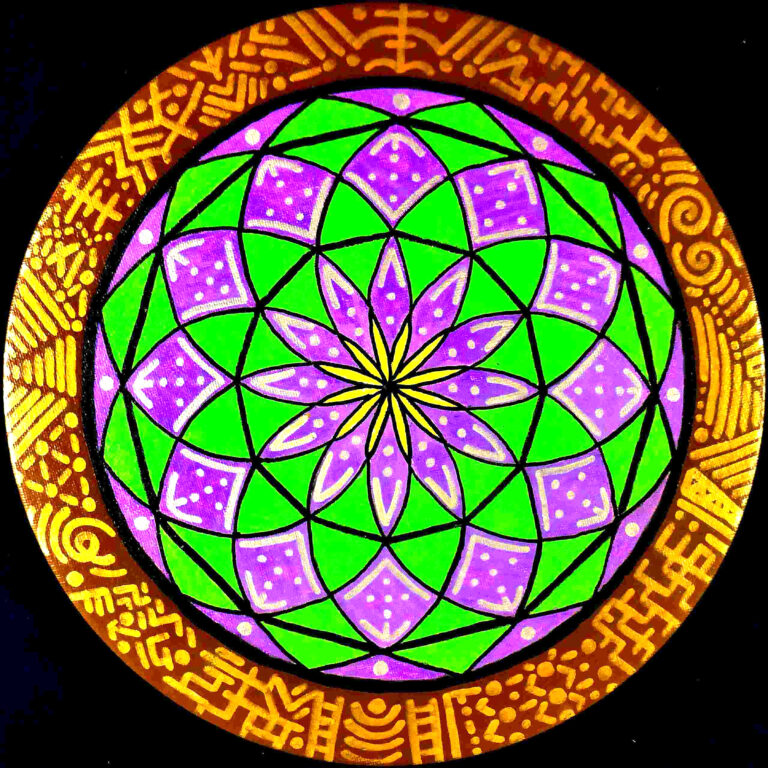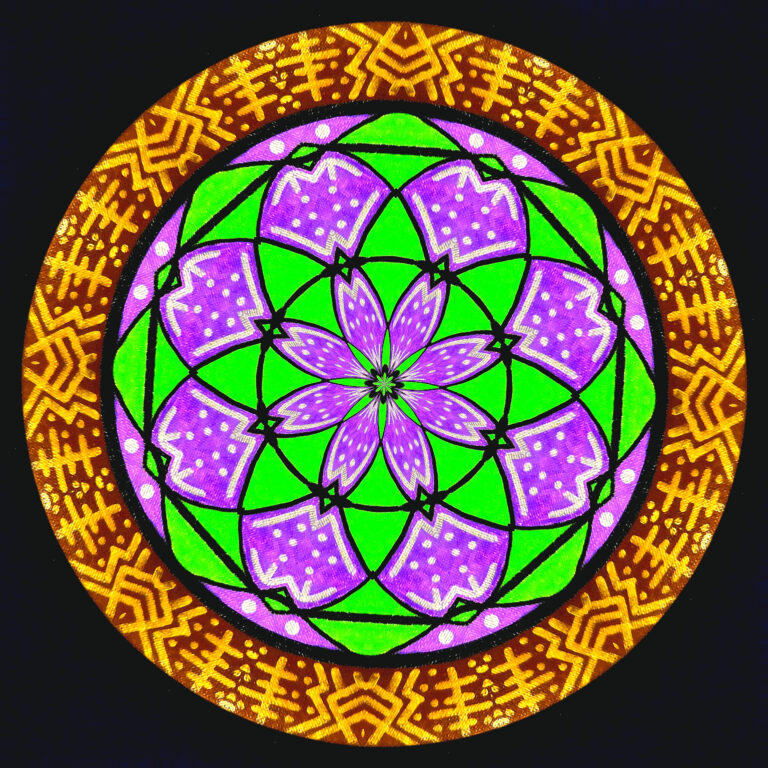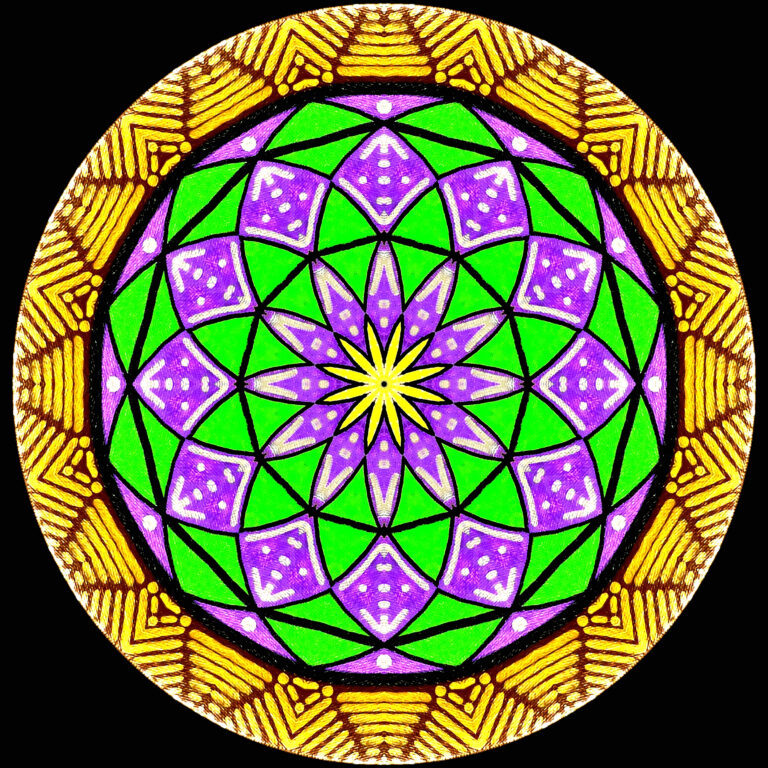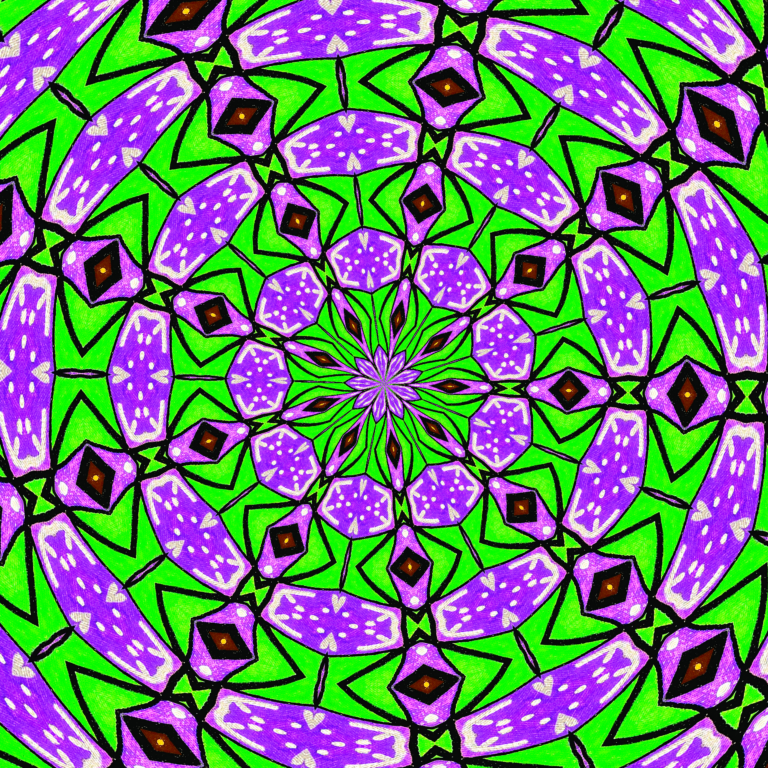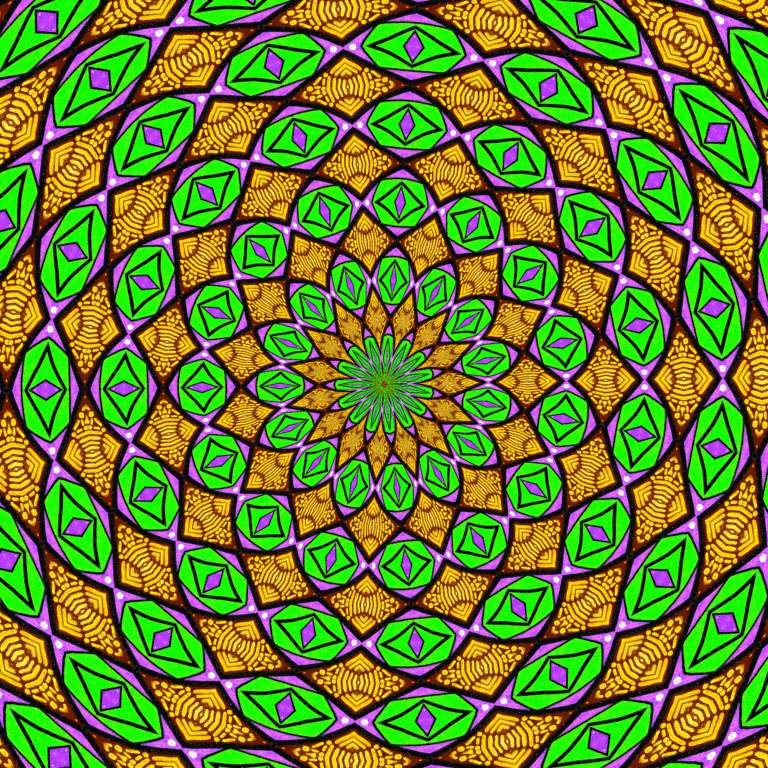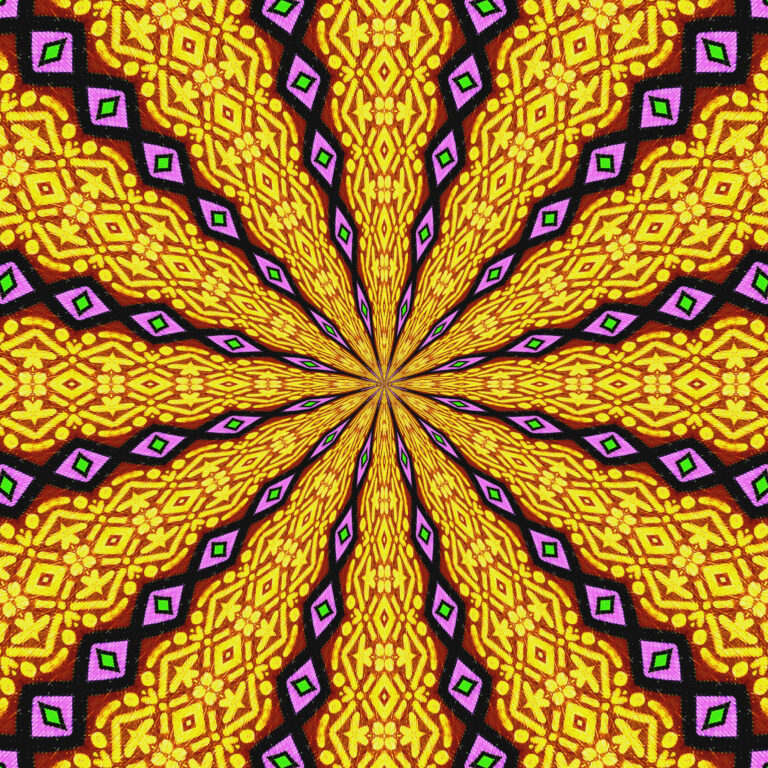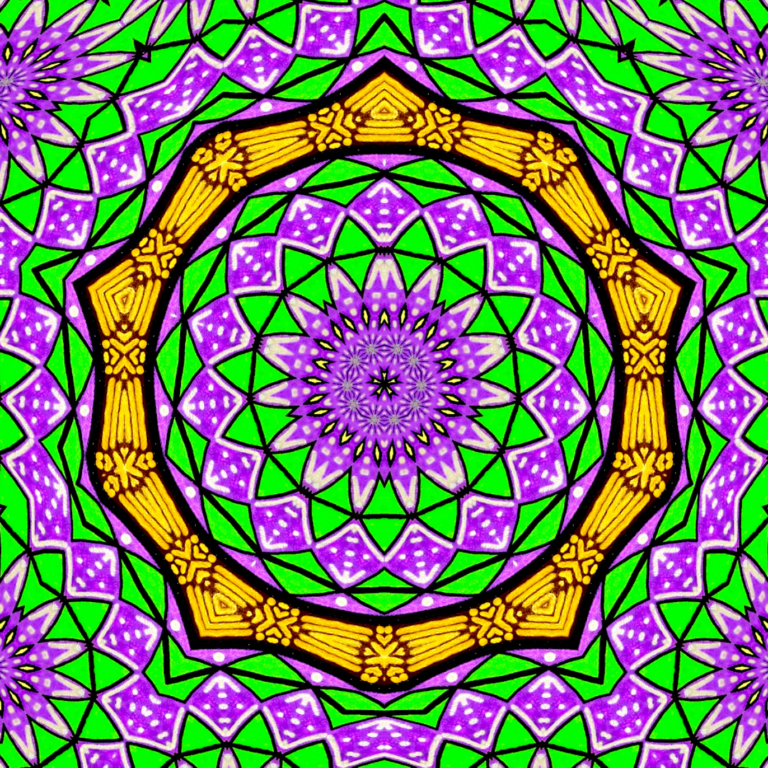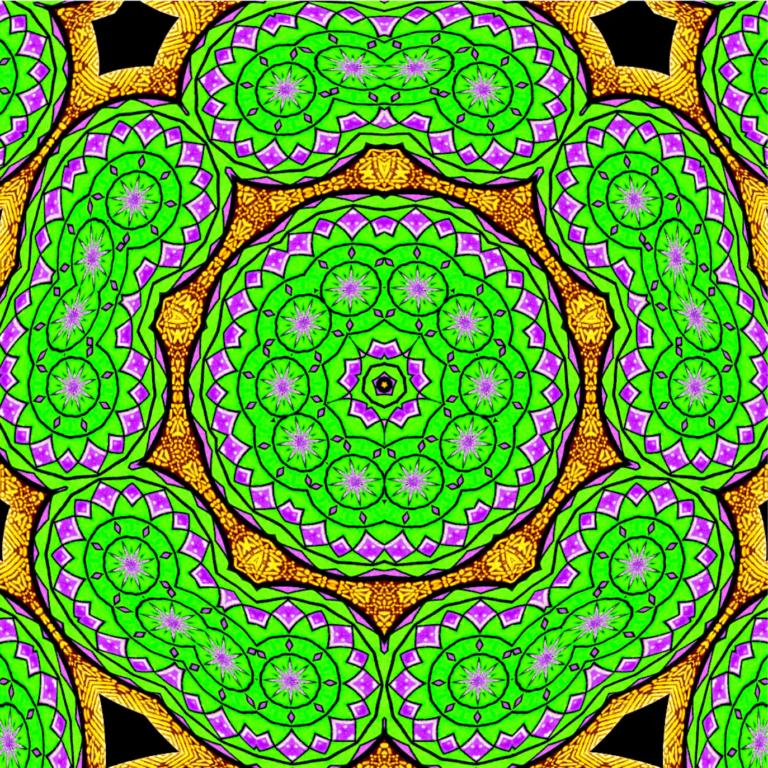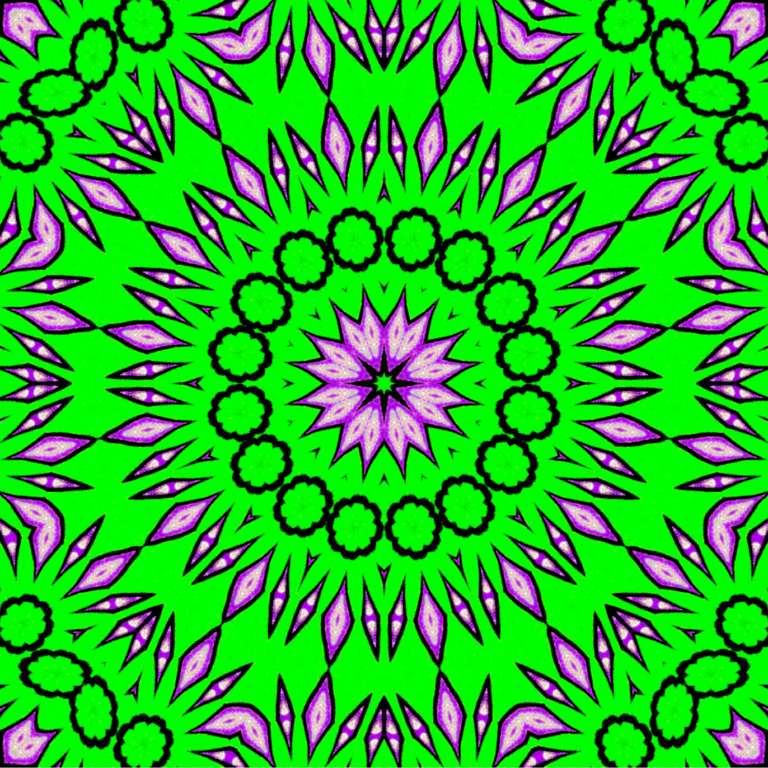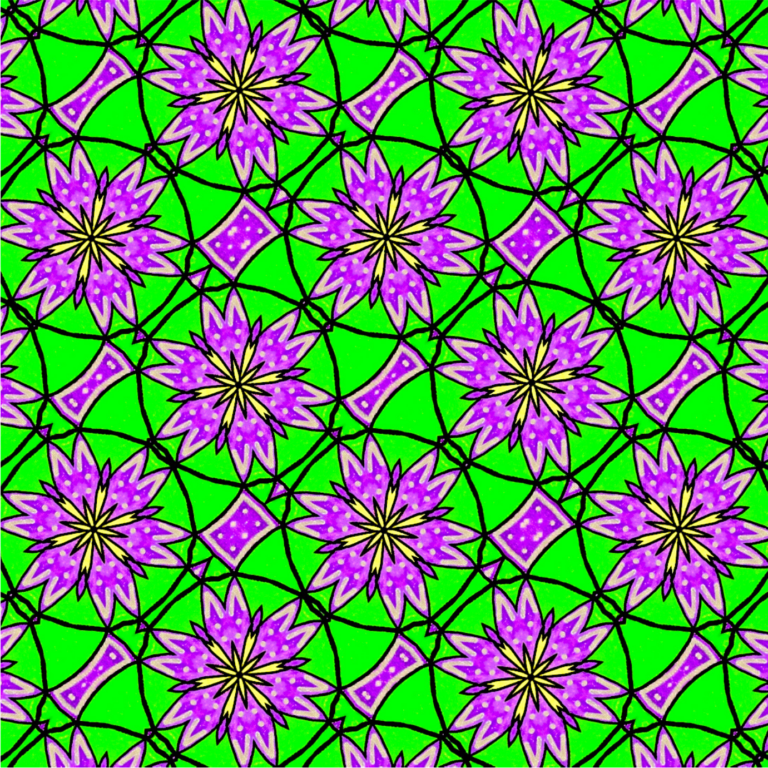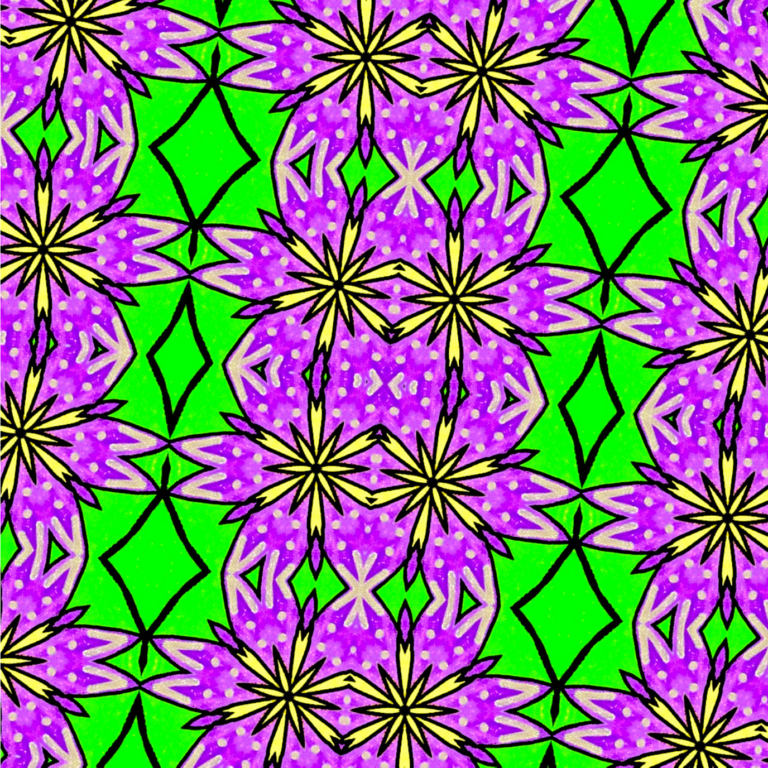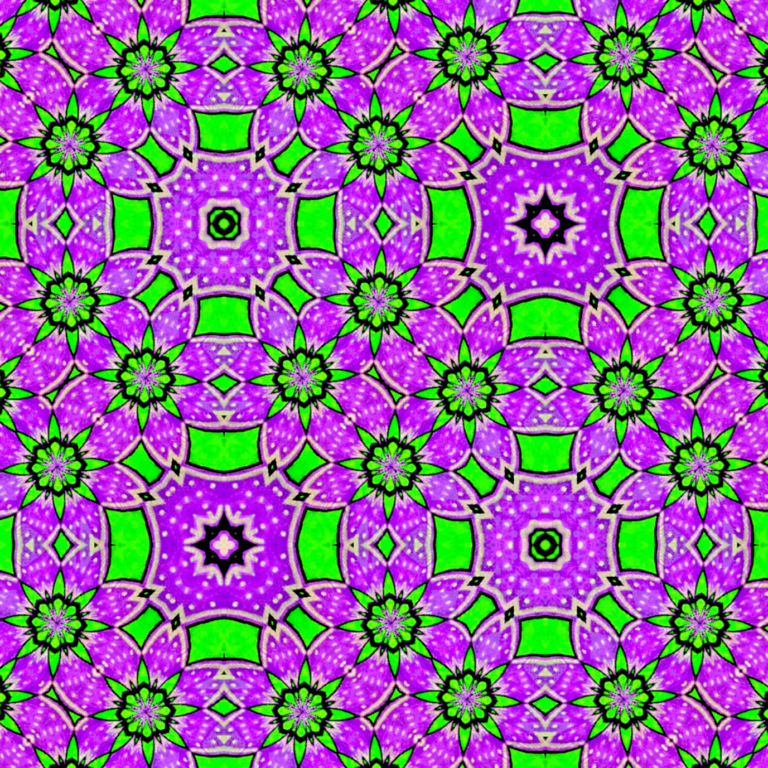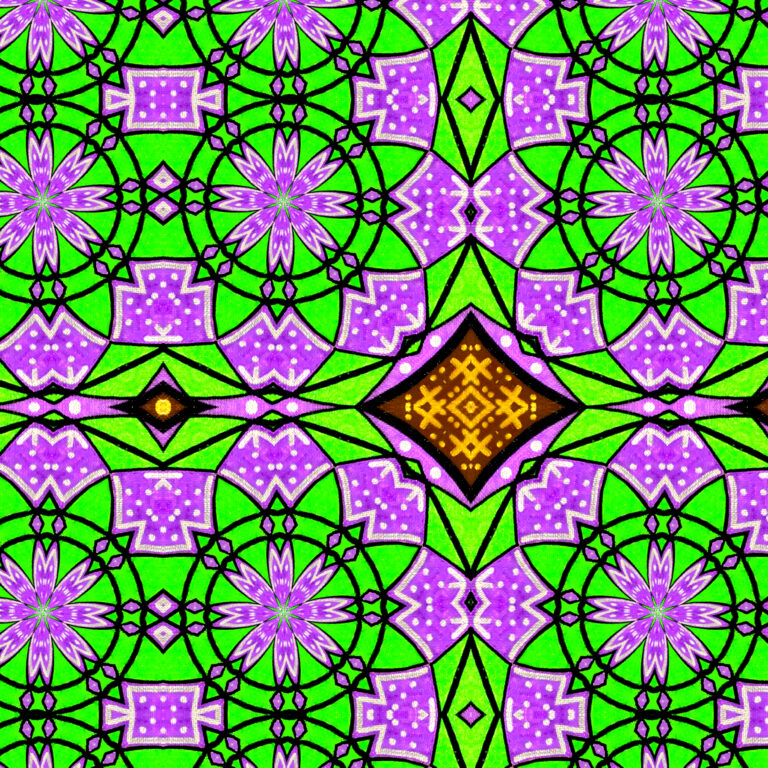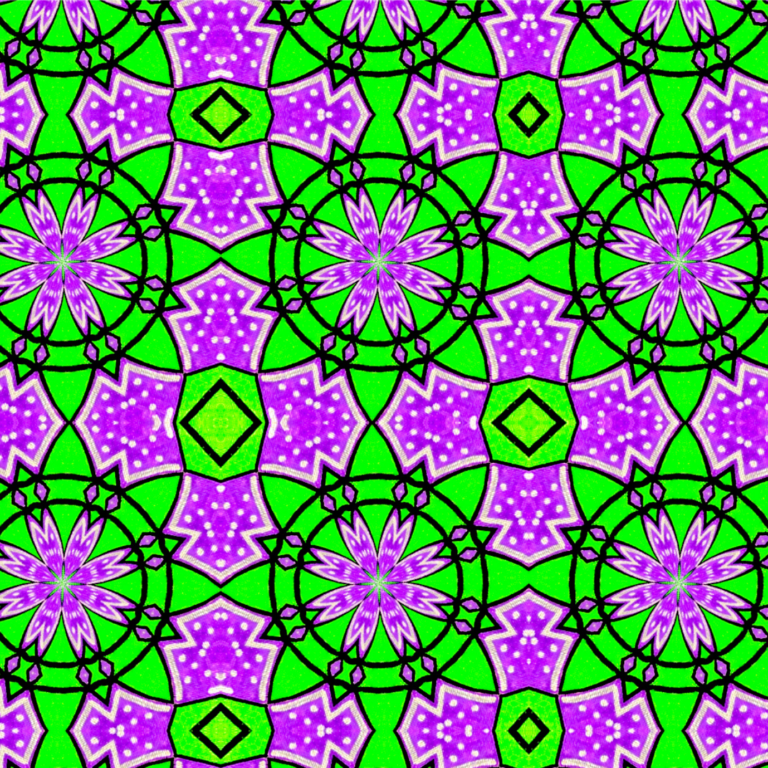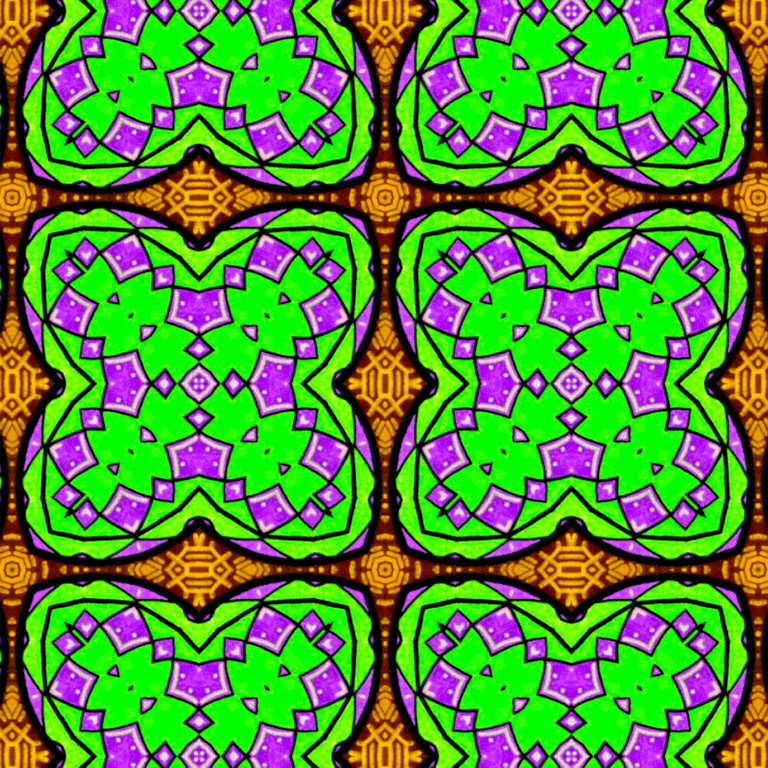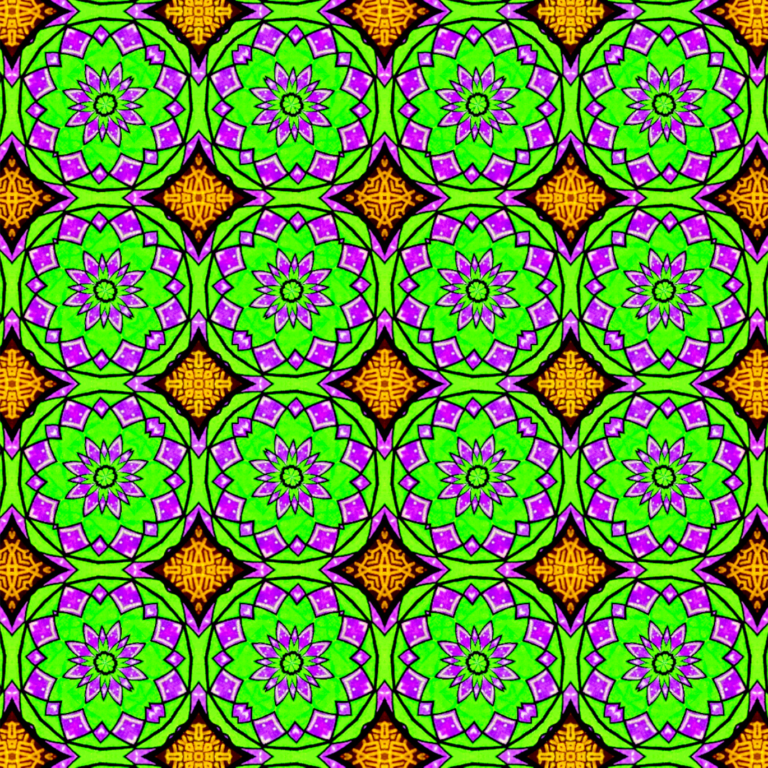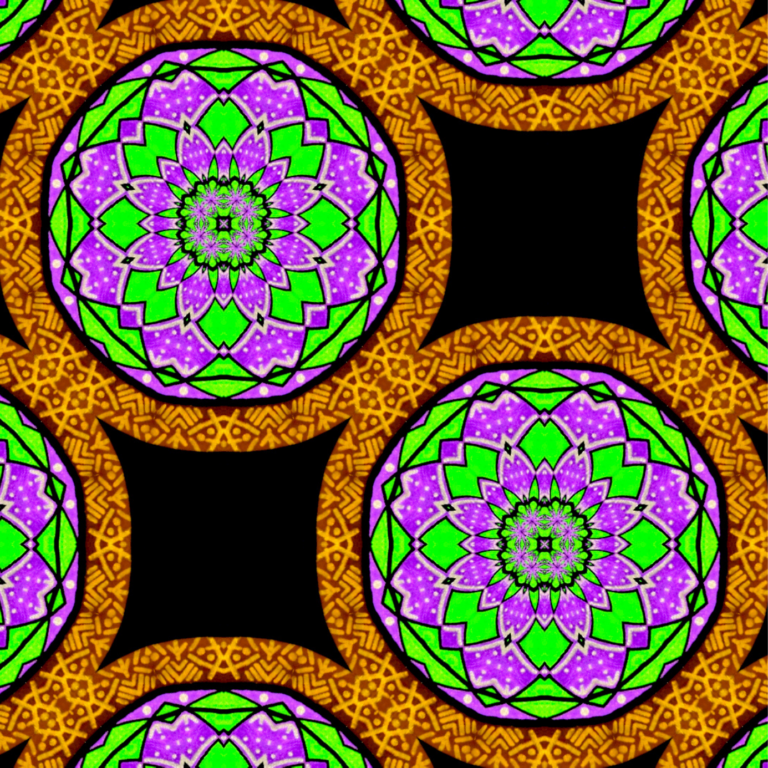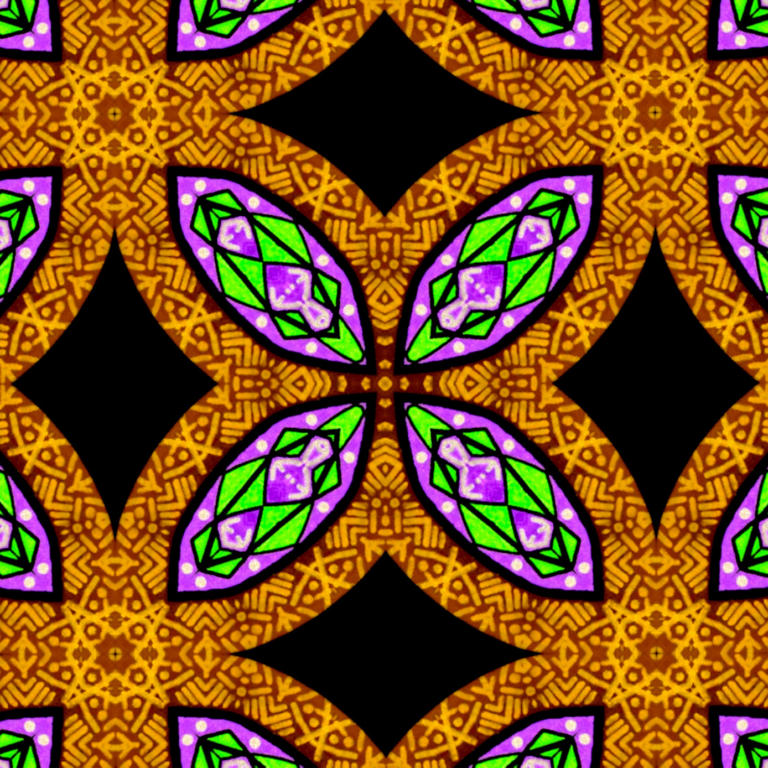 Beings attracted to Imprint Setter are Peace Seekers with a desire to be of Service. 
It is ideal for Light Workers and those who practice Energy Clearing and Activation, as it "Sets" and "Anchors" a frequency of Love. Imprint Setter guides individuals into the Sovereignty of their Soul's Truth, and encouraged to use their Intention to Imprint on their Environment. 
Imprint Setter Harmonizes All to achieve Maximum Flow in a Space.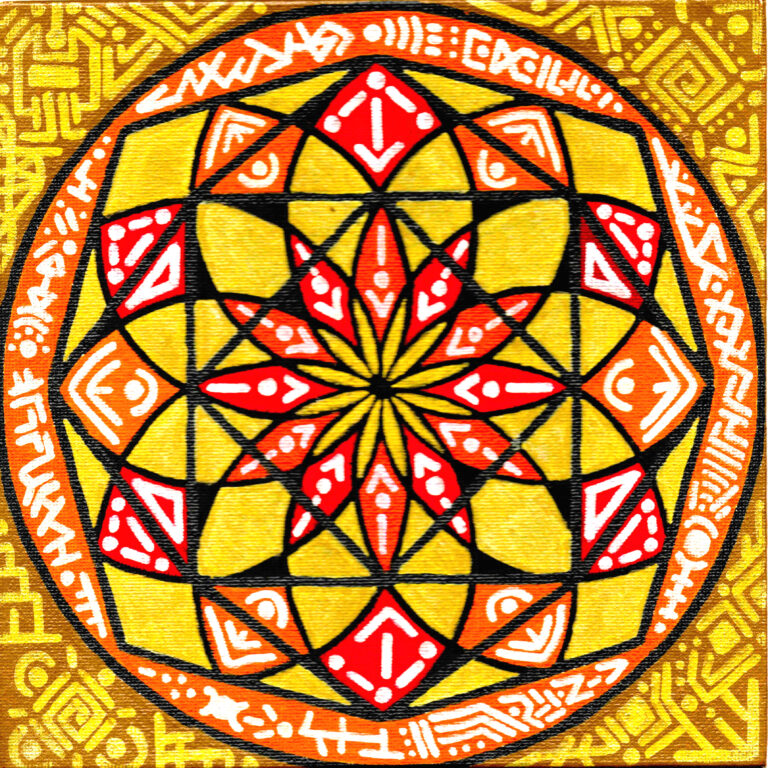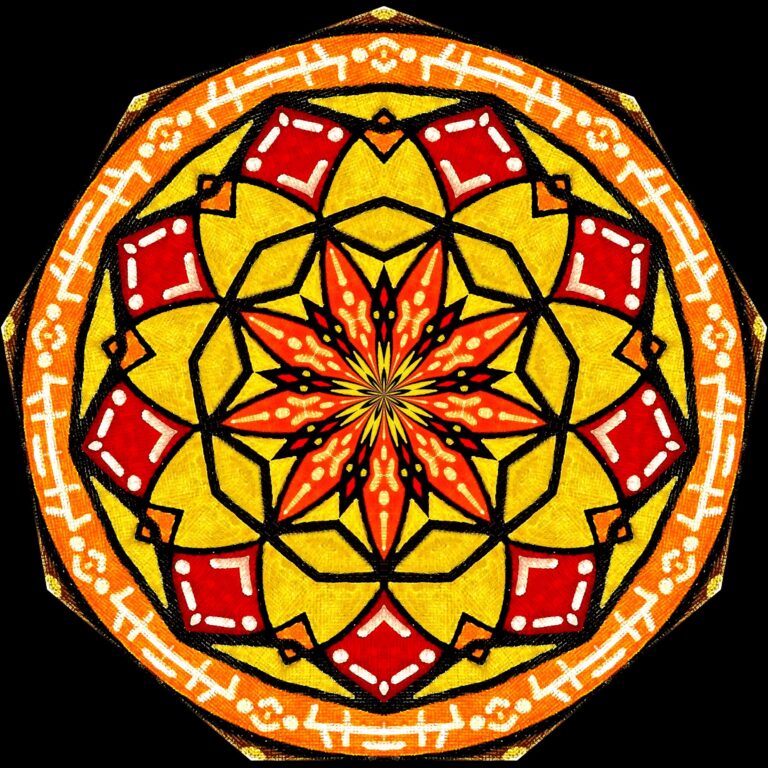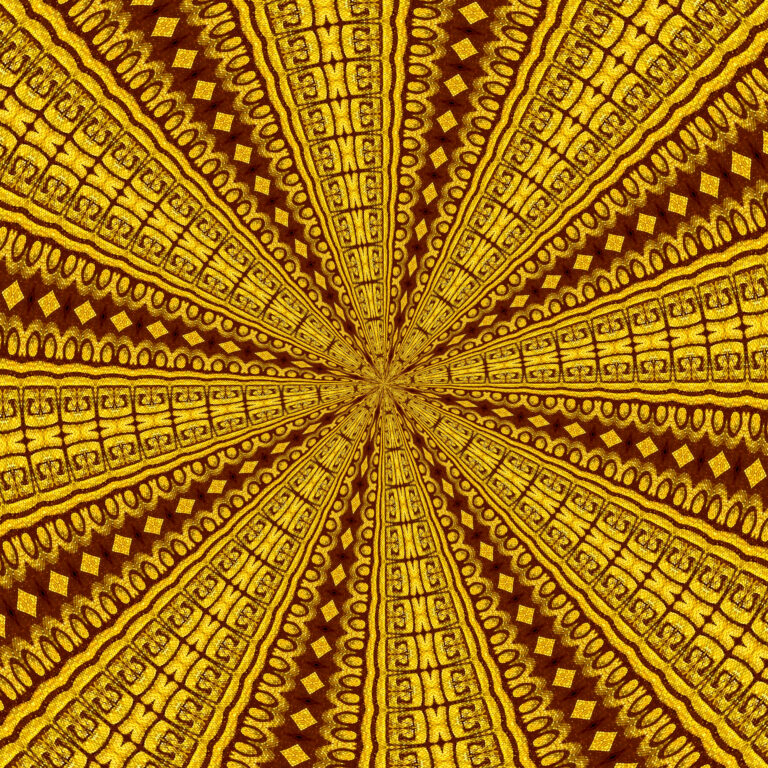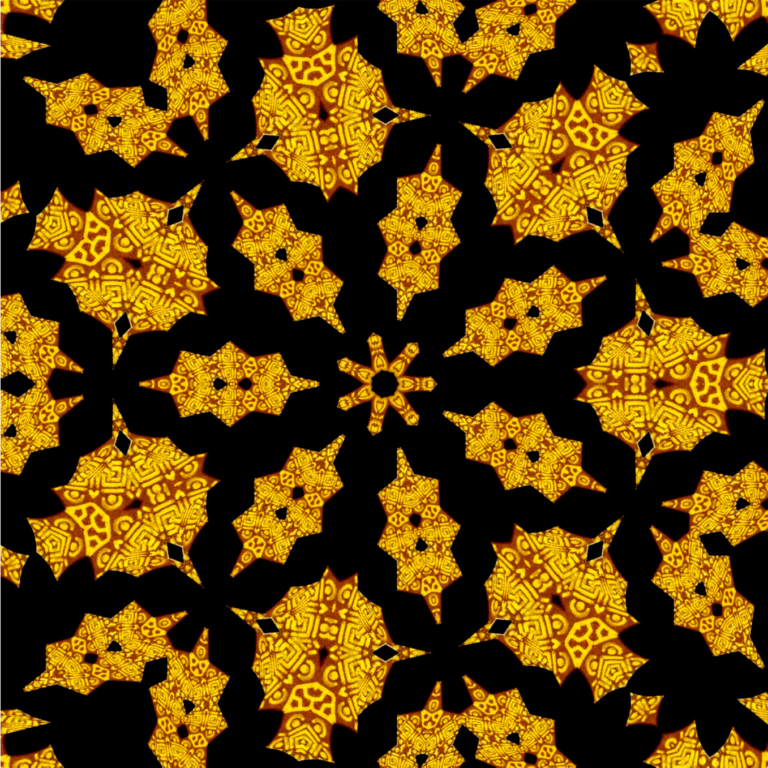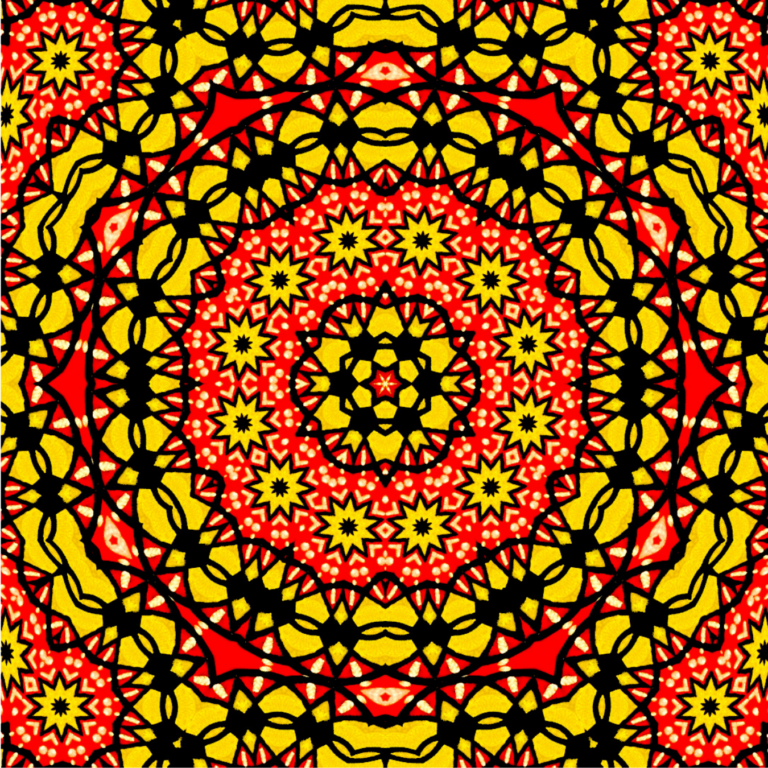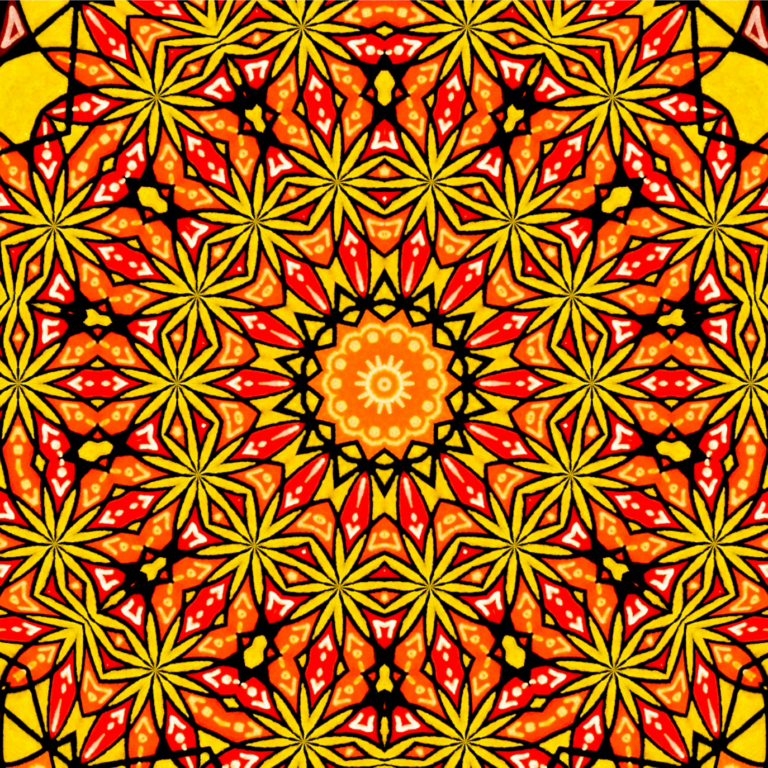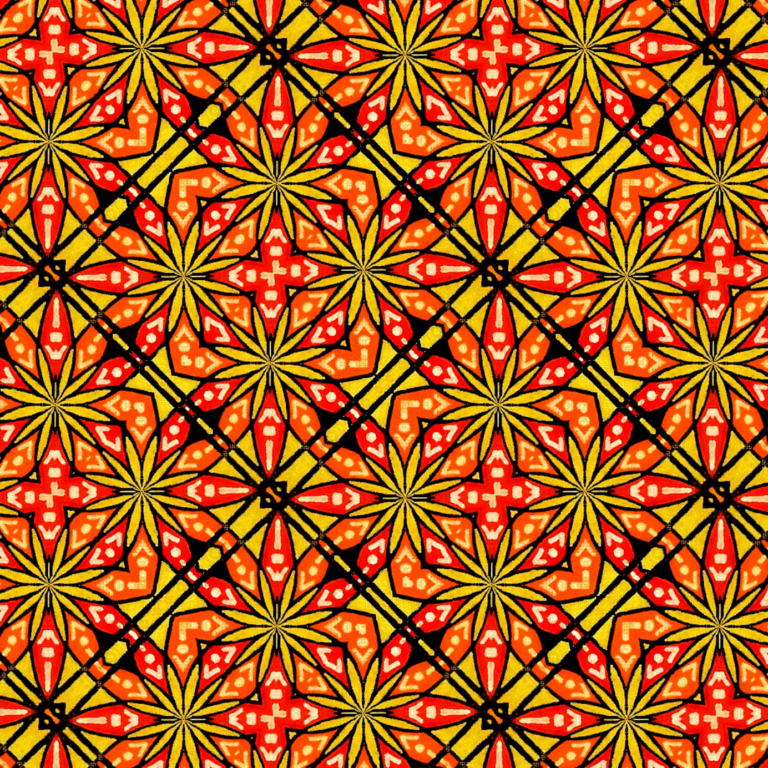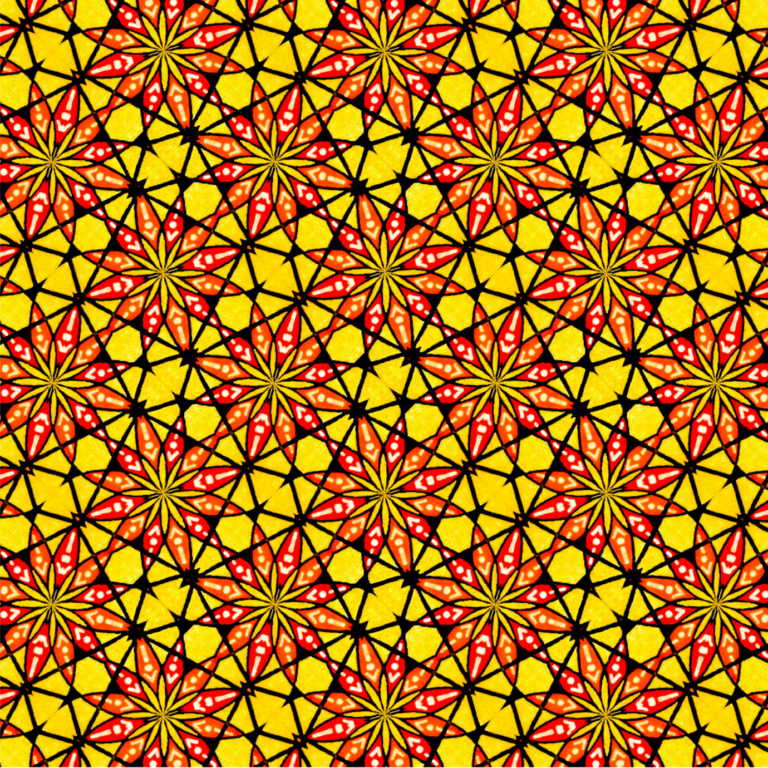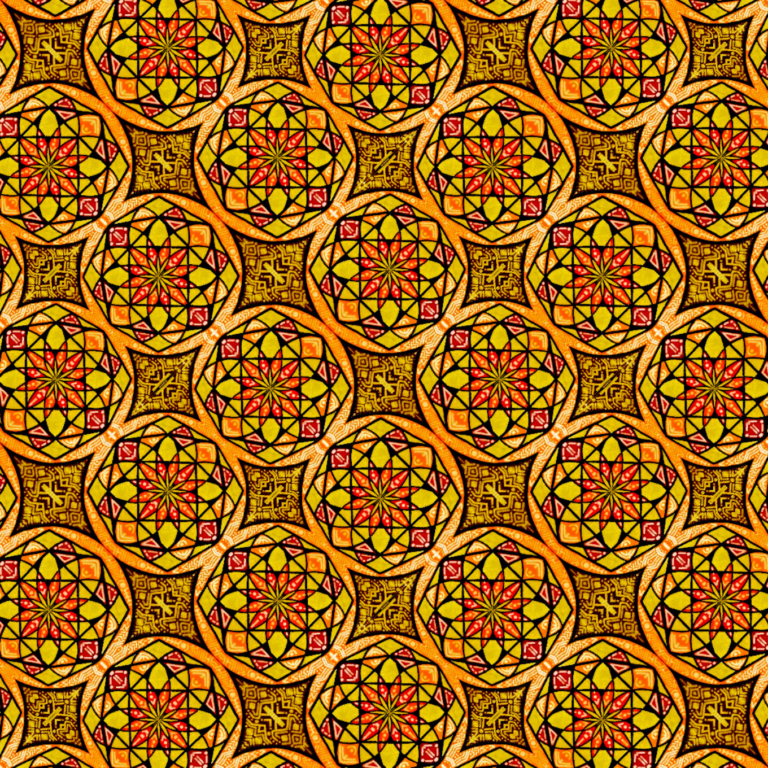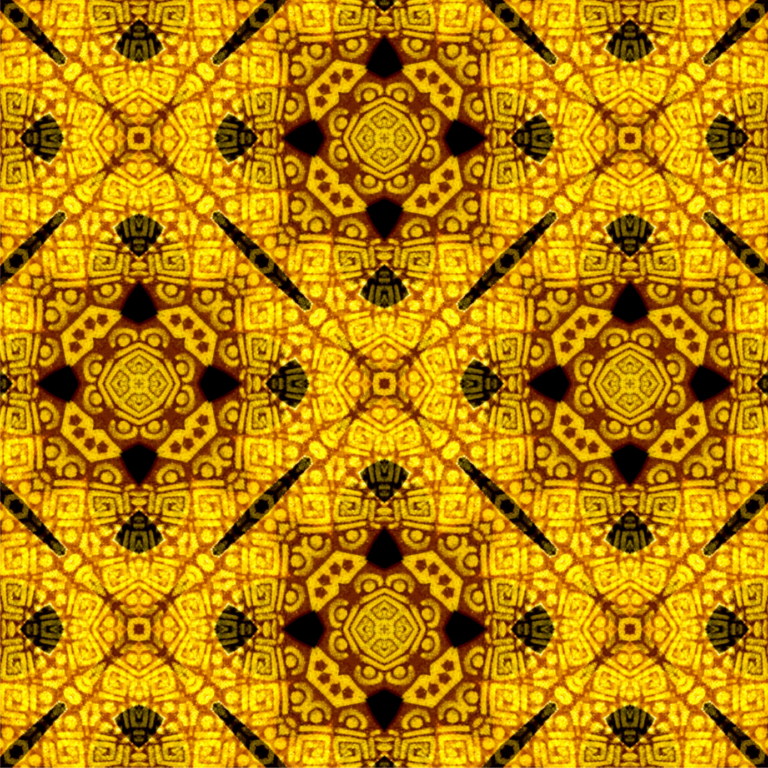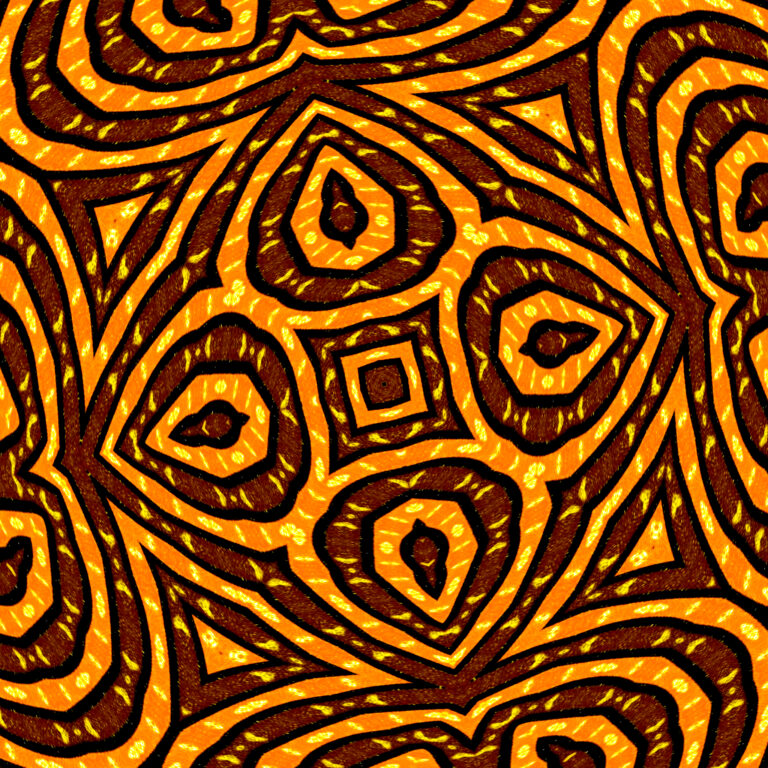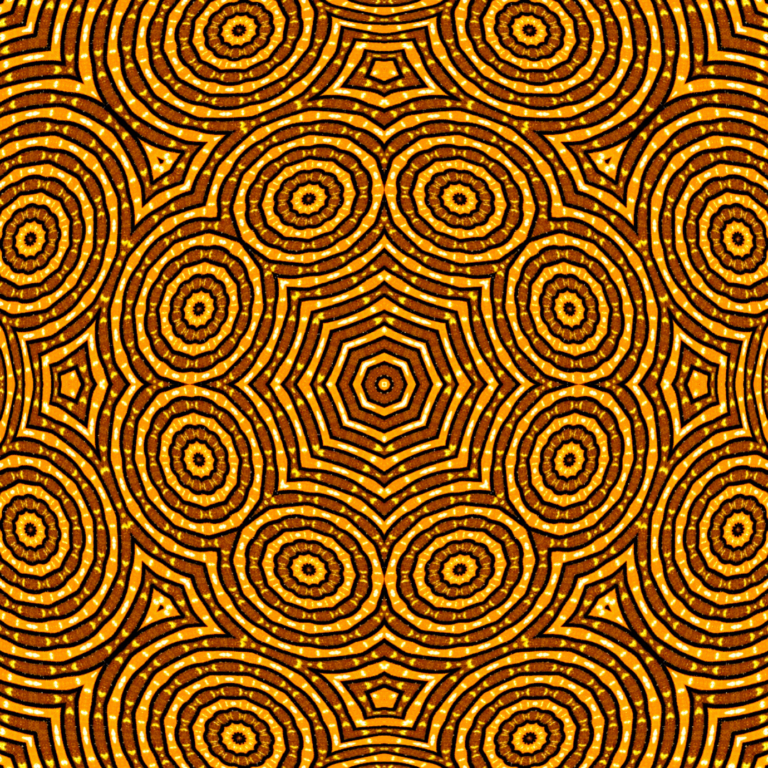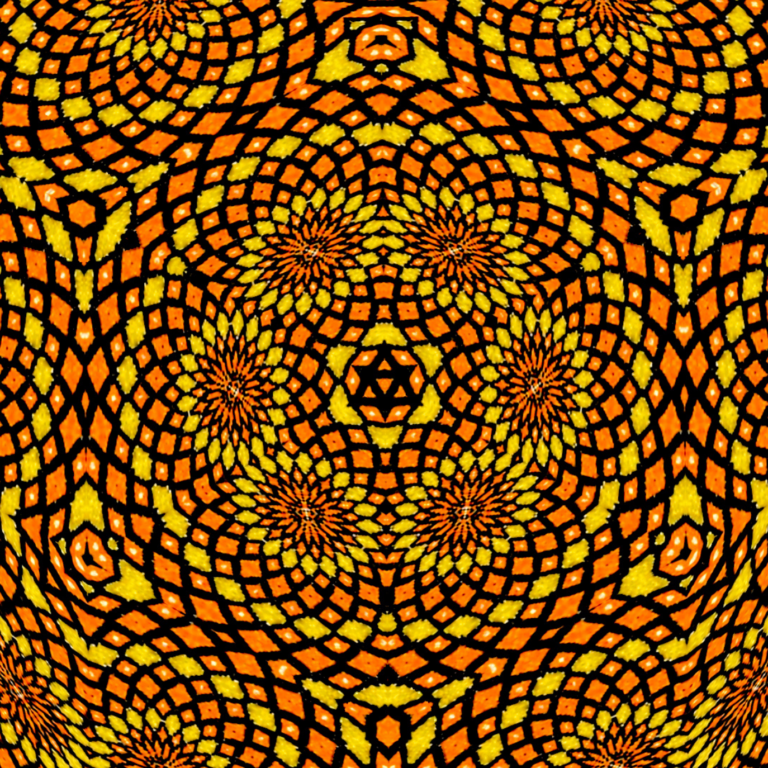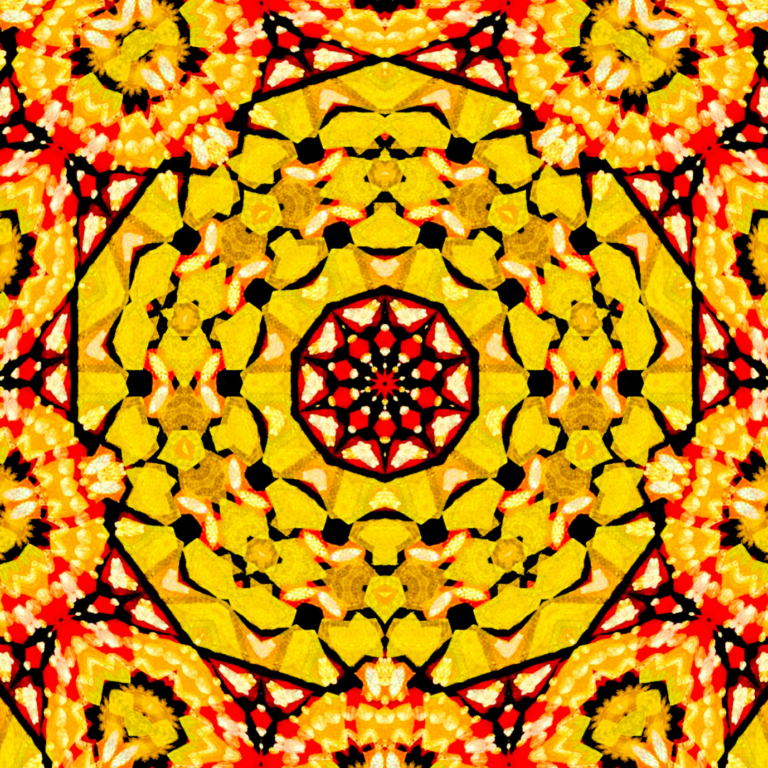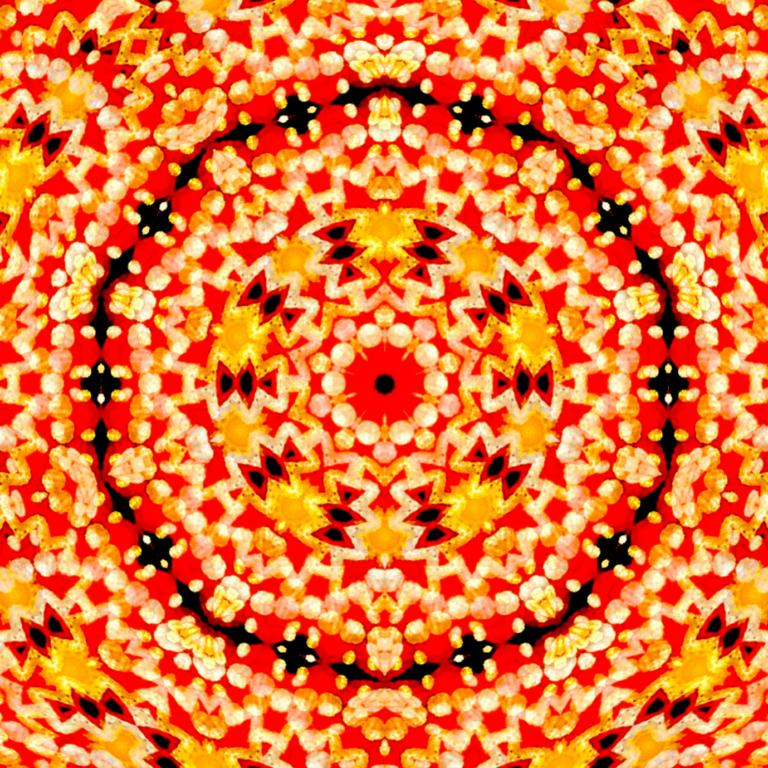 The Light Bringer delivers a frequency of Aligned, Focused, Purpose Driven Power.
Are you a Vessel for Spirit? A Conduit, A Channel for Light?
A Spiritual Messenger with a Mission to serve Humanity?
The Light Bringer is here to amplify  Divine Insight,  penetrating all that is dark and Awakening dormant pathways to Source. It is a powerful Golden Ray Activator, accentuating the Clear Knowing of Lightworkers.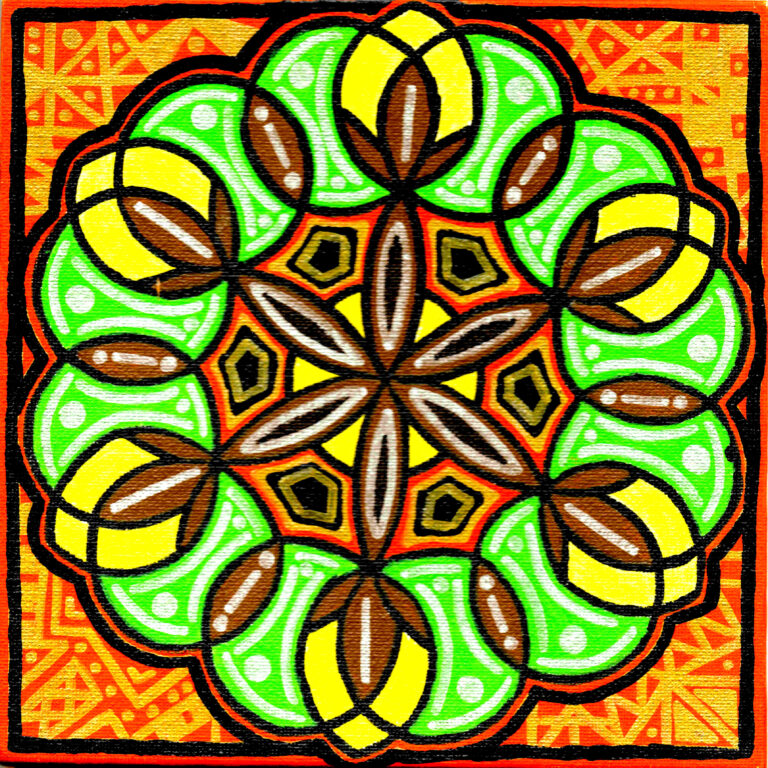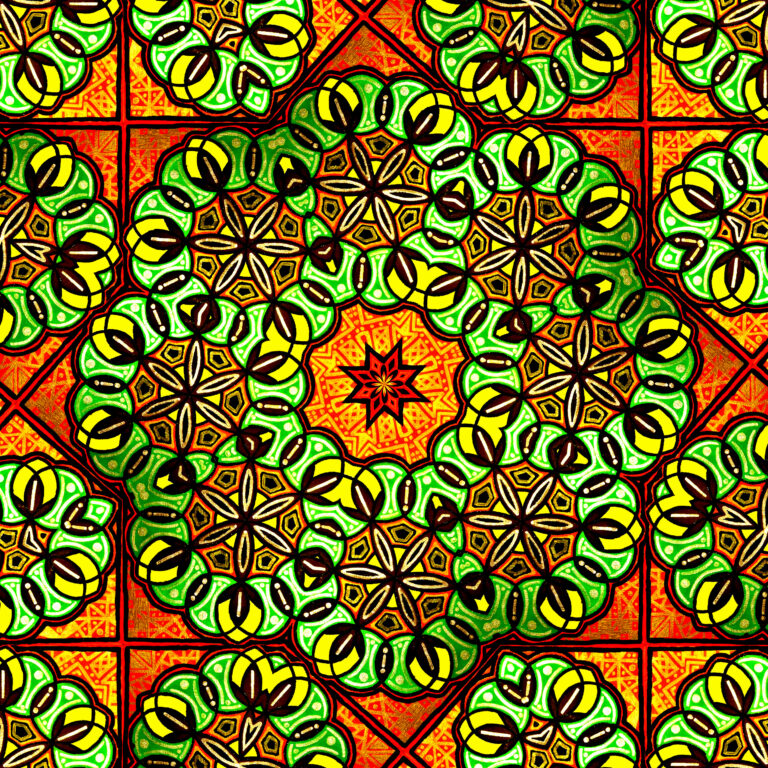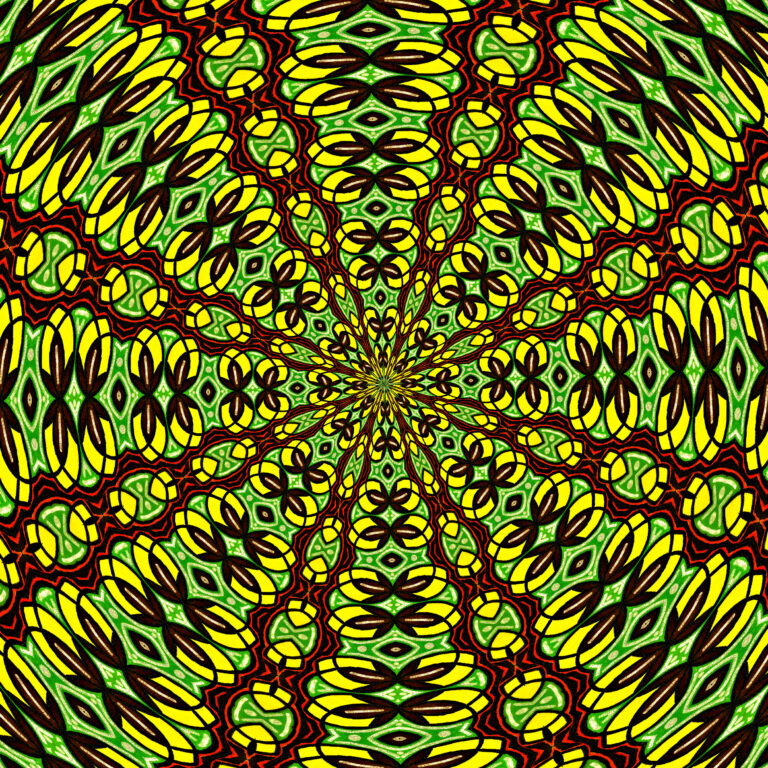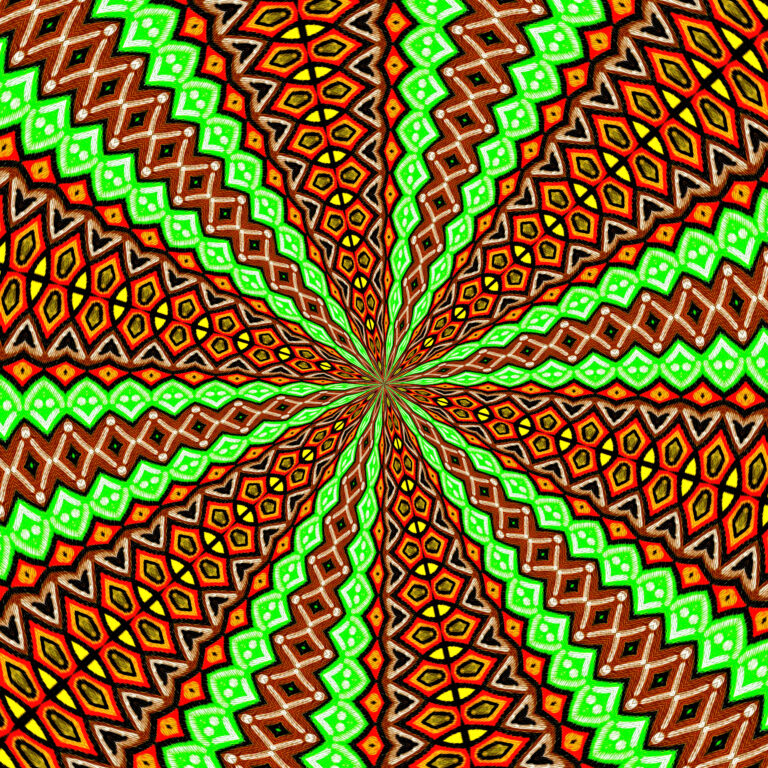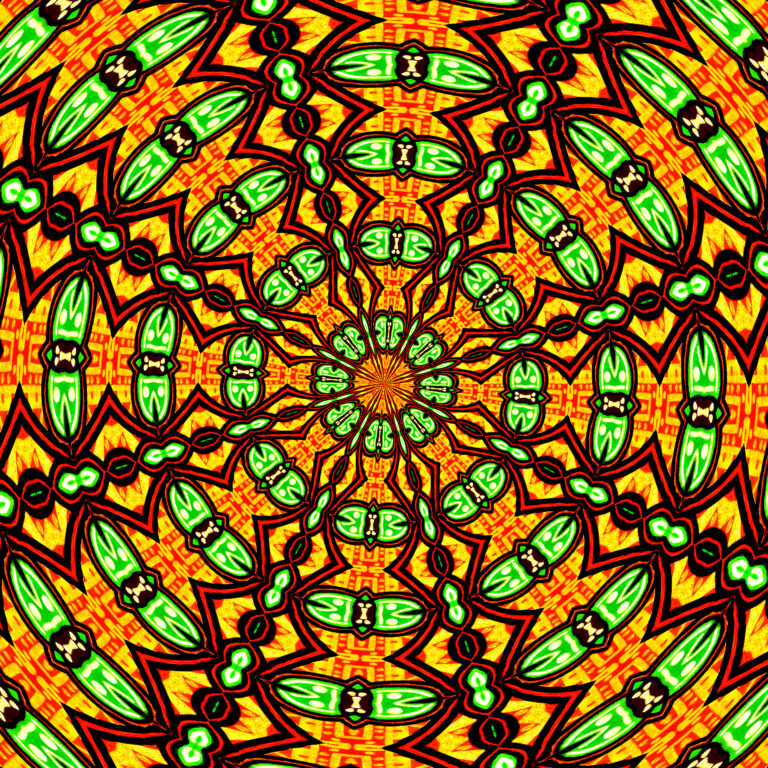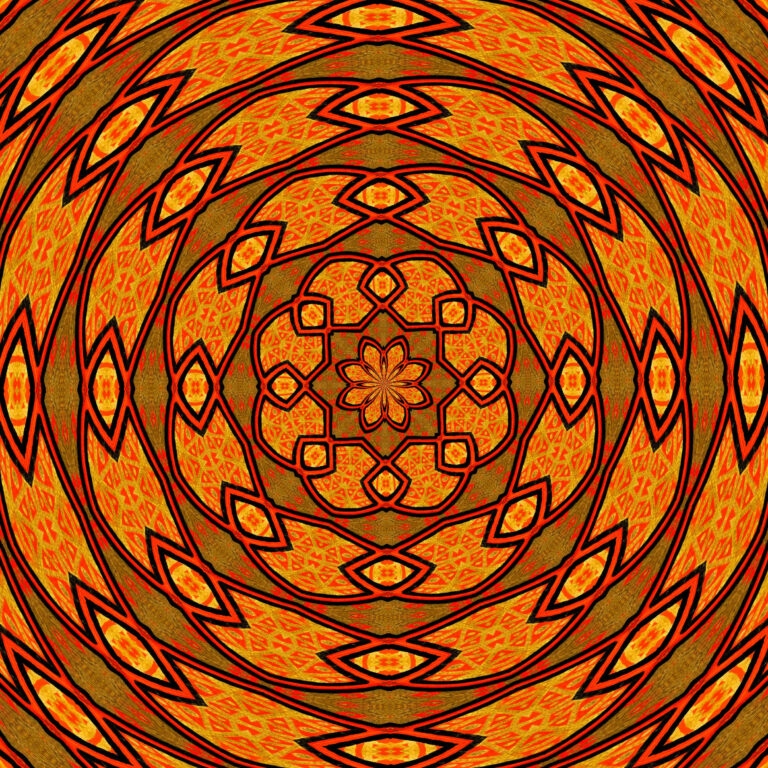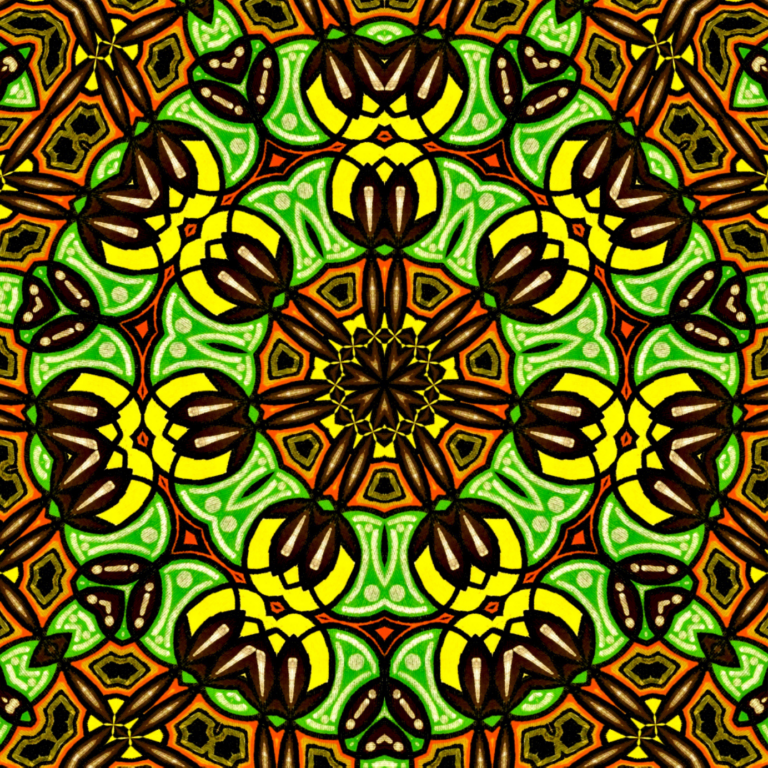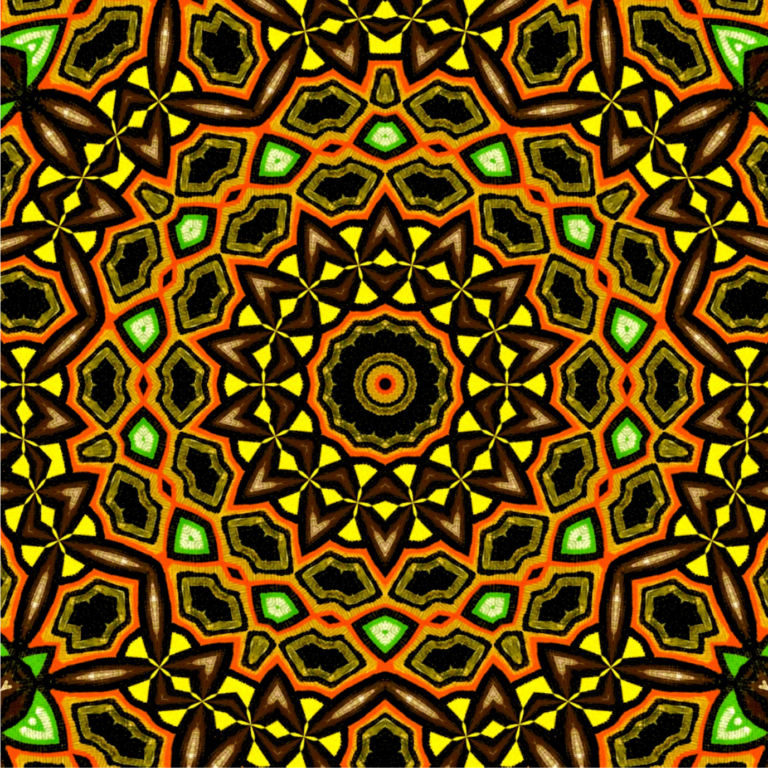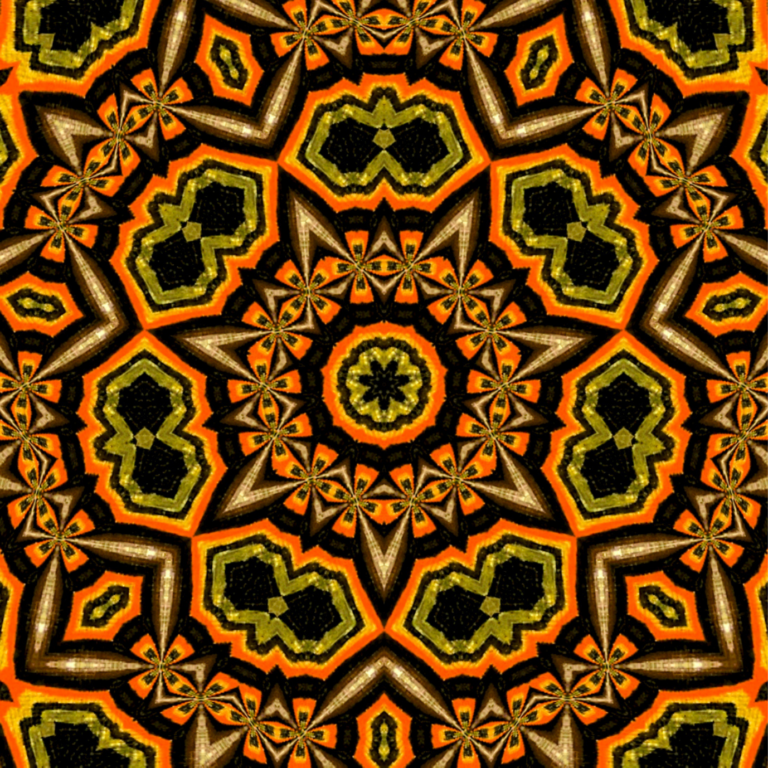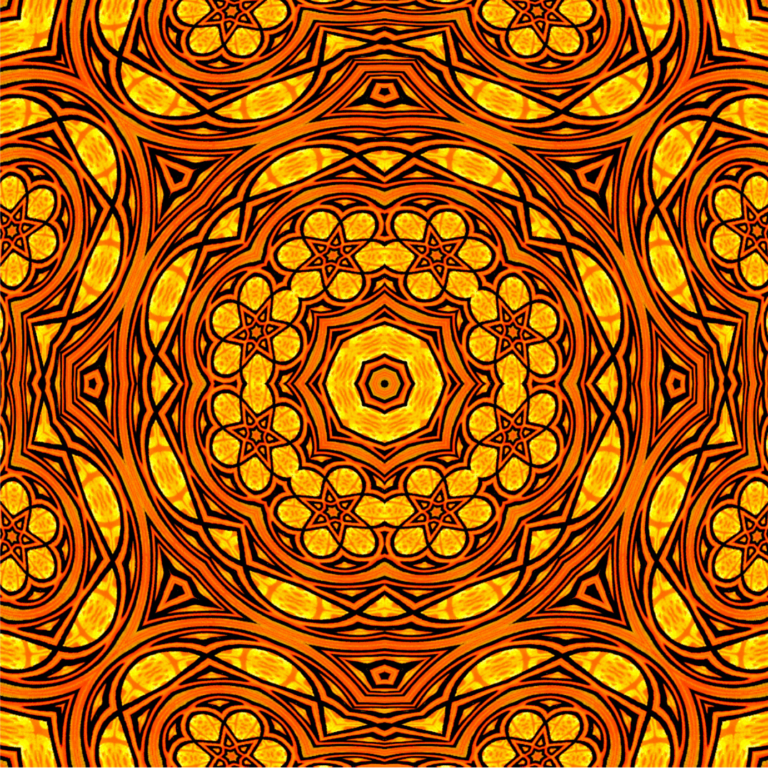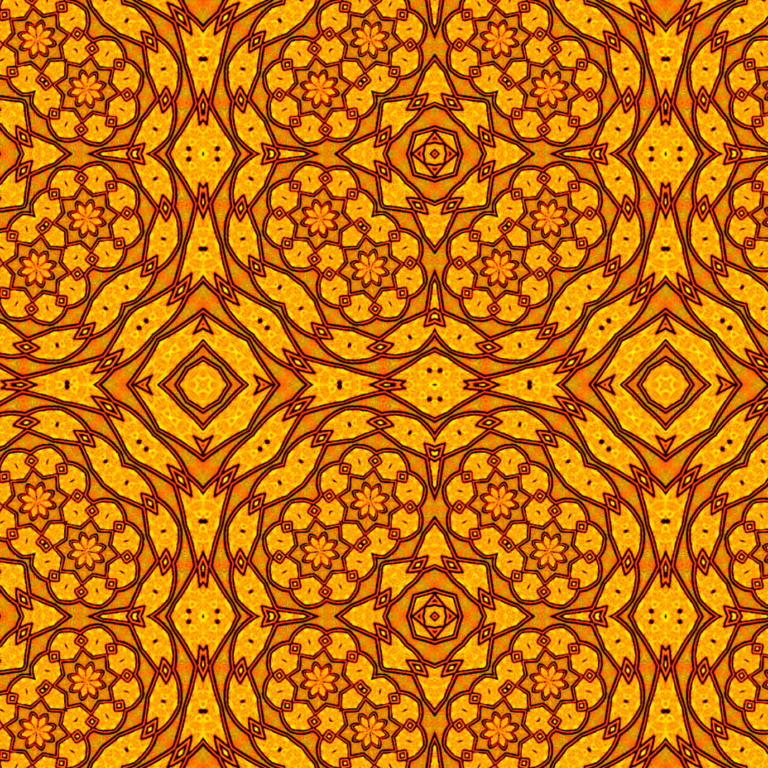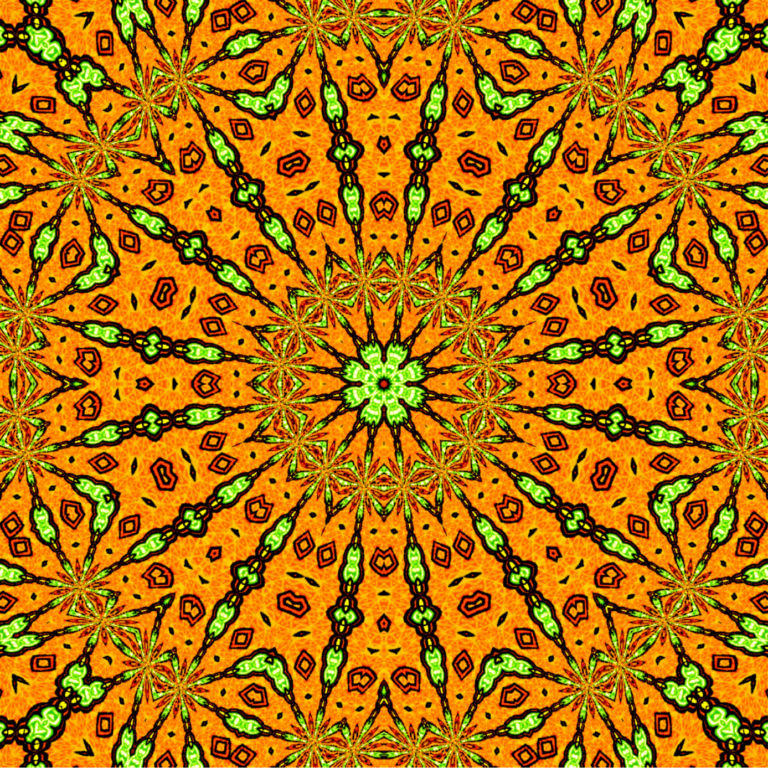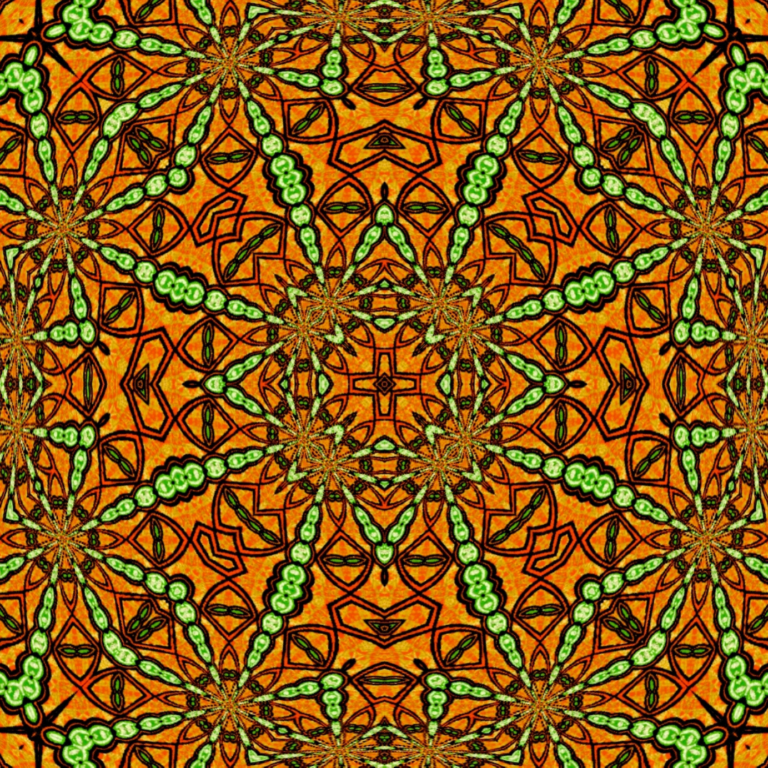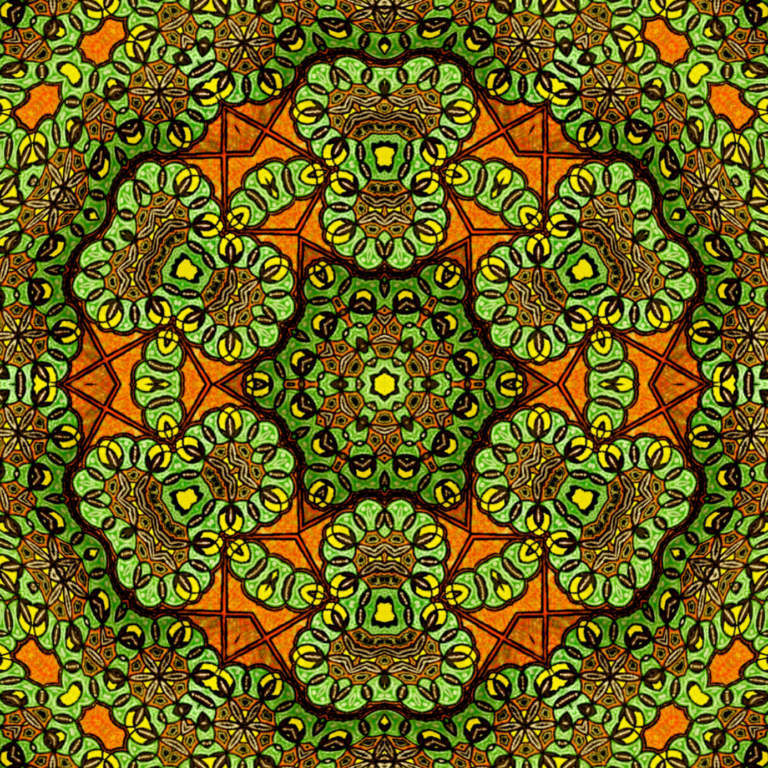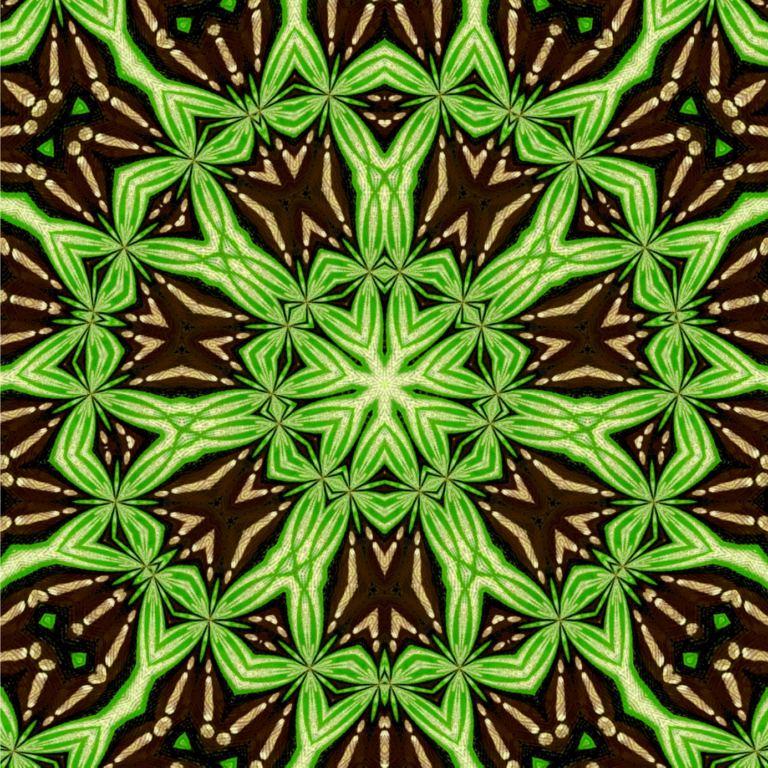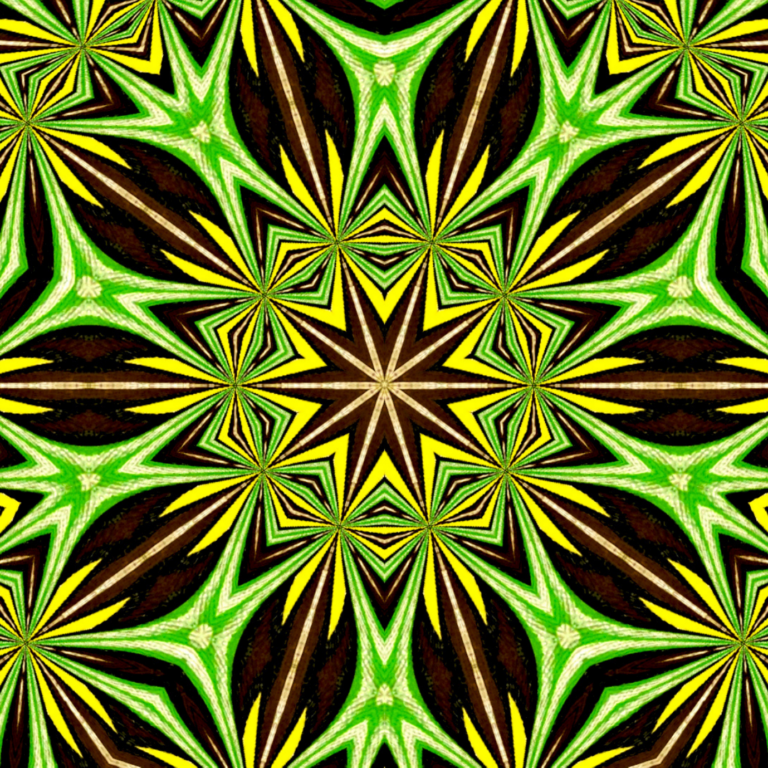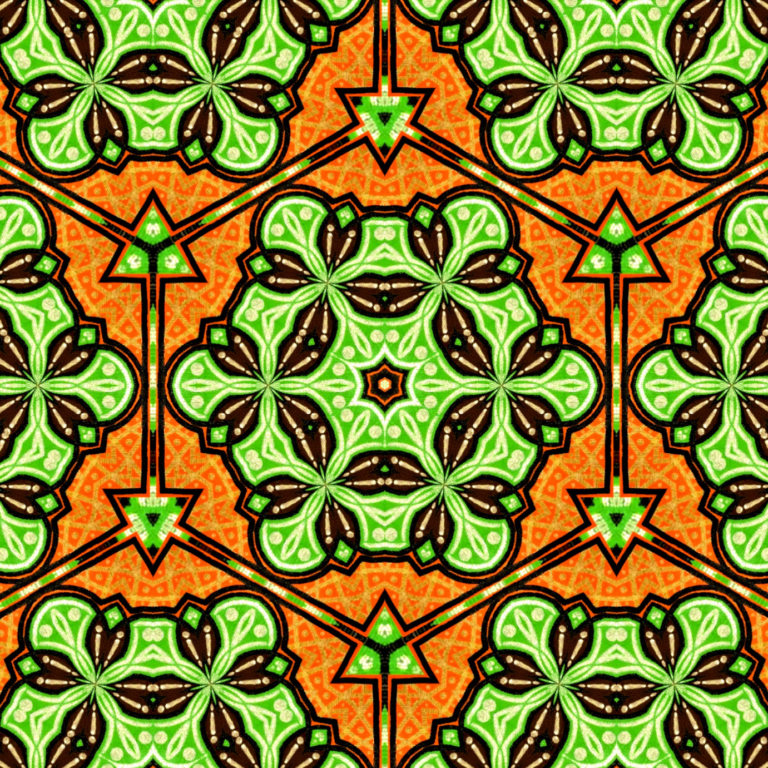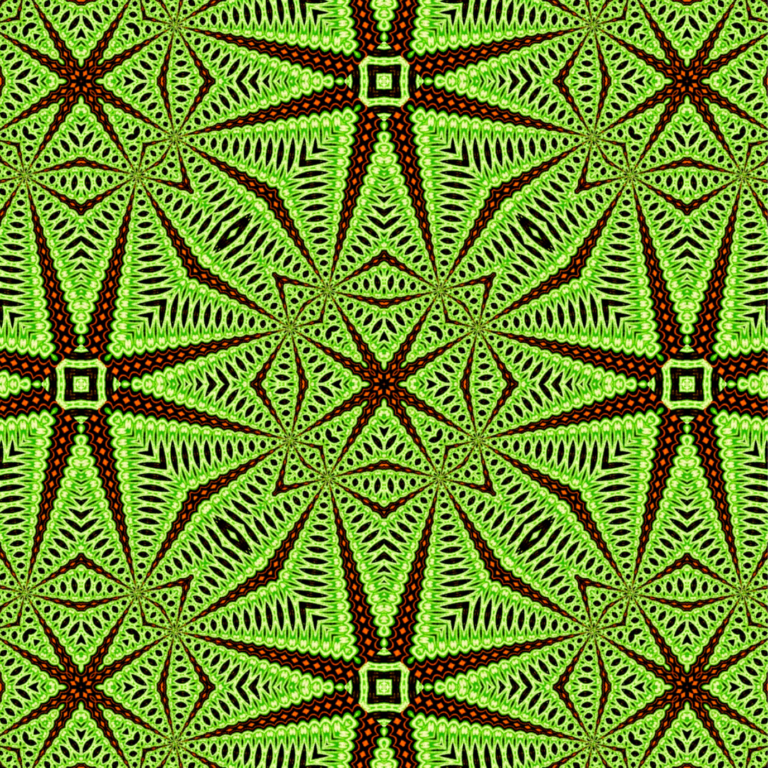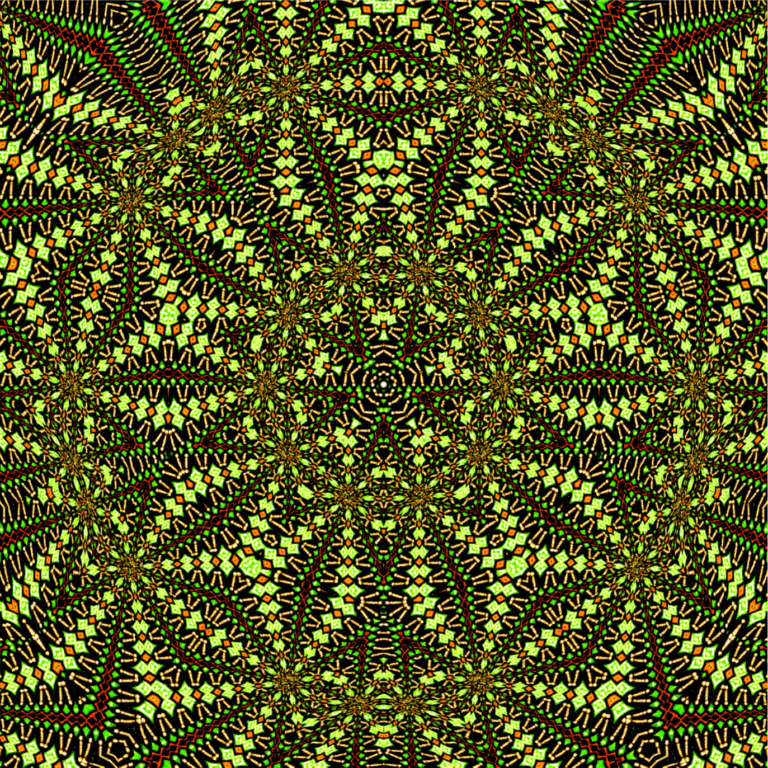 "Creations creating creations" is the motto of the Flower Budder, a Sacred Geometric symbol for Evolution.
Those attracted to this piece are 'Flower Buddies,' who thrive when creating, connecting and collaborating. They perceive gods, demi-gods, humans, animals, plants, minerals and elements as components of the Ecosystem of The ALL, separate yet interwoven. Flower Budder supports symbiosis, and sets the foundation for individual and collective growth.
Seeds given sufficient Water, Light, Space & Time will develop Flowers.
Gateways of Time and Space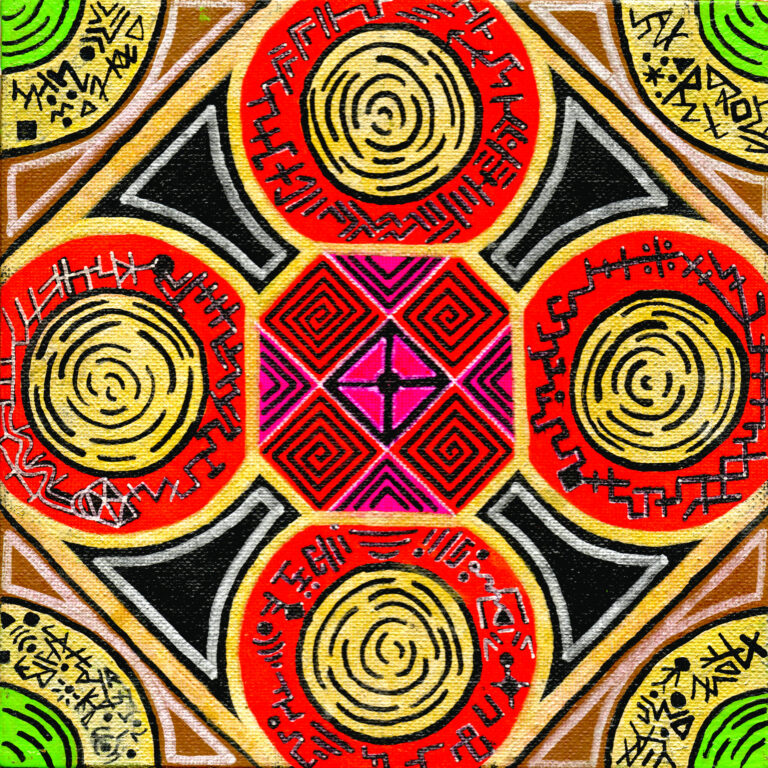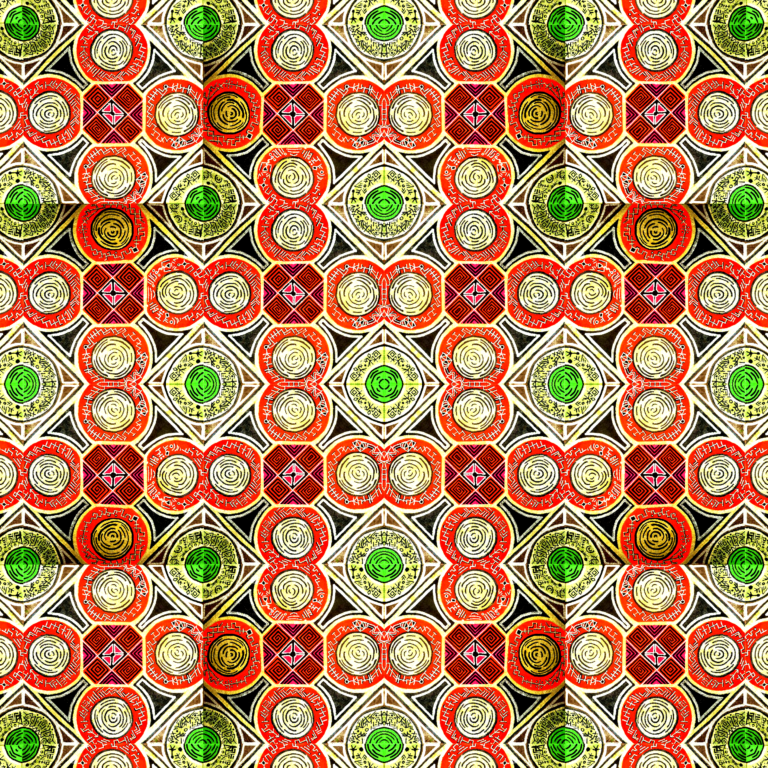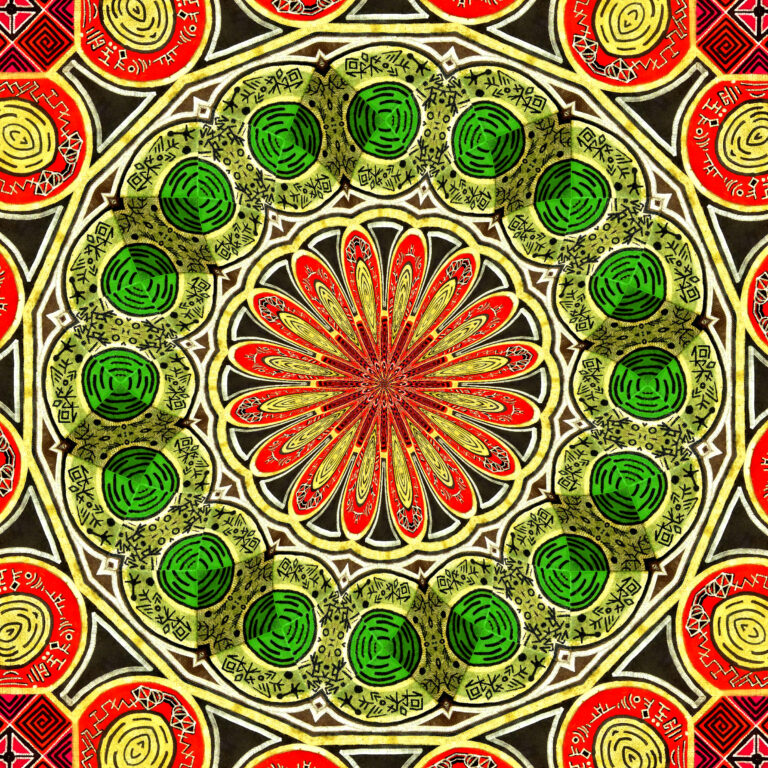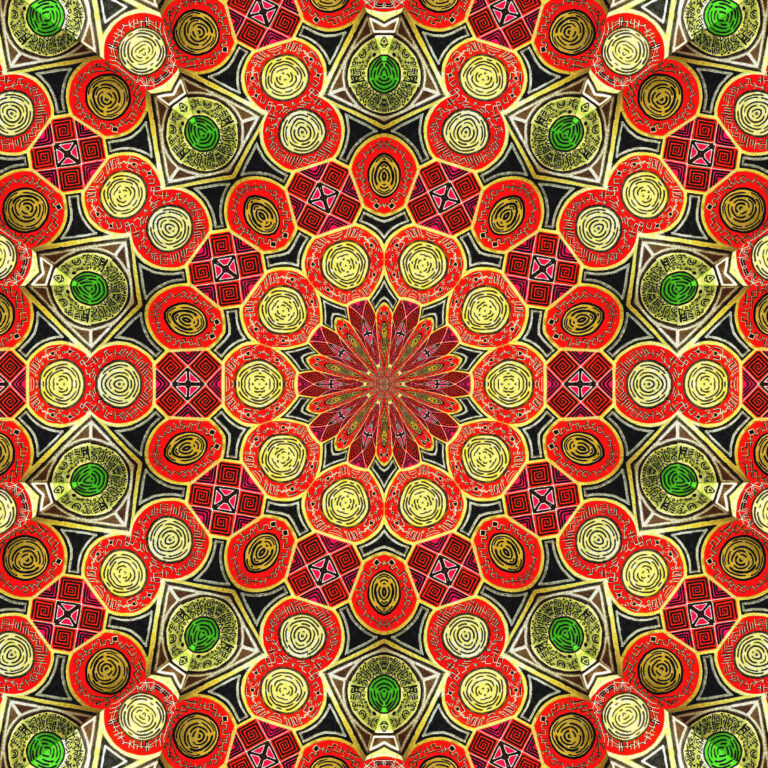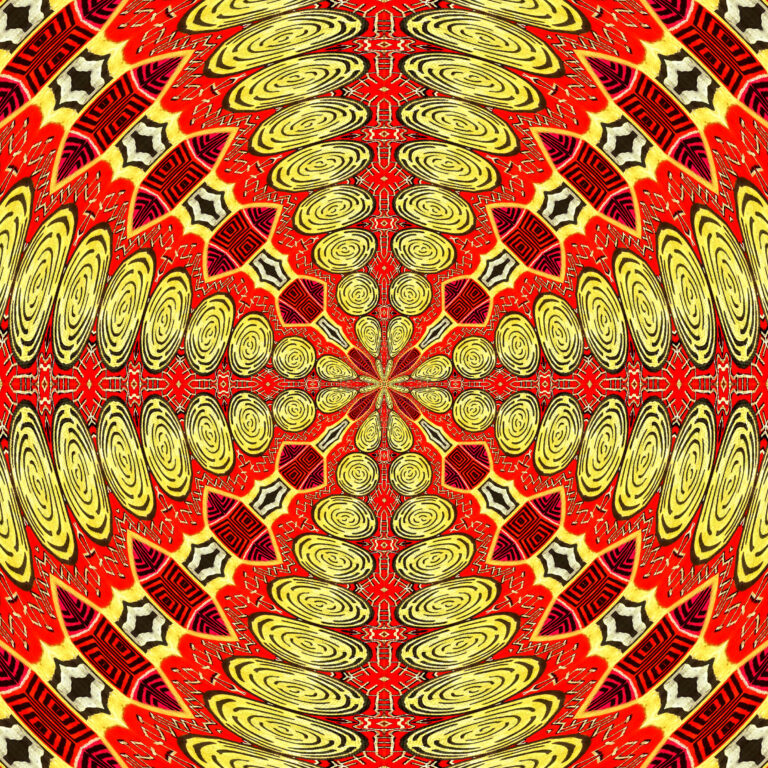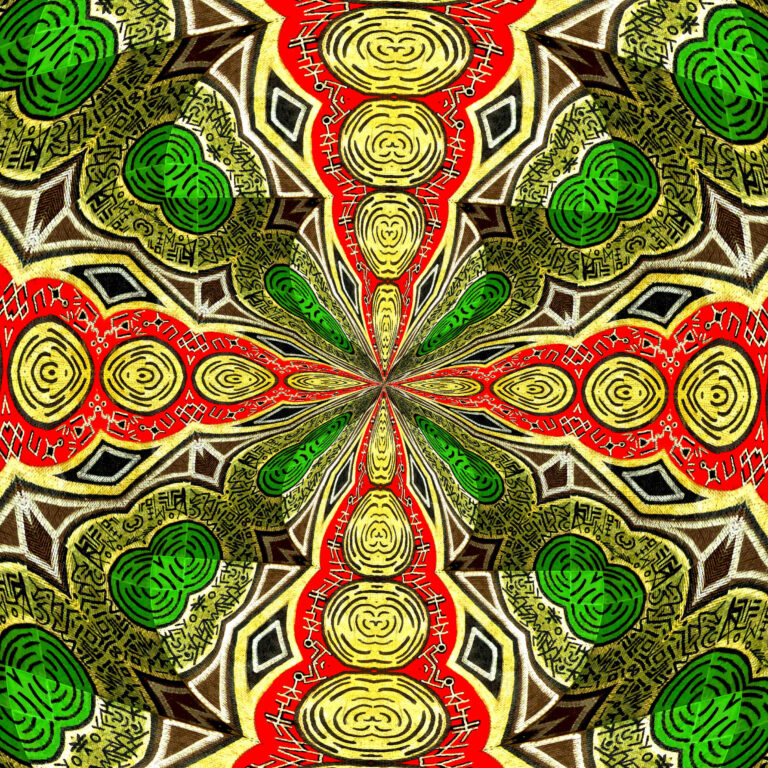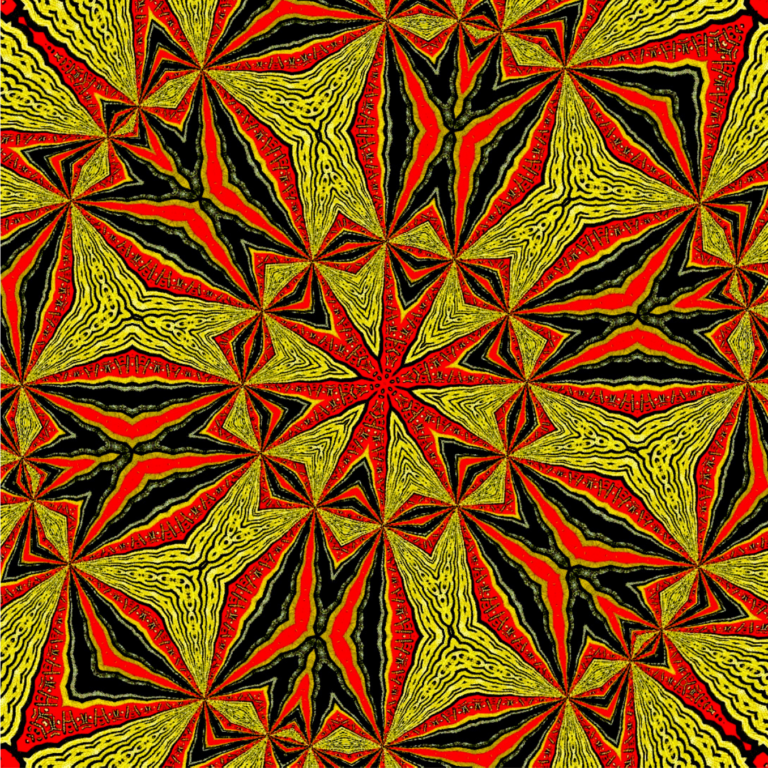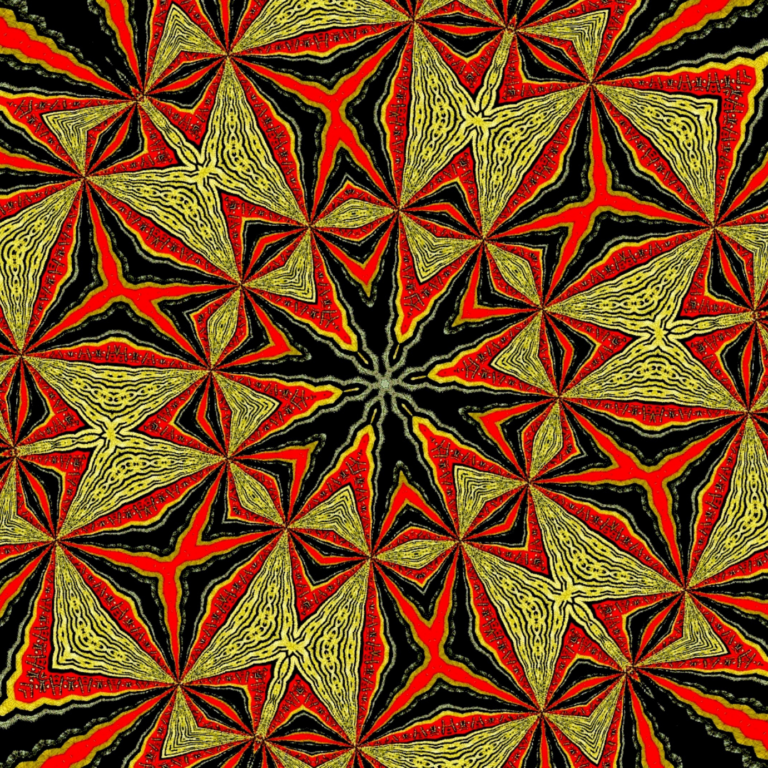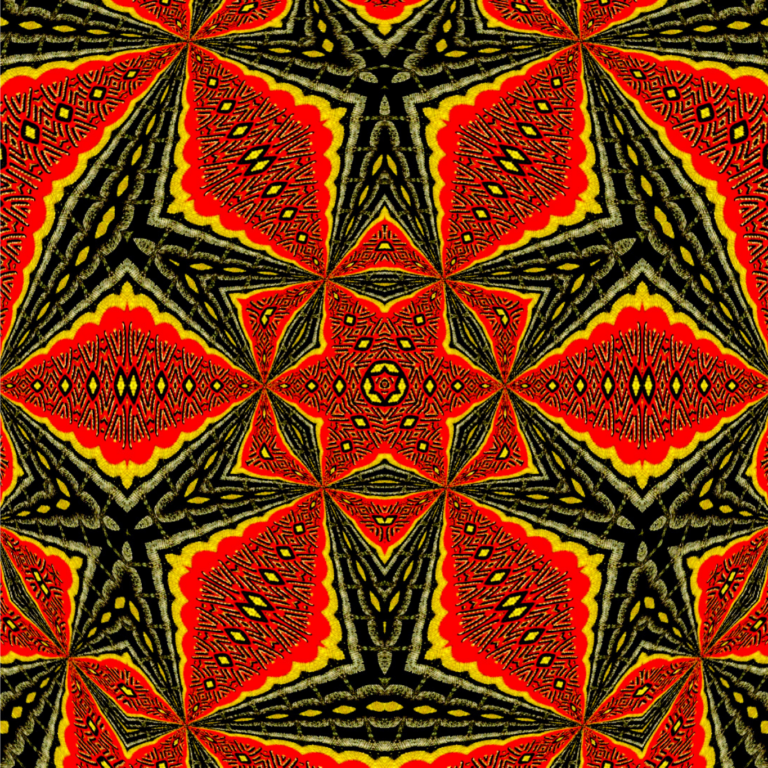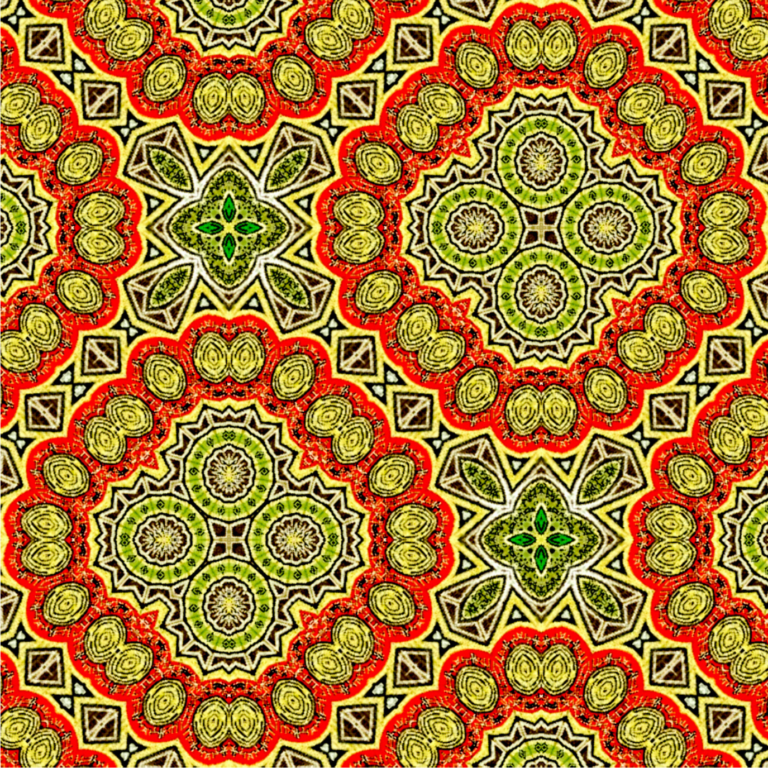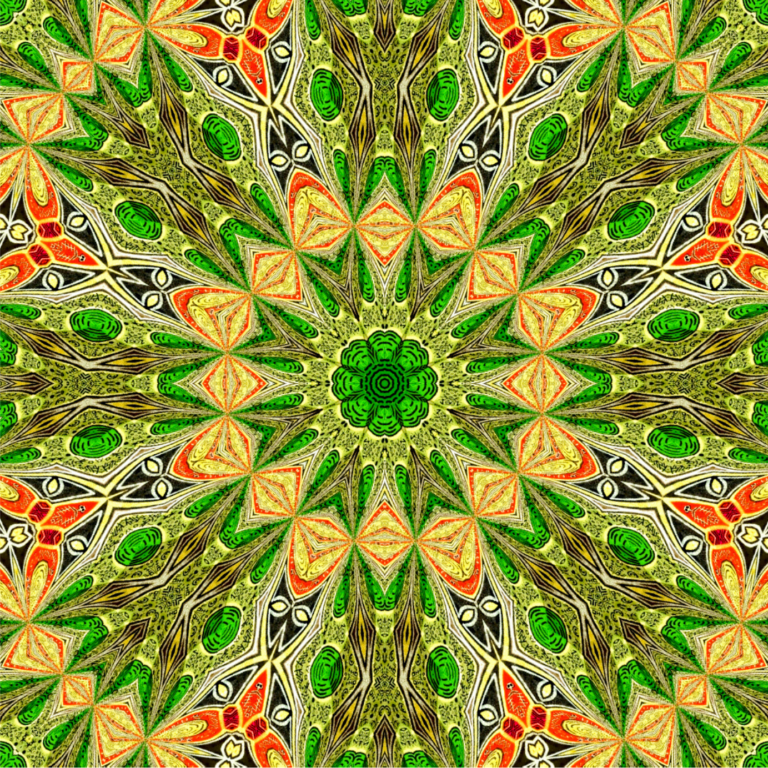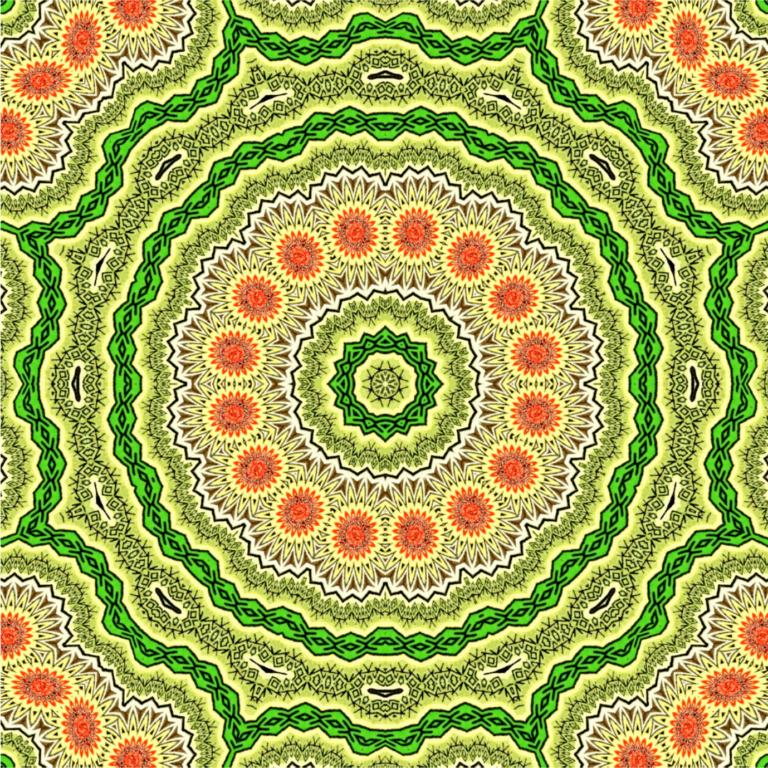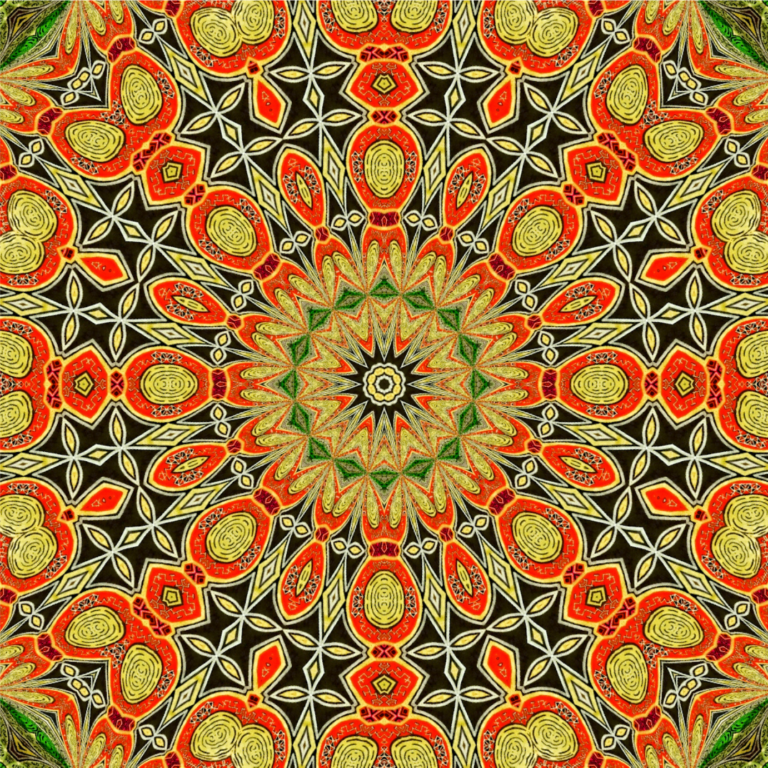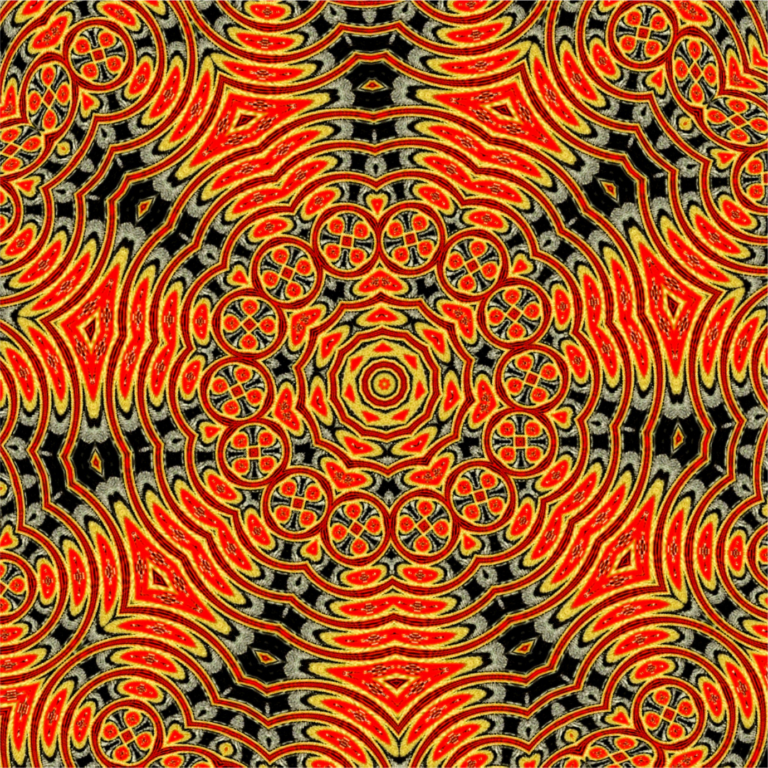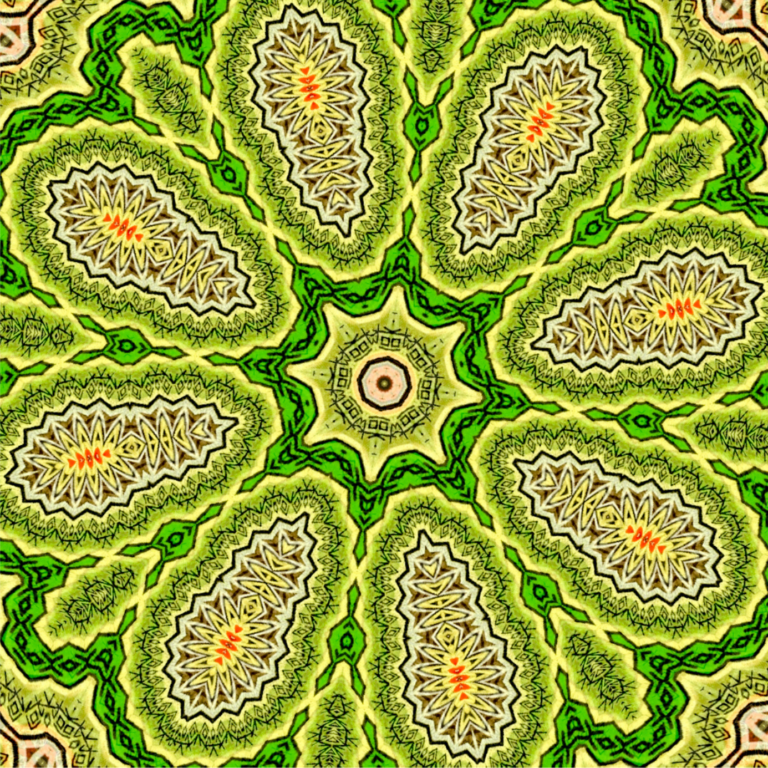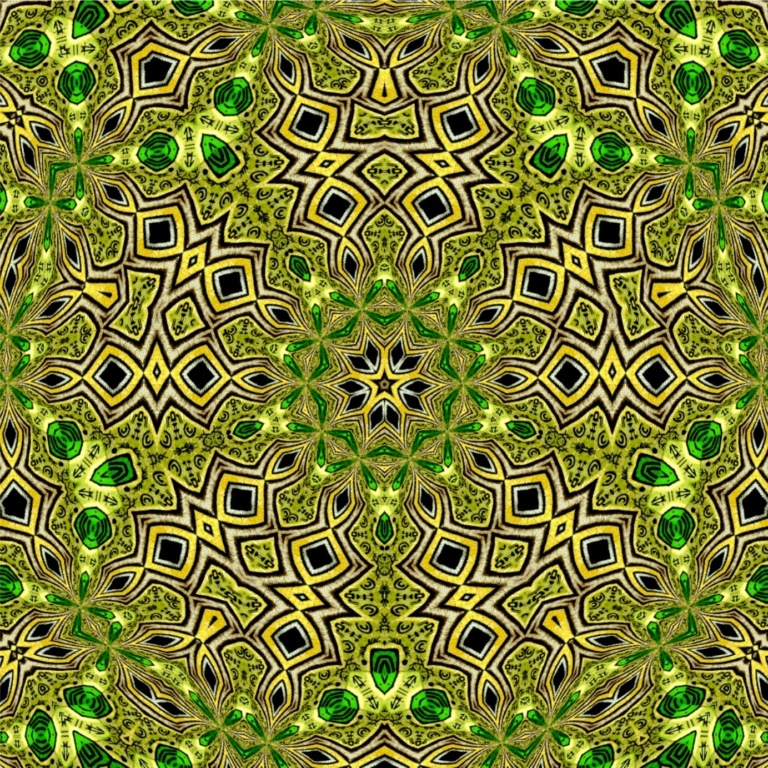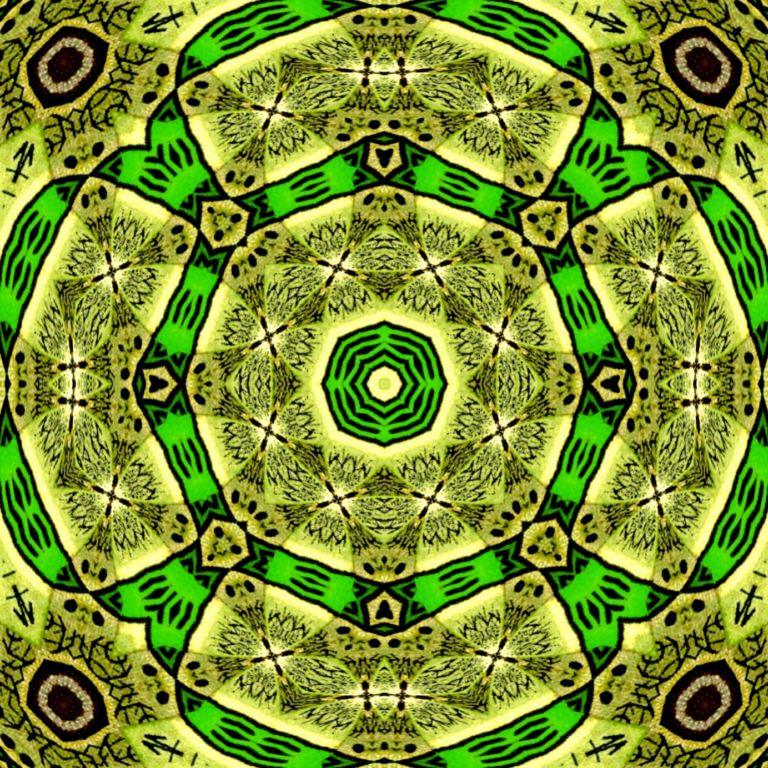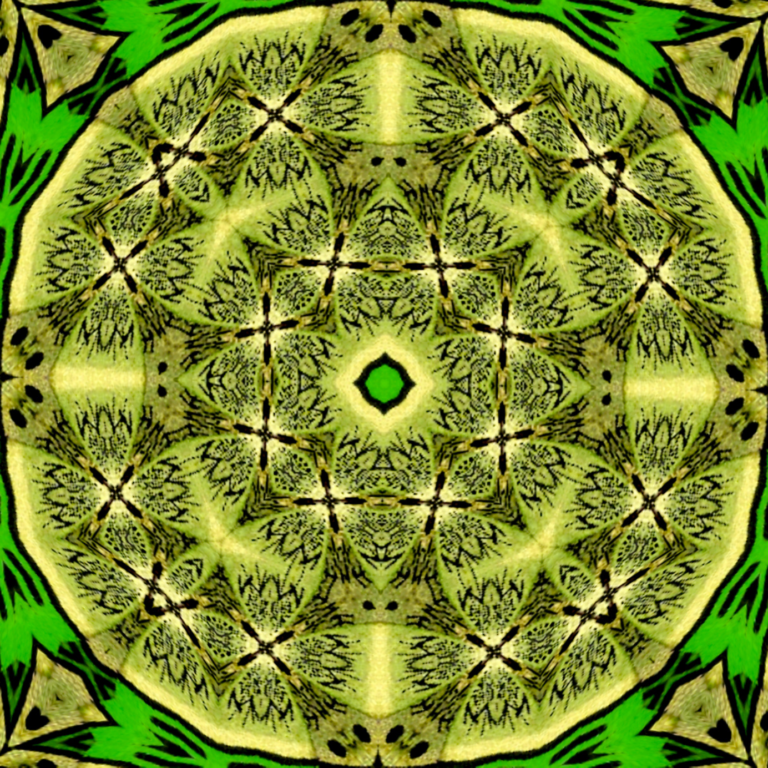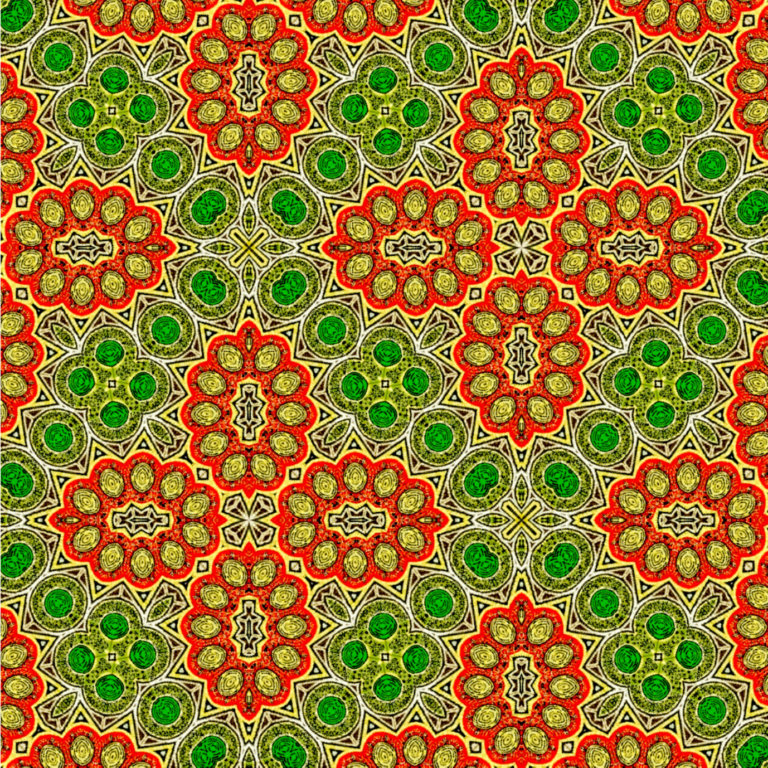 Calling all Multi-Dimensional Travelers to the Gateways of Time and Space – the Place between Worlds.
The Gateways of Time and Space is a Portal to All That Is, a Guide to  journeying through Universal Space Time. It encourages individuals to still the mind, focus their intention and ultimately be present in the now. In doing so, the Gateways of Time and Space assists with efficiency and decision making.
Those who dwell at the Gateways of Time and Space know that the Place is Here and Time is Now, and therefore the All is within reach.
I have Purchased Two of the Divine Mandalas from Mikiah Storm. They Both Hold Unique Energy and they are Both Pure and Clear in Their Intention and Medicine. When I Wear them they Help Me Align with Their Essence in Me. Thank You for Amazing Heart Art. They are True Magic! 💜🧡💖💛💚💙"
Debbie G.
Seed Weaver & Light Bringer
Received my seed weaver necklace and photograph from Mikiah. Words cannot express how I feel. Both pieces are superb craftsmanship crafted with love, integrity and to a high standard. I highly recommend Mikiah's products for yourself, a loved one or as an act of kindness.
Carla
Seed Weaver & Flower Budder
Gorgeous and special artwork and jewellery. Lovely seller as well ✨
Cassandra
Water Navigator, Seed Weaver, Imprint Setter & Light Bringer
Absolutely beautiful I got the galactic star of remembrance necklace which also came with a star of remembrance print. Stunning and wonderful vibes I had such a good meditation and vivid dreams with mine. Highly recommend. The seller is also lovely to work with.
Alansah
Star of Remembrance
Mikiah Storm is a very gifted artist. Her pieces are made with amazing love . I just received the Star of Remembrance it's a beautiful piece . Powerfully energetic piece.
Anna
Star of Remembrance
Oh my Goddess! This pendant is phenomenal! Th colours are vibrant, the energy is powerful and it looks so damn cute! (it goes with every outfit!) It took 6 business days to get delivered, and with COVID-19 that's pretty damn impressive! Mikiah's work is not only epic but so is her customer service, she is actually brilliant. She is always improving and upgrading her techniques so that her products can be the absolute best! The only time I ever take it off is when it can get wet. I love it so so so much!
Bailey
Star of Remembrance
The first day I put this on, I began to feel its incredibly high vibration. Usually, I can feel this when I hold a stone or a piece of jewelry that has some kind of healing properties. This time, I didn't feel it until I wore the pendant for a while. When I went to sleep, I had the intention of remembering my dreams, which is difficult for me. Not only did I remember them, but I remembered such minute details with such clarity that I don't think I have ever recalled things so clearly before. It was really incredible. So, I had ordered one for me and one for a dear friend. I am on here today ordering two more. Thanks Mikiah! Amazing work! I wish I could meet you in person!
Lynn
Star of Remembrance
Really enjoyed the package! The extra gifts were great! The pendant is exactly what I wanted. Thank you!
Gina
Star of Remembrance
This mandala is even more amazing than I thought! It has an incredible 3D quality, my two favourite colours together And a yellow flower in the centre. I love yellow flowers...then is framed by earthy symbols. The whole artwork gives me the feeling of Balance and Well-being! Thank you All so much !
Shell
Imprint Setter